Discussion Starter
•
#1
•
Just got a 3g alternator. I am confused on what to do with the wiring from the old one and how to possibly hook it up to the new alternator.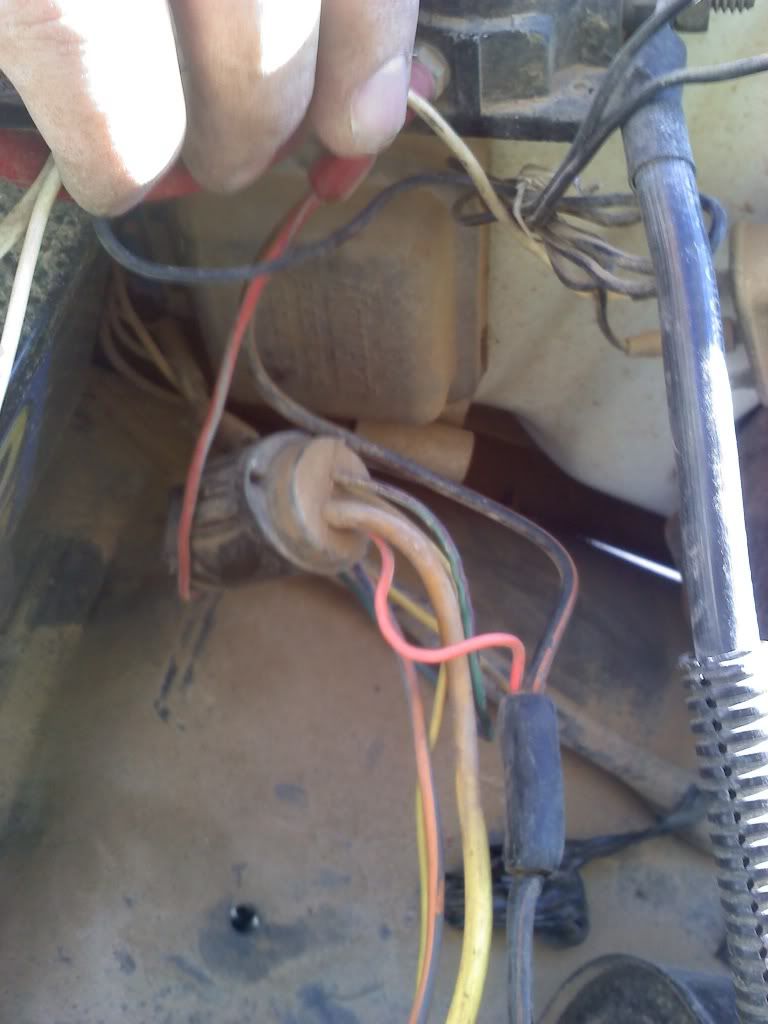 The wires from the bottom of the pic come from the alt. it was 2 wires then split to 4 wires the yellow ones. The top black wire w/orange goes to the solenoid. But what the heck is the thing the yellow and orange wires go to?
Didnt see any setups for a 82 bronco or pics. I do better with pics.