Discussion Starter
•
#1
•
Thats all I had......
Two days ago, I was hearing this weird @ss noise. Sounded like metal rubbing against metal. Looked at my passenger hanger and I see this BIG CRACK...
So I torched it off a bit ago....
This is how it REALLY looks!!!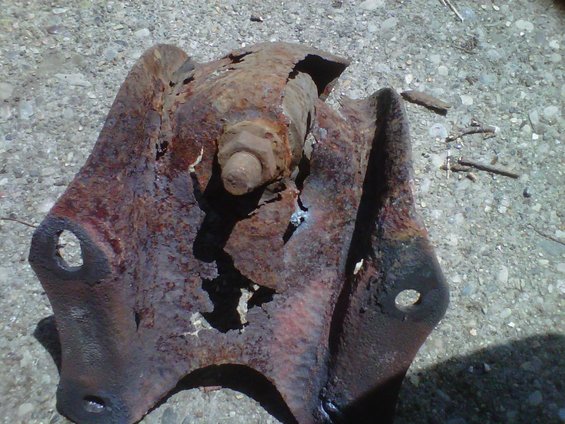 And like I said,
"One more bump!"
That's literally all I had from hearing
BOOM!!!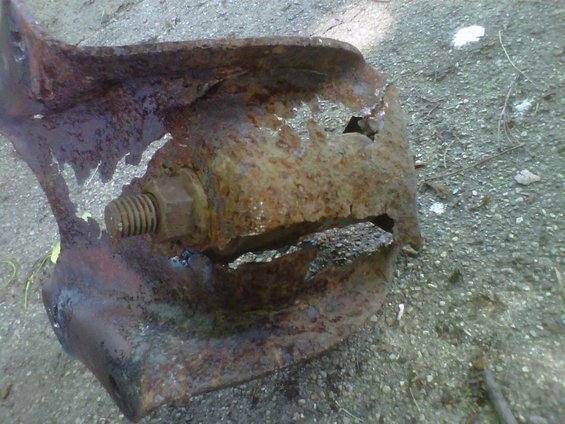 Boy did I get lucky...... Now to get it back together. The drivers side has some time left on it. I really don't feel like doing both today. I've had the parts for a few months now so no need to scramble for the parts