Discussion Starter
•
#1
•
Well I've always wanted to have an Early Bronco to go with my '79 Bronco and I now have the wonderful opportunity to build my very own from the bottom up. My most wonderful sidekick has just honored me by giving me his long time project of building a one-of-a-kind EB that no one has ever seen or hear of before.
I will be taking over this project which is building a street/light trail Early Bronco with the following specs:
'67 Bronco
- 5.5" lift
- fiberglass roadster door inserts
'49 8BA V-8, rodded as follows
- Isky cam and springs
- Johnson Lifters
- Mallory Unilite ignition
- Bore .060"
- Offenhauser heads and intake
- Commander 950 EFI
- Powerdyne supercharger
C-4 tranny and D-20 T-case
4.10 gears; 9" LS rear and narrowed '76 HP D44 front with F-150 discs
Front and rear bumpers and 6-point roll cage all aluminum.
What, you've never heard of such a thing? LOL! You will not only be hearing about it but I'll be posting regularly as the build process takes place.
Okay, let's get started. In the beginning.......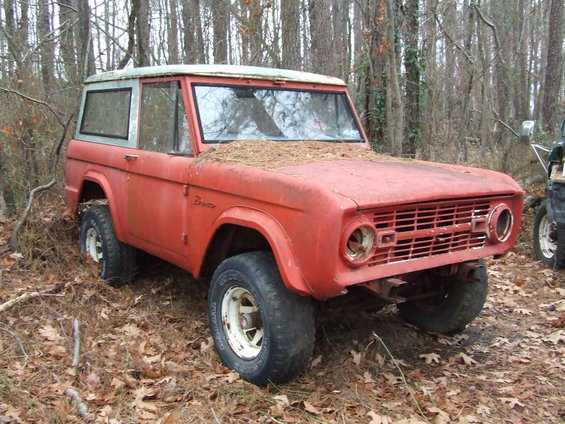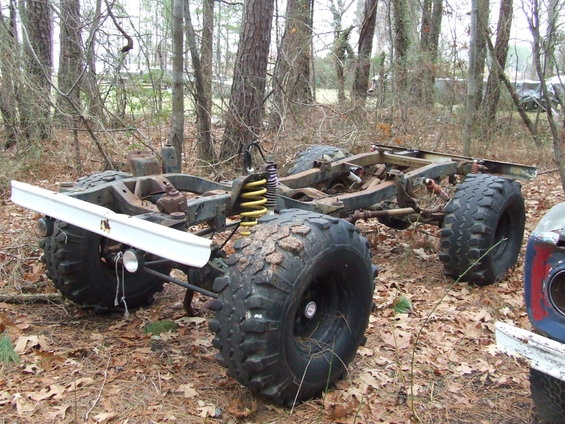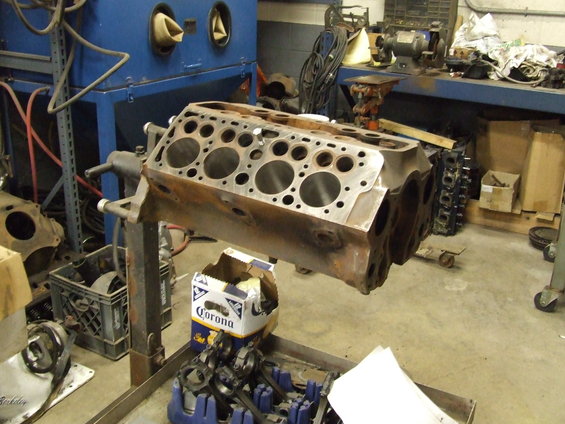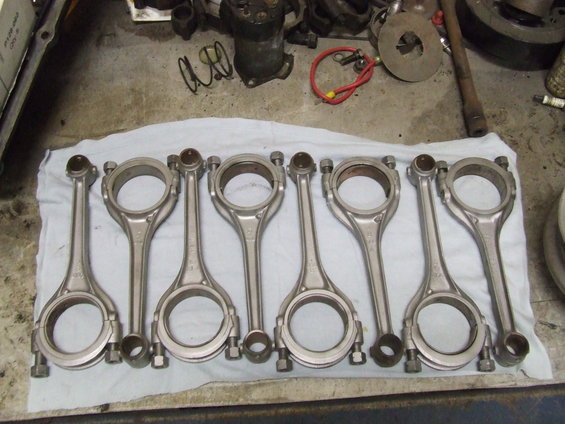 Well as you can see, I've got a lot of work ahead of me but got the valves cleaned up as well as the rods. Currently re-tapping the block and doing some major clean up.:rockon