Discussion Starter
·
#1
·
Item name:20Lb CO2 Onboard Air
Price:$200+Shipping
.
.
Description:
20Lb Co2 tank with fixed 140PSI Regulator with quick disconnects and hose with a deluxe tire inflator with clip on chuck. No bracket is included with this kit. If the tank is sold locally it will include about 3/4 of a tank of Co2 if shipped the tank will be empty. This is a used setup and works very well. You can quickly refill tires after a day of wheeling or run air tools for those on trail fixes.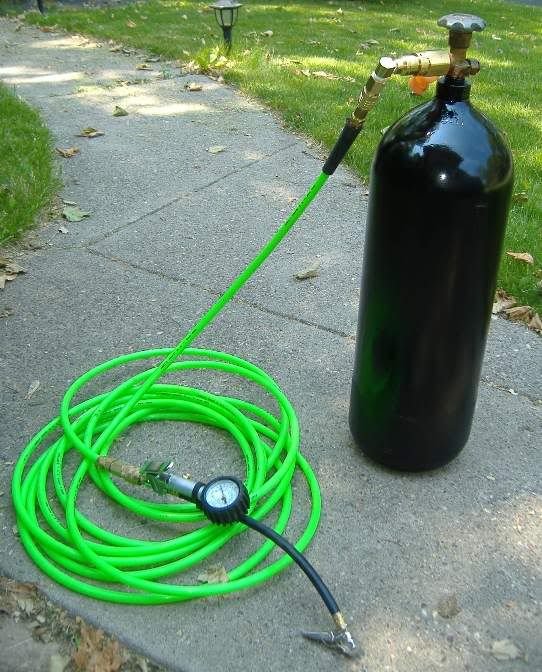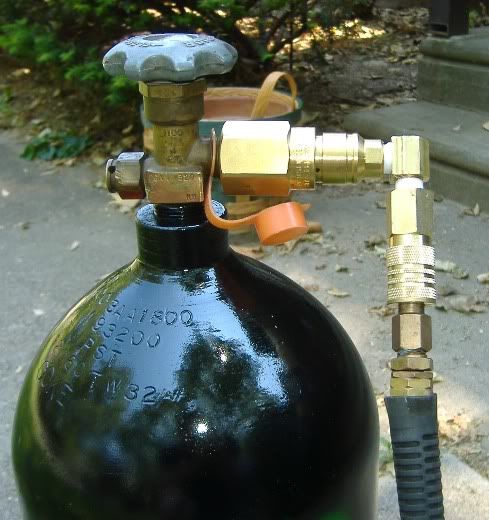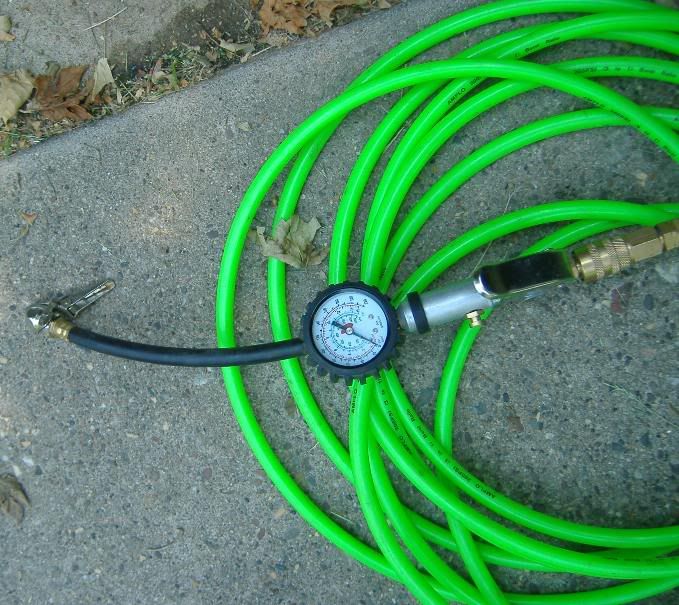 .
.
.
.
Location :Hatboro
ZIP CODE :19040
Will you Ship? (Y/N):Yes
Method of shipment (UPS, FedEx, etc):UPS
Payment method
ayPal or cash
.