Discussion Starter
·
#1
·
I decided I was going to paint my top, b/c I thought it would look pretty silly once I got the Rust Bullet applied. Since everything is eventually going to be covered in black Durabak, I decided to throw down some black paint for the time being.
Once again, I used Duplicolor bumper paint. I got about 4 good coats on it. It's not perfect by any means, but it'll suffice until I can roll on some bedliner.
Other than the wind whipping around all morning, it went on real well.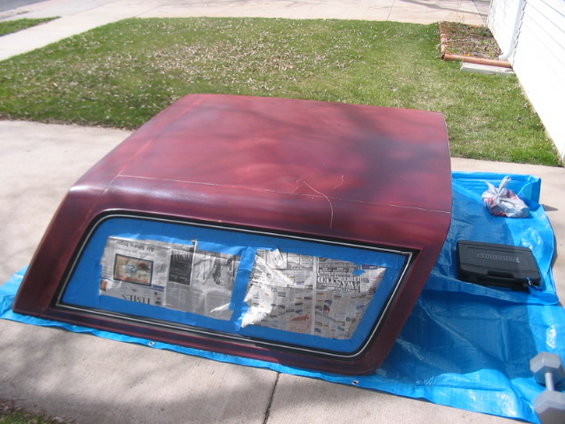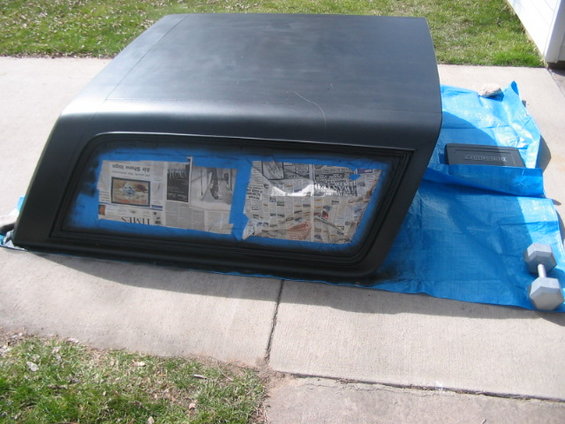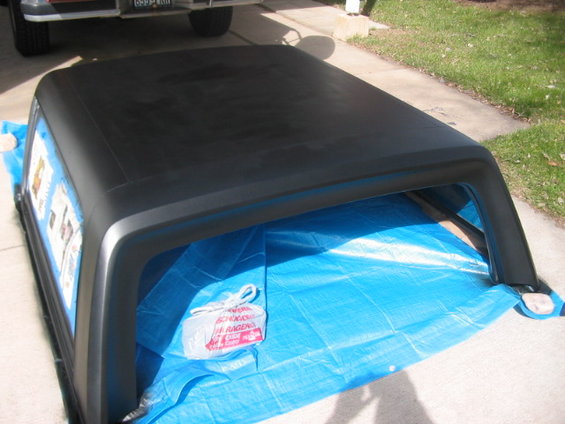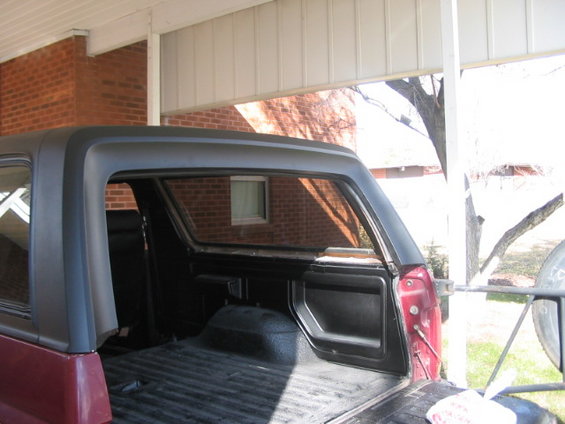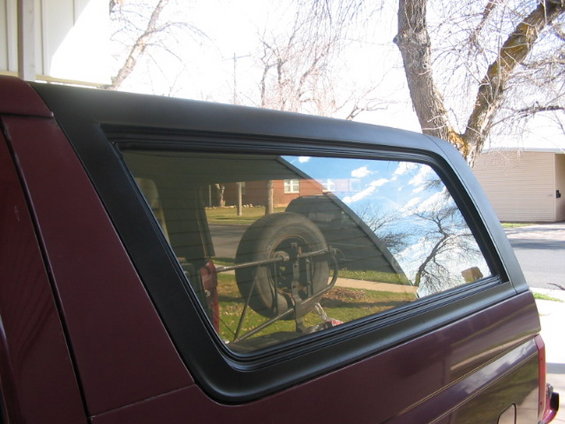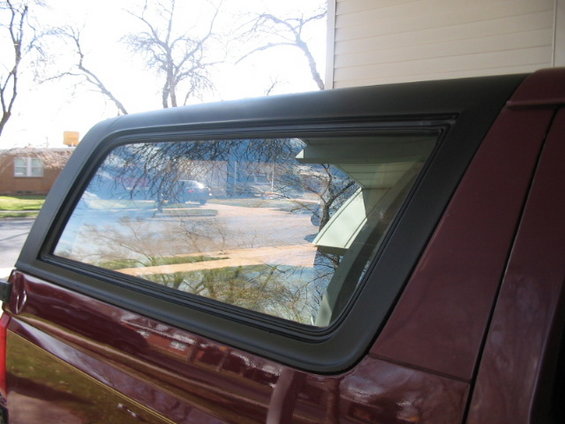 As you can see in that last pic, I have a pretty nice dent from the spare tire carrier. I hope to get that pulled out next weekend. My buddy thinks the carrier will fit his blazer, so I'm letting him have it(I dont think it'll fit). If all goes well, I should be able to do my exterior in Rust Bullet. It would only take a few hours, so I'll just keep my fingers crossed.
The other good thing that happeded today, was my Lightning ECM showed up.:chili: :chili: :chili:
I bought it over on Nloc the other night.
It's out of a '93.