Discussion Starter
·
#1
·
I'm painting my truck. so far i painted it a storm gray color. i dont like it plan and want to do scallops along the side and hood in black with a silver stripe to outline it.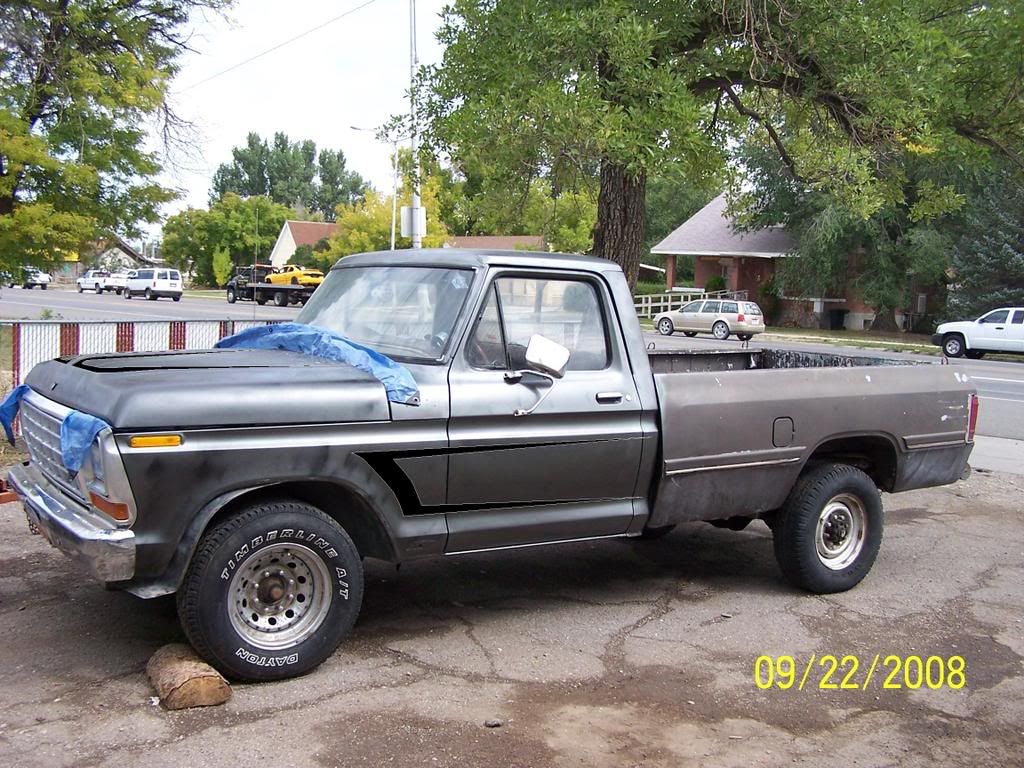 but i was thinking painting the inside with lace, like this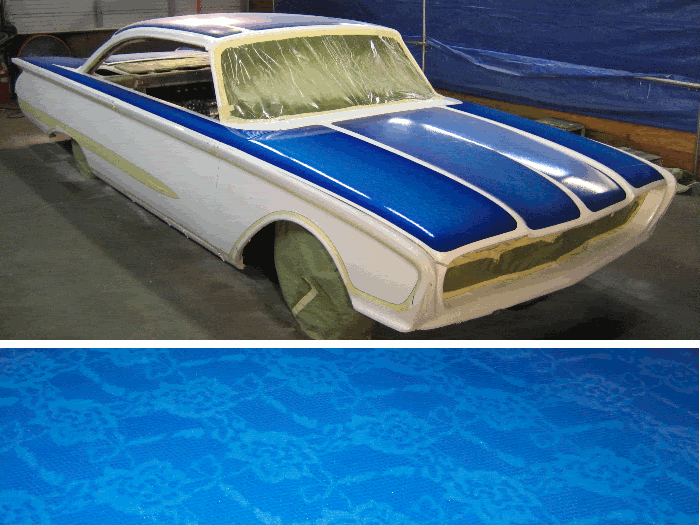 but i dont know how to do it. I've look around and got some pictures but no real directions. have any of you guys done it before or know how to do it? all the help the better.