Discussion Starter
·
#1
·
Anybody got the part number (and/or sources)
for the in tank sending unit's float ? I was looking at one of my Mopar floats (also brass) and the thought is crossing my mind, if I can't find me a Ford replacement float ! I've heard it said " a float is a float is a float". What say you to that ?
I might also repair my brass float, which looks to be leaking;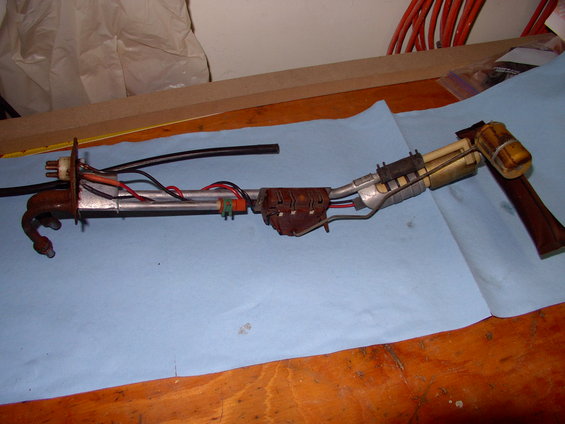 Any tips ? Would you coat it in something like urethane ?
Any help appreciated
Sixlitre