Sell whole or part out 78 project truck. Tub is rusted out, but front clip and drivetrain are salvageable.
If your looking to do an SAS, we can do a pkg. deal on all front end parts needed. Axle, radius arms, coils, buckets, shock mounts, driveshaft, steering linkage, everything!
Here it was, back in its day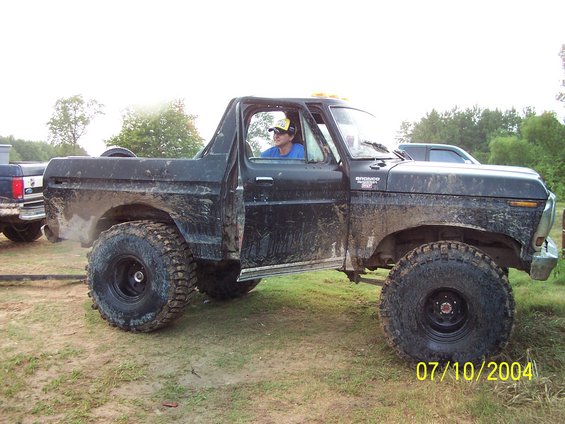 Dana 44, stock, broken pinion $75
9" rear, stock, broken pinion $75
NP435 $75
NP205 $100
351M, stock, no intake, rod knock, but still ran $75
C6, disassembled, cleaned, and stored in plastic tote, with rebuild kit $300
302 short block out of 87bronco. Took it apart, only had a stretched timing chain. $50
Long tube headers for 87, sand blasted and primered $60
4" front coils for 78/9, unknown vintage or mfg. $40
351M, Edelbrock intake, bored .030 over, Summit RV cam, motorsport valve covers and wingnuts, DUI coil, sitting for 2 years $600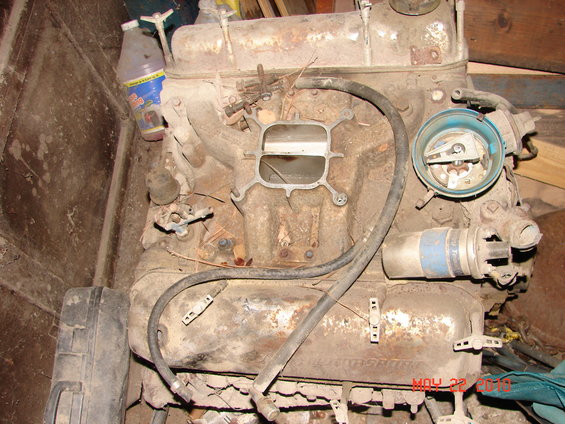 Set of 38.5 x 18.5 x 15 boggers on steel wheels, 5on 5.5 pattern. Over half worn, good trail tires. $600
1 pair stock rockwells with factory wheels and driveshafts. $1500



Obviously, no shipping on big stuff. Located in Cleveland/Conroe TX.
post, pm, or email is best for me
[email protected]
Thanks, Bryan