Discussion Starter
·
#1
·
I need cash and my parents are bitching about my amount of toys. They say two Bronco's my Mustangs, and my Hot Rods the rest has to go.
I got a 67 Cougar for parts no title the asshat old owner abandoned it and will not give the title over. I figure it has some good parts left on it. $300 bucks and its gone.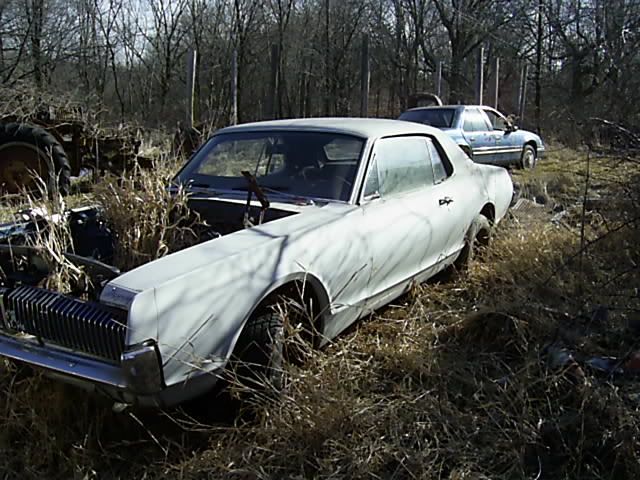 1953 Desoto No title same dumbass left it sit here. I was getting a bonded title but the parents want it gone so parts it is. $300
I also have some chrylser mini vans, a BMW, a Lumina that has a stuck valve, a Neon and various other heaps. I need it all gone so if anything tickles your fancy PM me.