Discussion Starter
•
#1
•
I am starting to get started on my bronco. Now that I am not using it as a daily driver I am able to get more work done on it right now. Going to finish the front half of the Monstaliner on the inside now that have all the seats removed. Going to do the dash also and going to do the outside smurfadelic. I started getting ready for a saginaw pump swap. I got a bracket it from newer e-150 so I have to figure out how to get a newer style a/c pump to work. Hoping I can just get a new line a/c line and it will have the same size fittings.
Here is a picture of the original bracket and a/c pump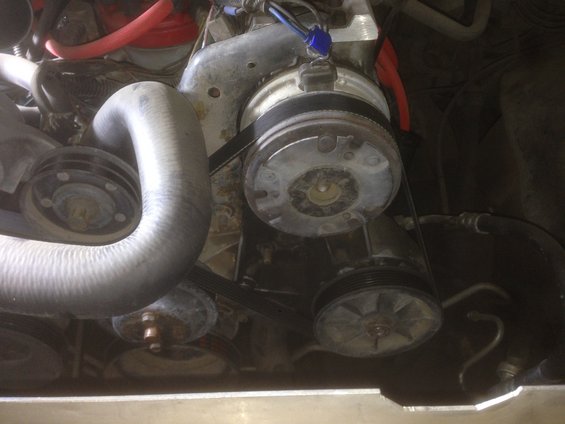 Here is a picture of my test fitting the new bracket.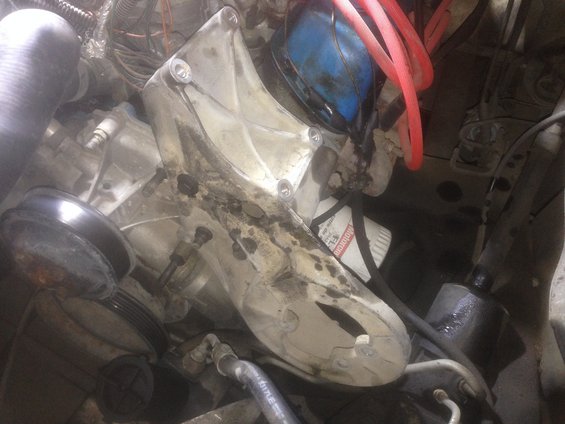 The engine inside is coming out and I have a spare 302 that I will be rebuilding for it. I already got gt40p heads. Still scrounging for an intake manifold from the junkyards. Everyone I see on CL or ebay wants a lot for a GT40 intake. Going to go with a E303 cam and I will be adding an MAF sensor also.