Discussion Starter
·
#1
·
Not sure if this is the right section?
But I have a 6" suspension lift with 35x12.50 R16 BFG A/T's and had bought a 3" bl to add to it. but I'm not 100% committed to adding it on yet..
I know the drawback of a body lift and don't wheel too much right now and when I do I mostly stick to my 75 Dodge w100 so I don't cry when I dent, scratch, crush, or puncture something. So it will be mostly on-road... for now. I can always take it off if it sucks too much, right? I think I may be migrating back to San Diego eventually so I may go towards a broncospeed-esque set up later.. But at the moment that's neither here nor there.
Anyways I am requesting pics to help me decide if I want to go through with it or not. And also what are some recommended tire sizes? thanks!
Bronco with 6 inch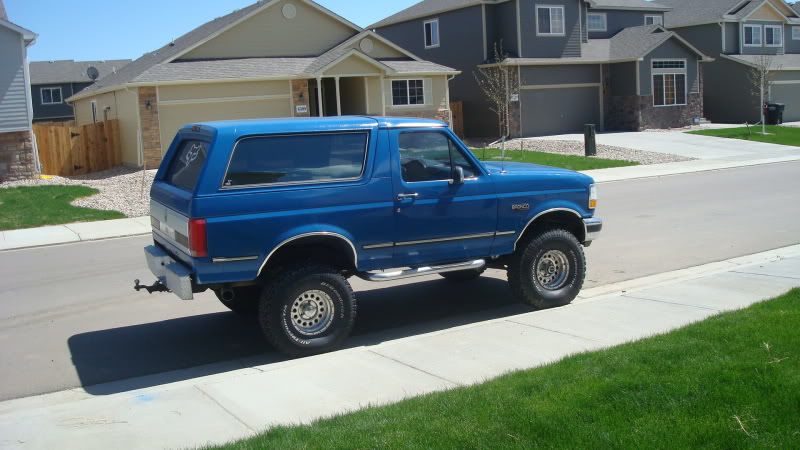 Dodge W100 stuck.. stupid carb...
Thanks guys!