Discussion Starter
·
#1
·
Heres pics from the second job I sold which was the boiler install. The original boiler was in terrible shape. The husband used to do everything himself and the boiler looked like it. It had literally been patched back together over the years. We got the new boiler installed and piped in one day the only thing left to do is go back and disassemble the old boiler so we can get it out. The new boiler was about 700 Lbs the old is about 1,000Lbs of cast iron.
This is the house and the bilko doors we had to go up and down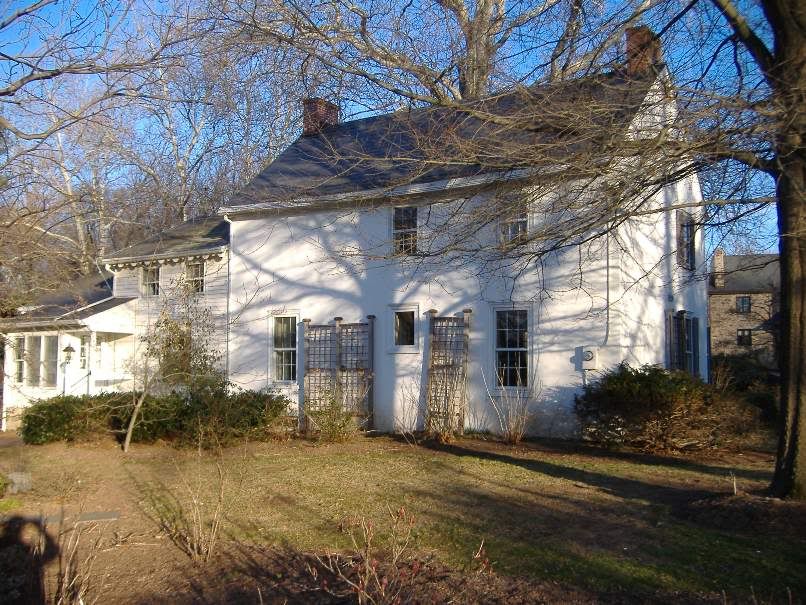 Heres some pics of the old boiler and the piping nightmare that we had to get rid of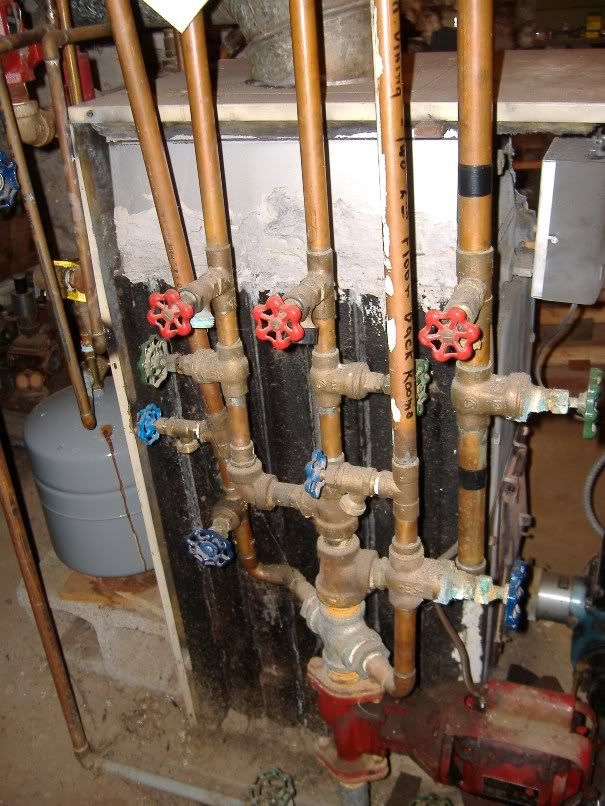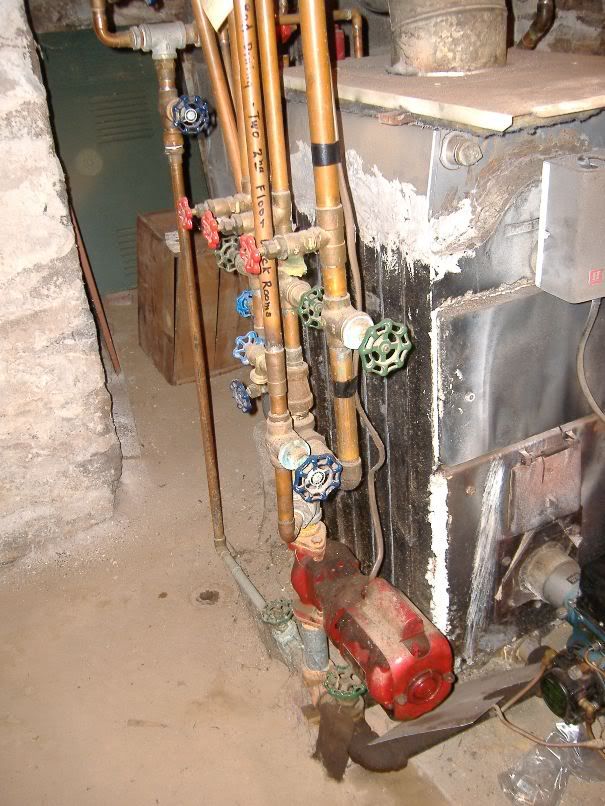 And after a long day here's what we wound up with. It's not perfect but considering the time frame and the fact that we had to cut out all the old valves and redo both the supply and return manifold I'm pretty happy with it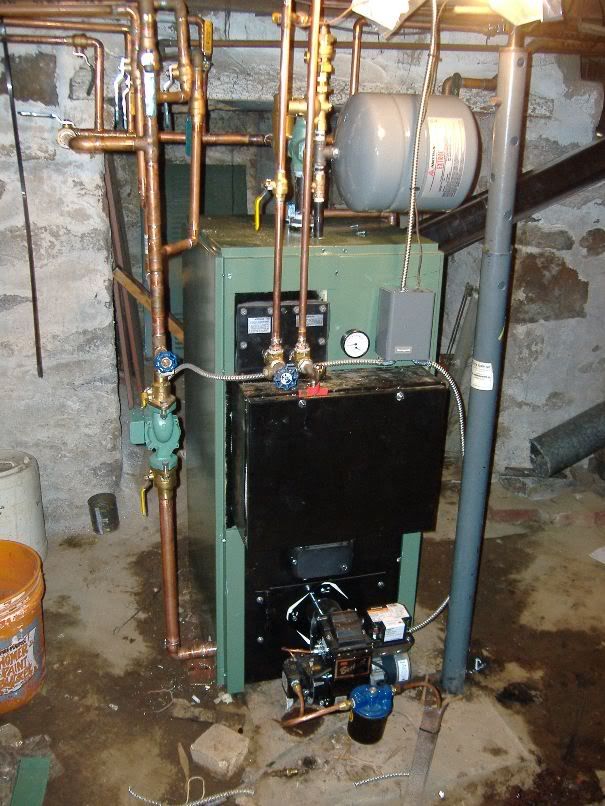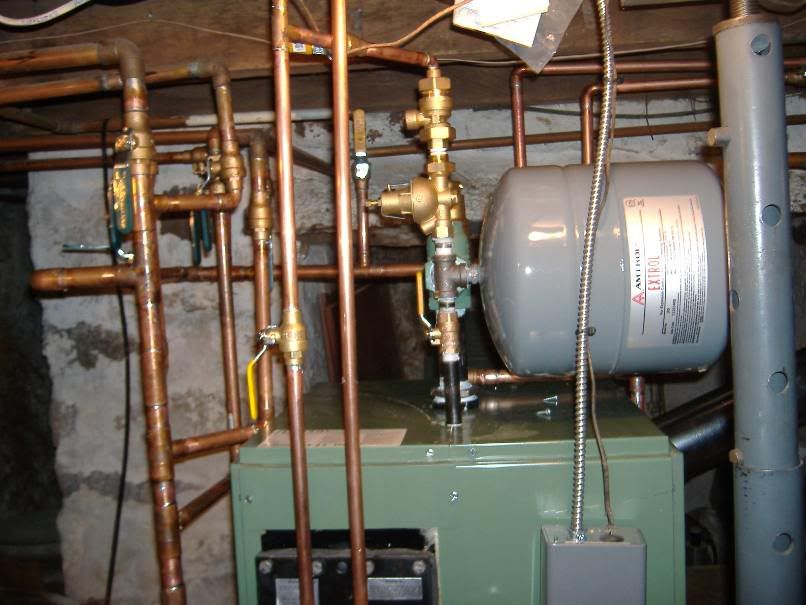 These two jobs are only the 3 and 4th unit sales I've made in the new year and the first two I've actually gone out on to install. God this weather has been killing us. I sold over two dozen installs last year and this year so far has sucked.