Discussion Starter
·
#1
·
will these are the pics i have, mostly poser shots because the wind was blowing sand everywhere and my camera went down on the first day. had to take cell phone ones after that.....
got there on friday evening and after setting up camp i stayed up until 4am drinking beer and whiskey........:barf
was hanging hard most of saturday, didn't feel like wheeling very much....
i took my polaris. was turn key when i left but when i went to use it at the dunes chewed up the motor belt and after going to town and getting another one found out the carb was all fawked up must of got sand in that too....:banghead
tony shows up and wants to go wheeling so we go out. after a short time and a couple of dune jumps i realize that i lost both of my trans mount bolts. the trans was slapping around too much so i called it a day. just poser shots after that....:whiteflag
tony has the only action shots of me, so post them up tony......:rockon
gil and estivan have some great pics also....
driving there.....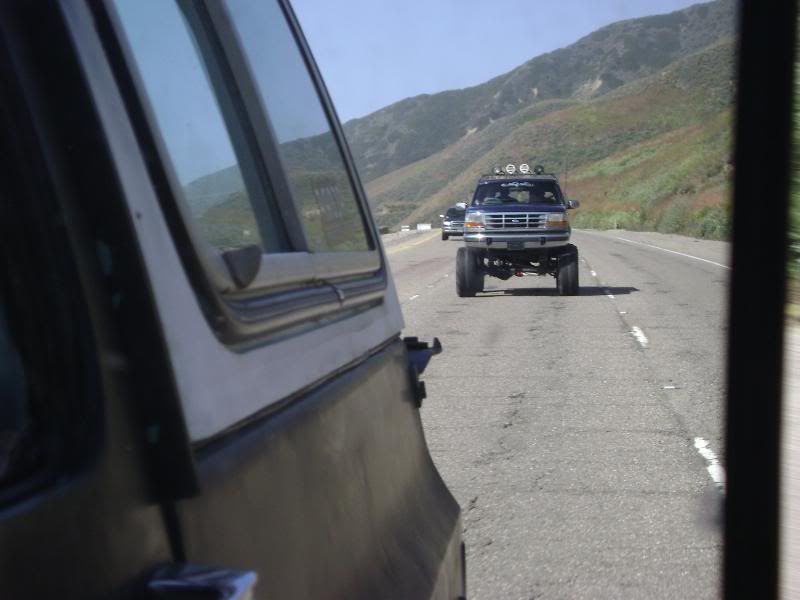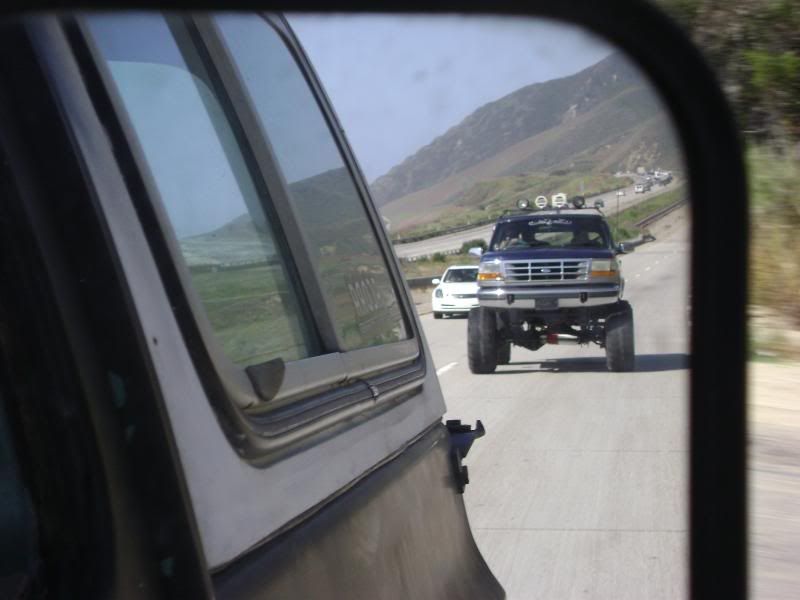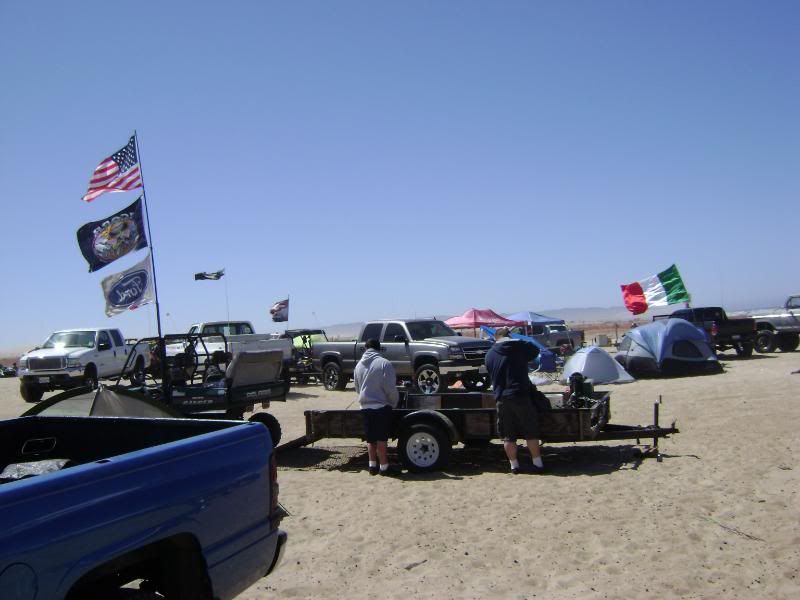 the wind was relentless.......sand everywhere....:doh0715:
oh ya boggers at 40p.s.i. dont work good in the sand pulling a trailer. aired down to about 6p.s.i. and pulled myself out.......:beer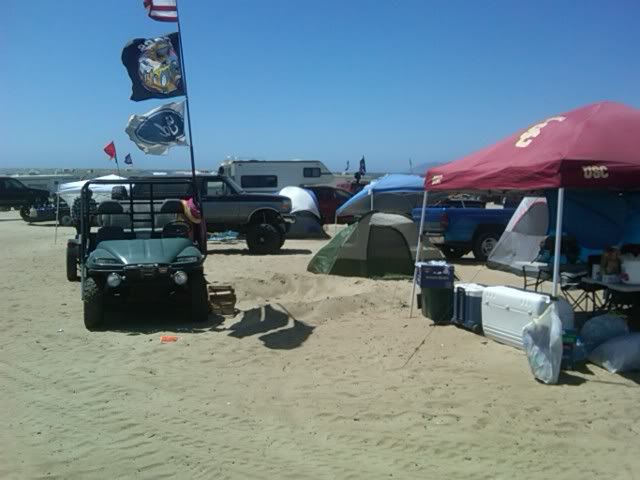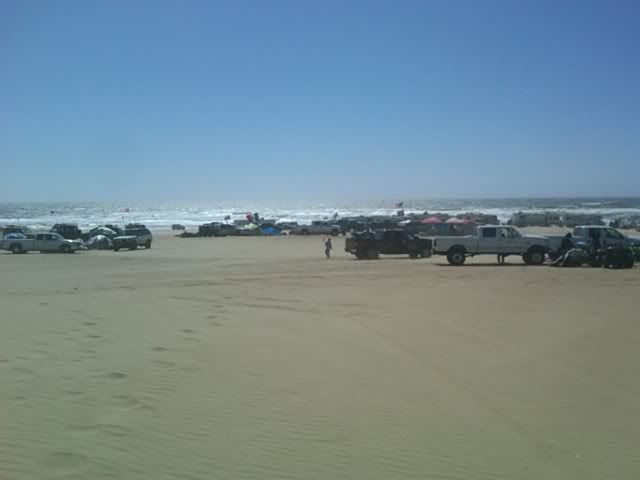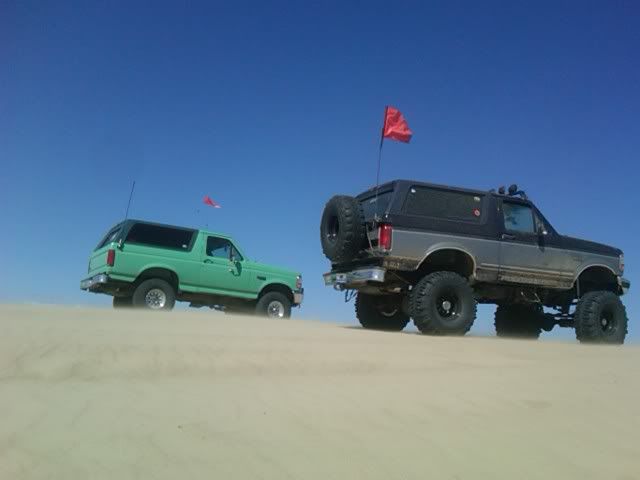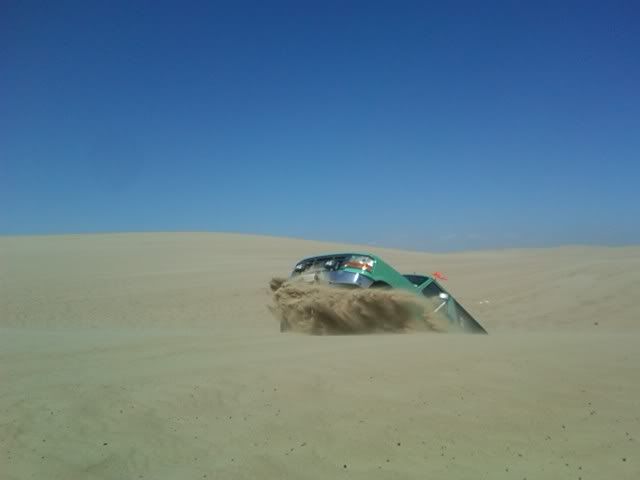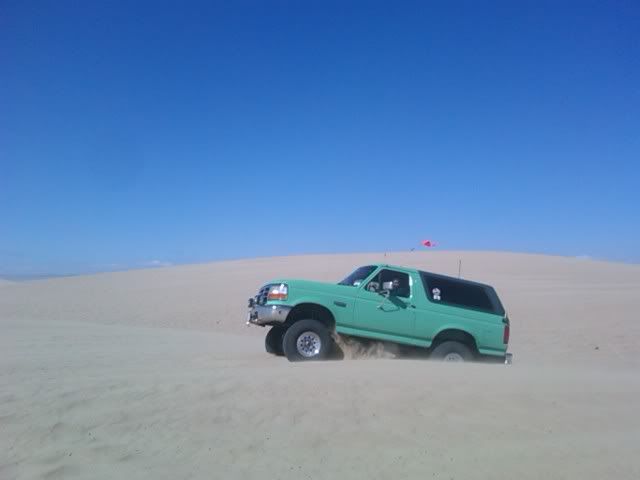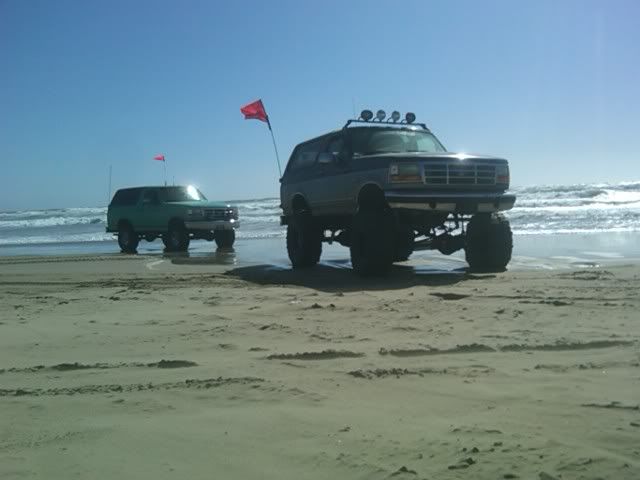 nice sunset......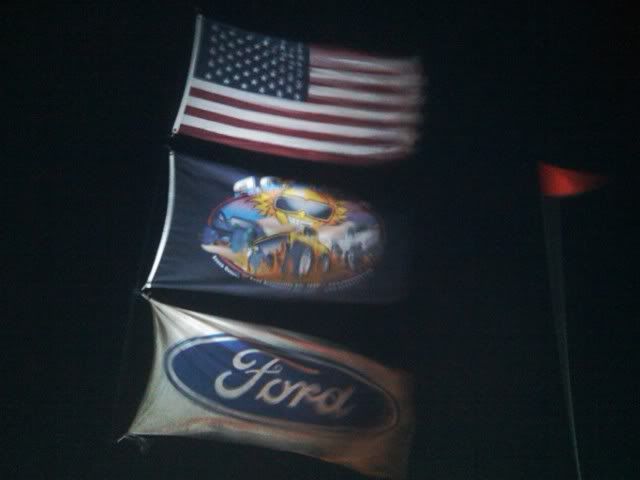 told myself i would never go back, but sunday mourning was so beautiful that am planning to go back soon.......:thumbup