Discussion Starter
·
#1
·
Well I guess it is time for me to contribute to the forums. I am sure this may have been done before, but figured I would share my experiances and what not. I have a 1991 Bronco XLT and am trying to fix her up. She if formerly from New Jersey so she has some rust and other issues. As money is tight with everyone, I figured I would put my 'Budget Bronco' skills to the test.
Well here it goes.....while cruising my local Wal-mart, I found this trunk carpet replacement roll and thought wow, that would make a nice headliner. They had grey and black and since I am trying to totally black out my interior, which is blue for the time being I opted to go with the black roll. I cruised one aisle over and picked up some 3M spray adhesive. So thus far I paid 8.88 for the carpet and 9.98 for the 3M.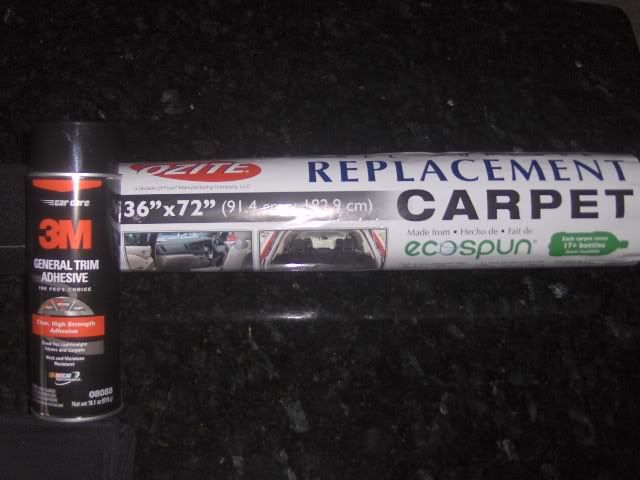 Heres a couple pics of the old 17 year old headliner.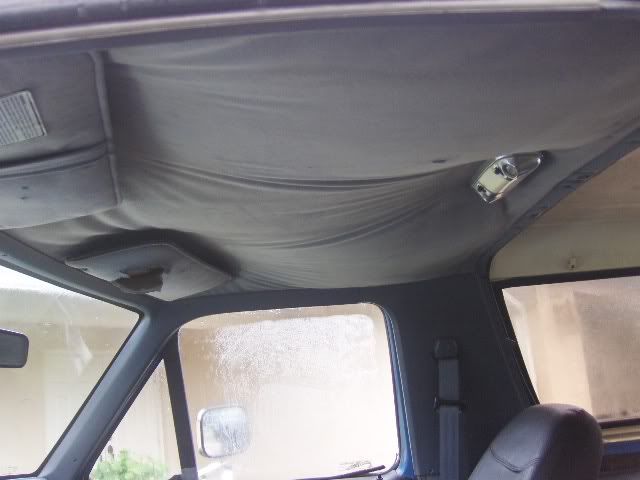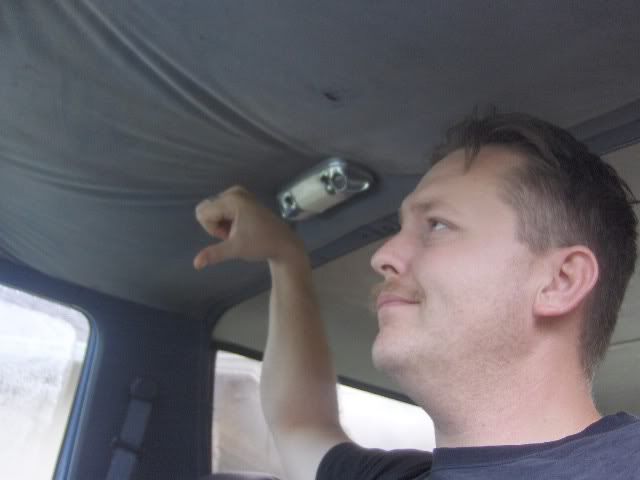 I started removing the screws in the trim pieces that held the headliner foam in place.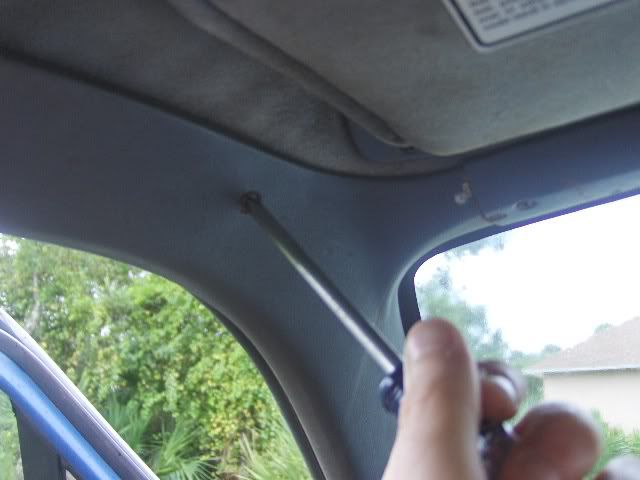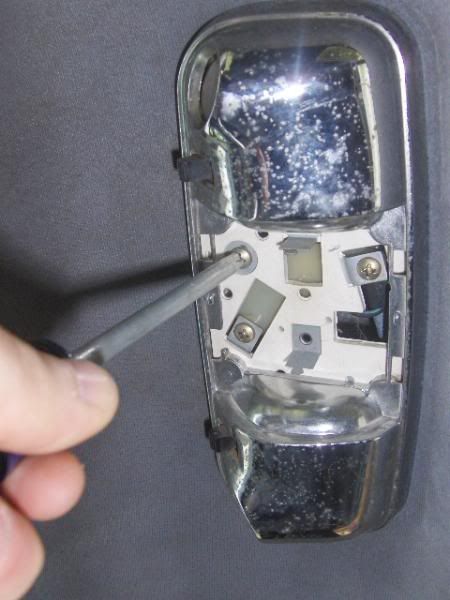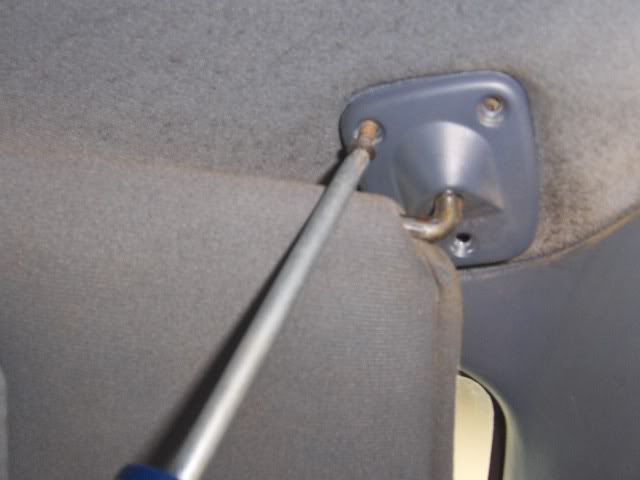 Don't forget those pesky seat belt holder torx bolts...I think these were T47's if I am not mistaken.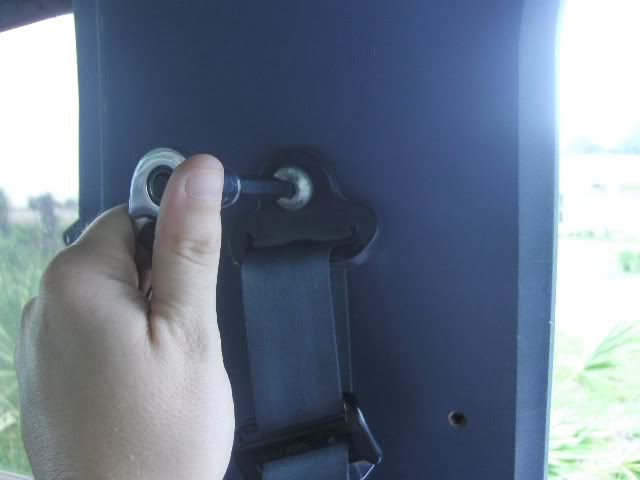 Here is the headliner out and sitting in the garage....man it smelled like death.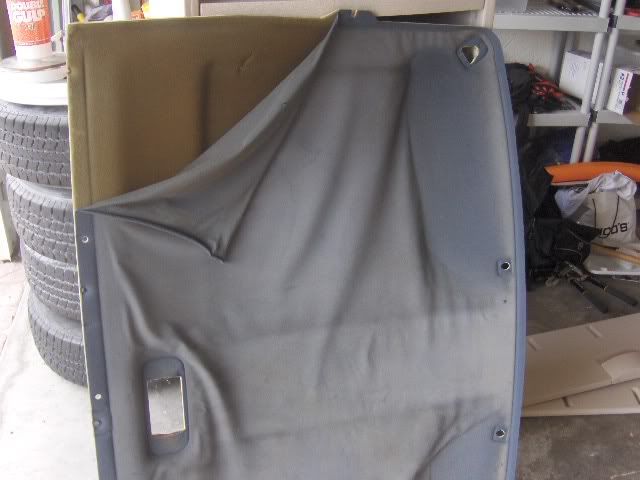 I carefully pulled away the old headliner fabric piece from the foam board and noticed a couple cracks. No biggie...the 3M adhesive and masking tape made a good cast to hold it together so to speak.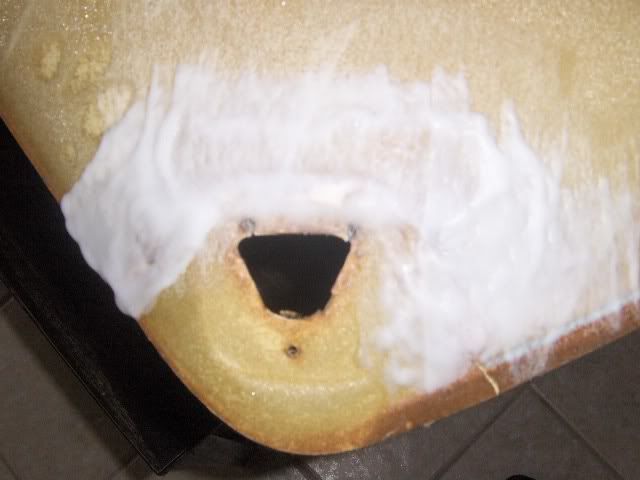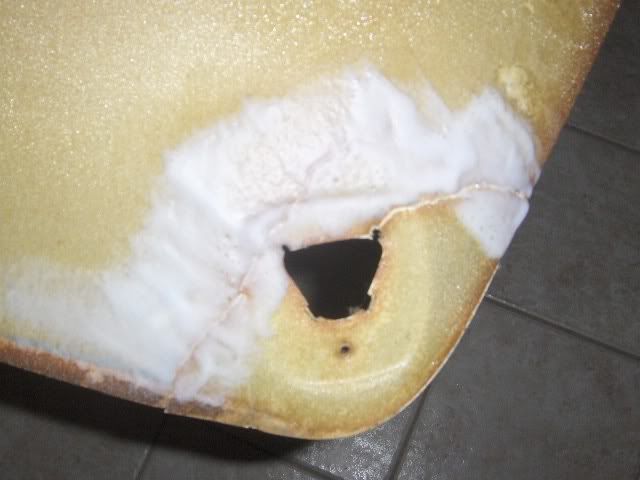 After letting the adhesive set up, I unrolled the repalcement carpet and draped it over the headliner. There was just enough to cover the width (front to back) and plenty left over as far as length (left to right).
I clamped the fabric in place so it wouldn't slide around on me. I carefully flipped over one side and started spraying down the headliner with the 3M adhesive.
I felt like Spder-Man slinging his web shooters during the project. And yes those are his and hers Harley's in the background, as well as his and hers push mowers!:rockon
After it was all applied I carefully laid they carpet back on to the headliner from the middle out, working any of the wrinkles towards the edge...it was fairly easy and nice to work with.
Started smoothing it all out and did the other side.
With that out of the way I figured I would go ahead and paint the interior pieces that hold the headliner in....like I said I was going black and this stuff goes on easy. Its a flat black fabric and vinyl paint I picked up at the auto parts store for like 6.00 a can.
For some reason, my 12 year old daughter snapped this pic and wanted to post it as well....dunno why but here it is.
Time to trim the excess off the headliner to include the over head light and visor holes.
Reinstall and admire the job well done.