Discussion Starter
•
#1
•
Well here it is. The newest addition to the family.
1979 F-150 Custom Explorer, 61K original miles, shortbed. Needs a lot of TLC to put it back together right. Straight out of Tx.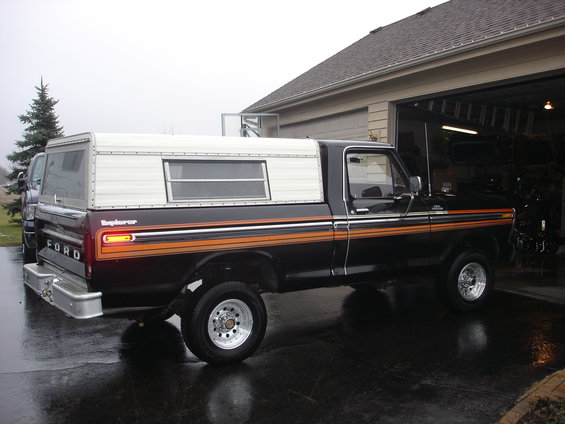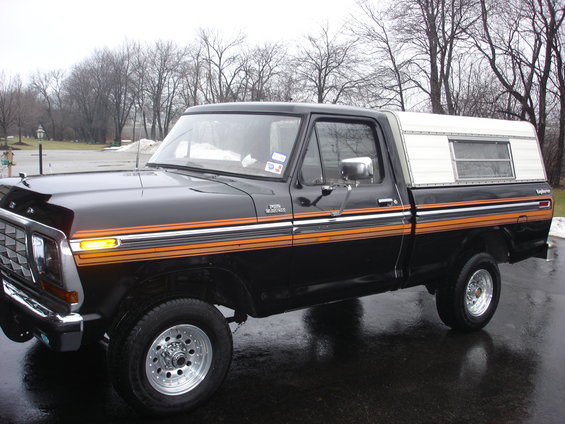 Plans include removing that god forsaken topper, a 4" lift and a set of 35" D ick Cepek Fun Country II's. Also will be a complete buff job on the 30 year old paint and install the factory correct mirrors.
I had thought about removing the Explorer stripes but after trying several different cleaners I found one that made them look new again. You can see the spot that is clean below the lower mirror mount.
Here are a couple teaser pic of a little buff job on the top of the door, cowl and the hood.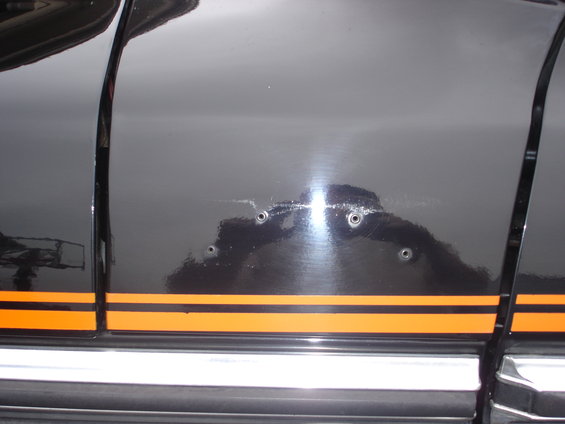 I also need to replace the windshield as this one is cracked in several spots. I'm trying to gather all the pics as I go to do a write up on it.I just so happen to have a spare in the basement. I have already replaced the driver side door weatherstripping around the window. It was hard as a rock. Check out the cool fabric on the seat. It is in very good condition for a truck this old.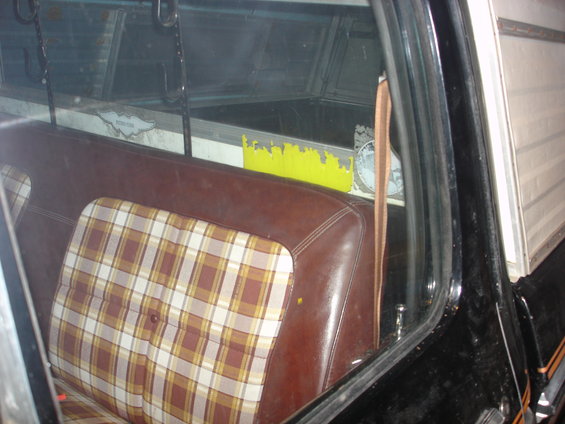 Well gotta go, more work to do. It's actually quite nice outside today for the start of Jan.