·
Beach bumming it ........
Discussion Starter
•
#1
•
I was able to talk with Harold from VA 4Wheelers and he said a bunch of guys have gone a few times up to this course.
200 Acres of trails, rocks, mud, hills, etc.. He said they are charging $20 a day.
Red Cloud Off Road: http://www.redcloudoffroad.com/
Pictures from the site: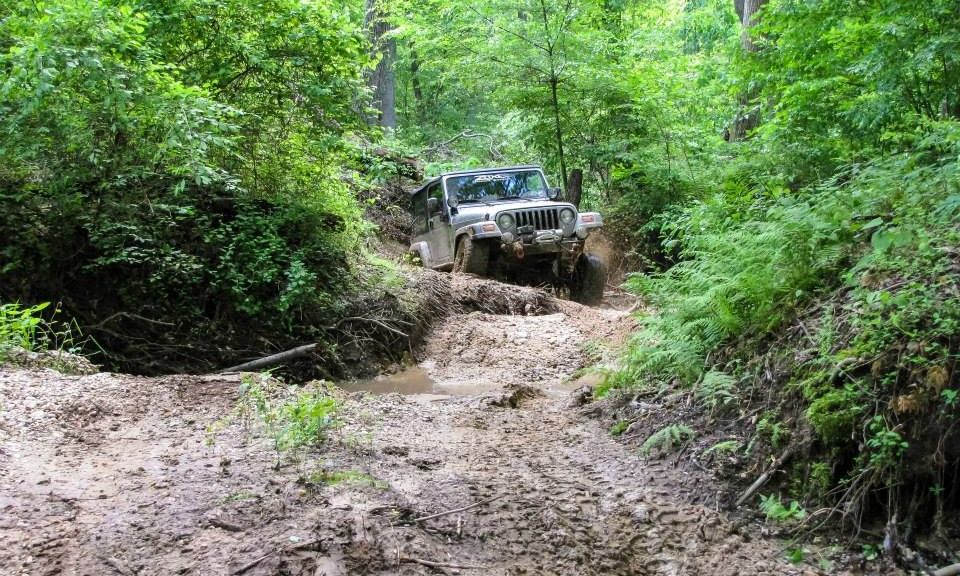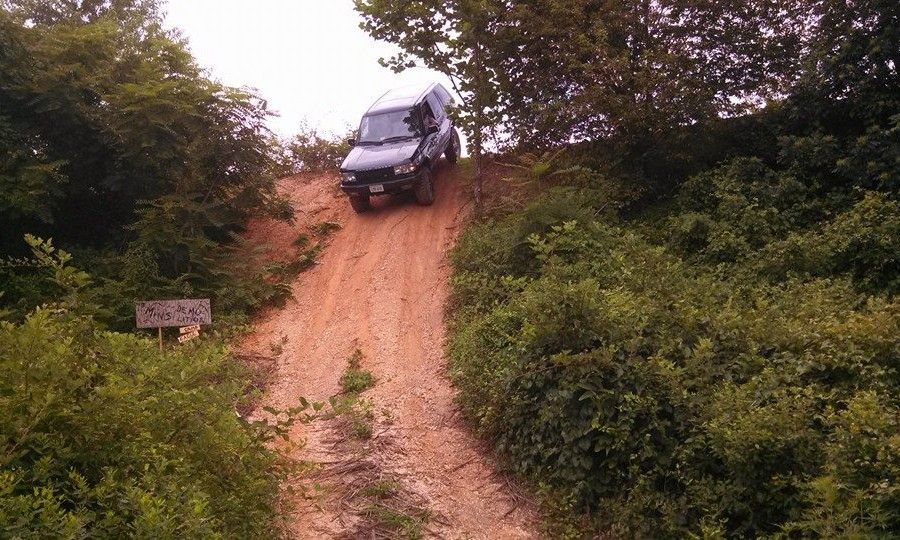 About a 3 hours drive for us Hampton roads guys. Might be something we could check out and test out the trucks before the round up. :shrug
From how he talks its a pretty decent setup there.
Just throwing this out there for people to know. :beer