Discussion Starter
•
#1
•
Hey guys,
So I pulled my factory amp out of the car because it was shot and drawing power even when the car was off. It killed my battery several times.
Anyways, I bought a bypass kit and honest to god I have no idea what to do with this thing. One end of the clips lines up with a connector right and the other....lines up to nothing at all.
My wiring has been butchered at some point in time.
Here are some pics of what I've got. Can anyone point me in the right direction of what the heck to do here to make my radio work? Several hour drives with no radio sure suck.
Here are the connectors that were hooked into the amp:
Here is what the back of my radio looks like (aftermarket Pioneer deck):
Here is a continuation of the wiring from the back of my radio:
And here is the bypass kit that I got from amazon: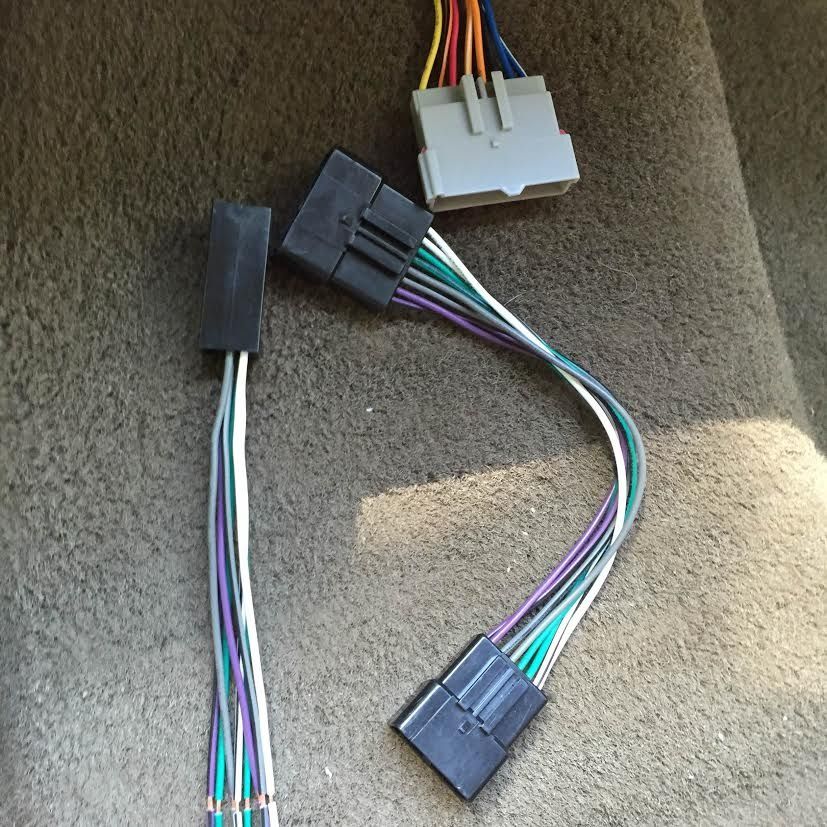 What in the heck do I do with all this stuff to make it work guys? I'm totally inexperienced in stereo wiring but am trying hard to learn. :armed