Discussion Starter
·
#1
·
It rained here all day Thursday and in the early hours Saturday, so me and a buddy decided to take out the 4-wheelers and my dirt bikes. After checking out the trails on the ATV's we decided the dirt bikes would stay in the truck, but we ended up riding for about 10 hours total. Here's some pics:
Me and the cameragirl(also my girlfriend)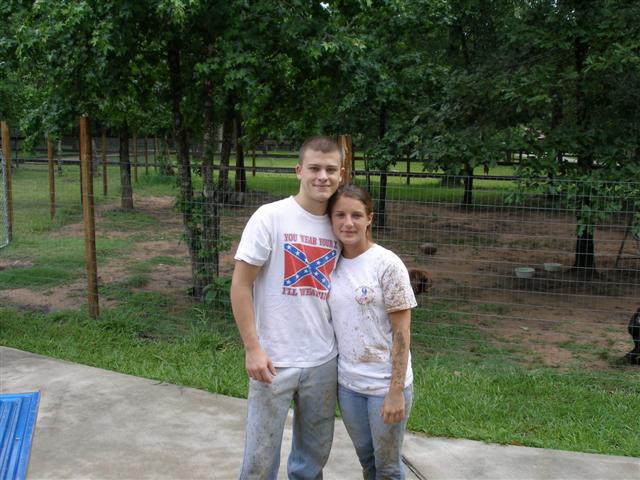 Me and my buddy: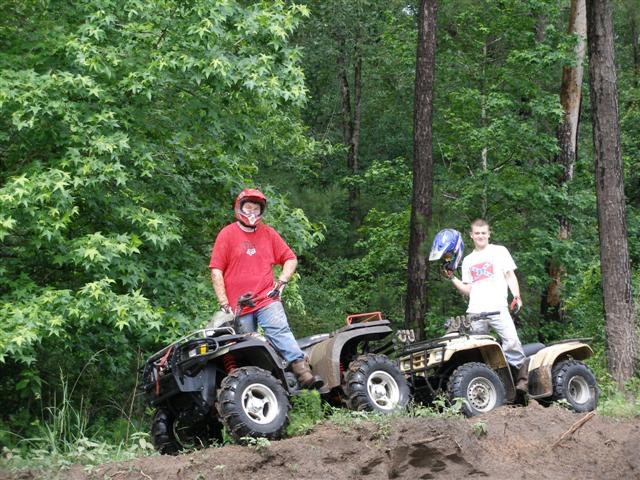 Cory throwing some mud:
My turn: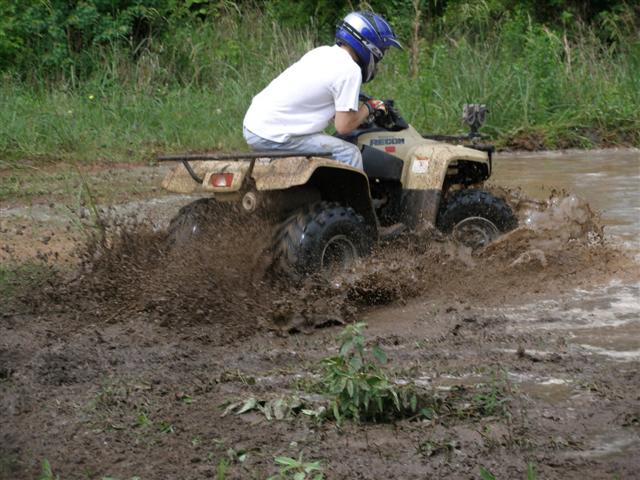 I was riding a 2wd so I ended up using my buddy's winch lots oftimes throughout the day, luckily his new ATV has 2500# Warn winches on the front and back
I just liked these two pictures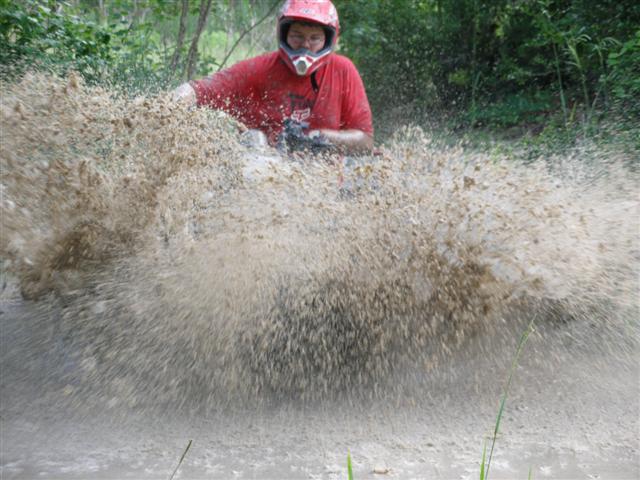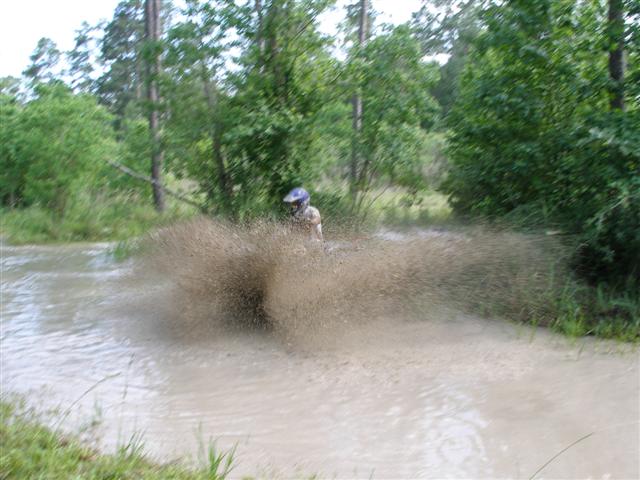 We met up with a jeep and another atv, the guys were idiots but they weren't afraid to tear up their stuff. The jeep ended up breaking down in one of the holes and winched himself out, I think he got in running eventually.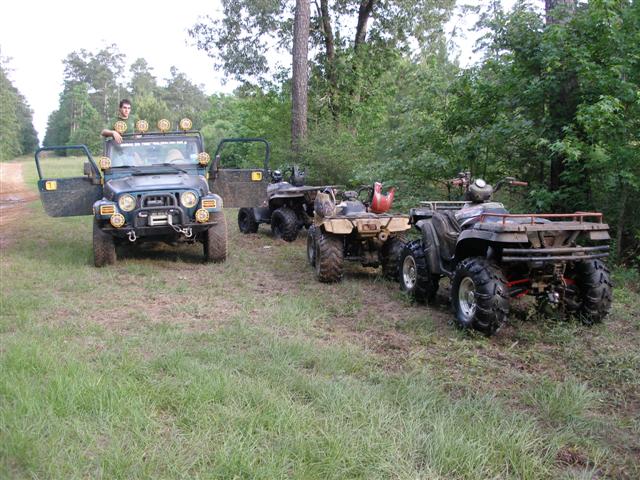 Hope everybody had a good weekend!