Discussion Starter
•
#1
•
I got the windows in my new rabbit tinted today and figured I'd show it off. I also had a couple pictures from the other day at work. We had to test/put a load on a machine and figured what better way to do it than hook up another machine and pull each other. here we go.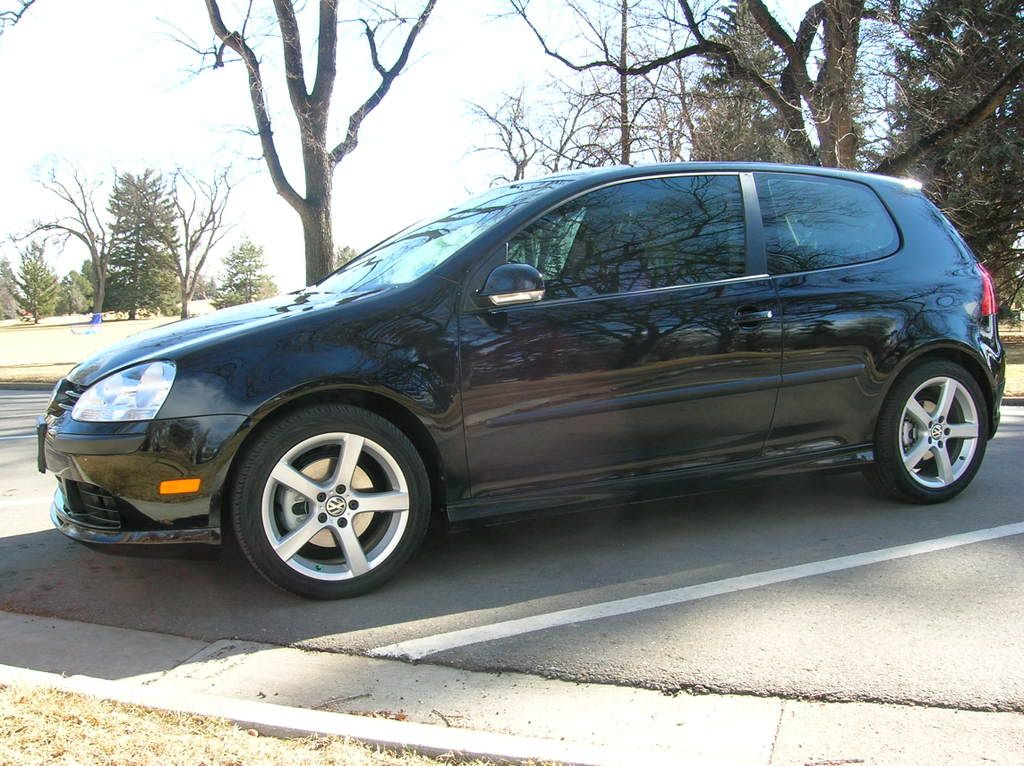 having to pose.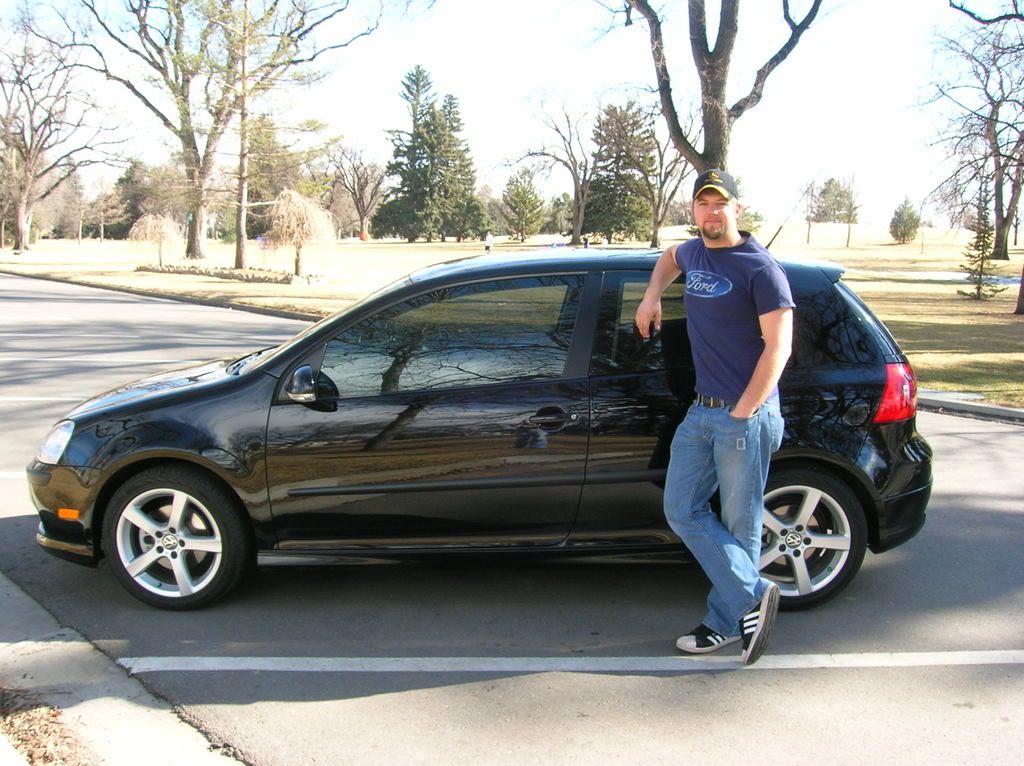 Getting ready to hook up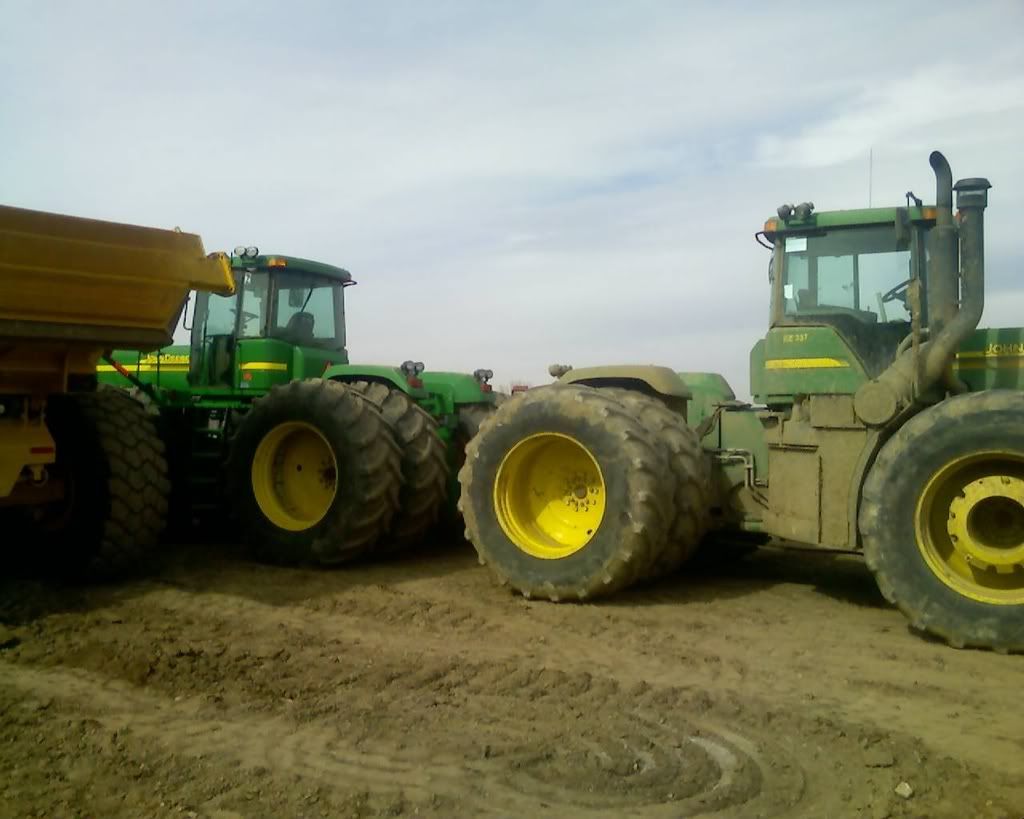 hooked up, I used the one on the left. those tires are 73" by 27".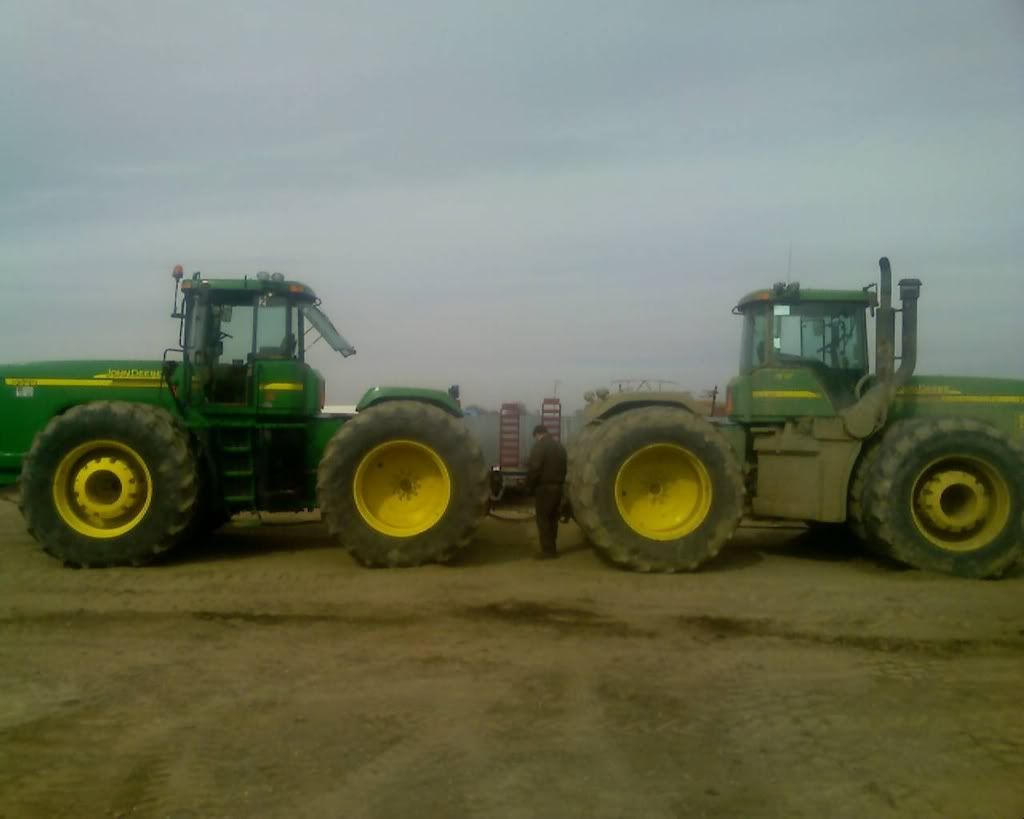 Co worker making sure the cable is tight. 1/2" cable wrapped 7 times throught the hitches.
only his front axle would pull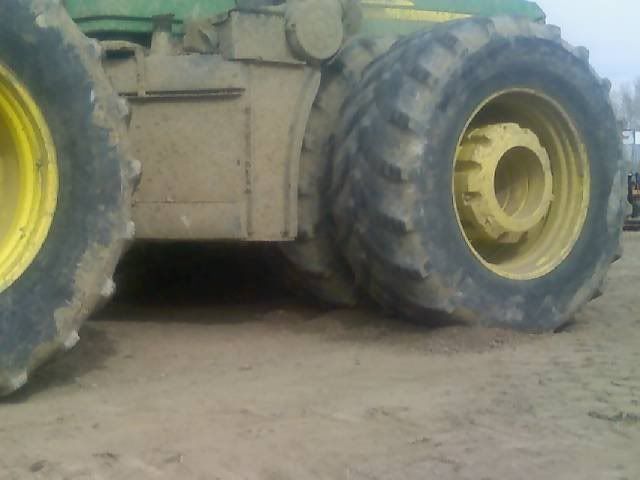 digging holes 27" wide and 5" deep
after pulling the axle we found that the diff carrier housing was broken, part of the diff is still bolted onto the ring gear. That ring gear is 21" in diameter. sorry crappy phone picture.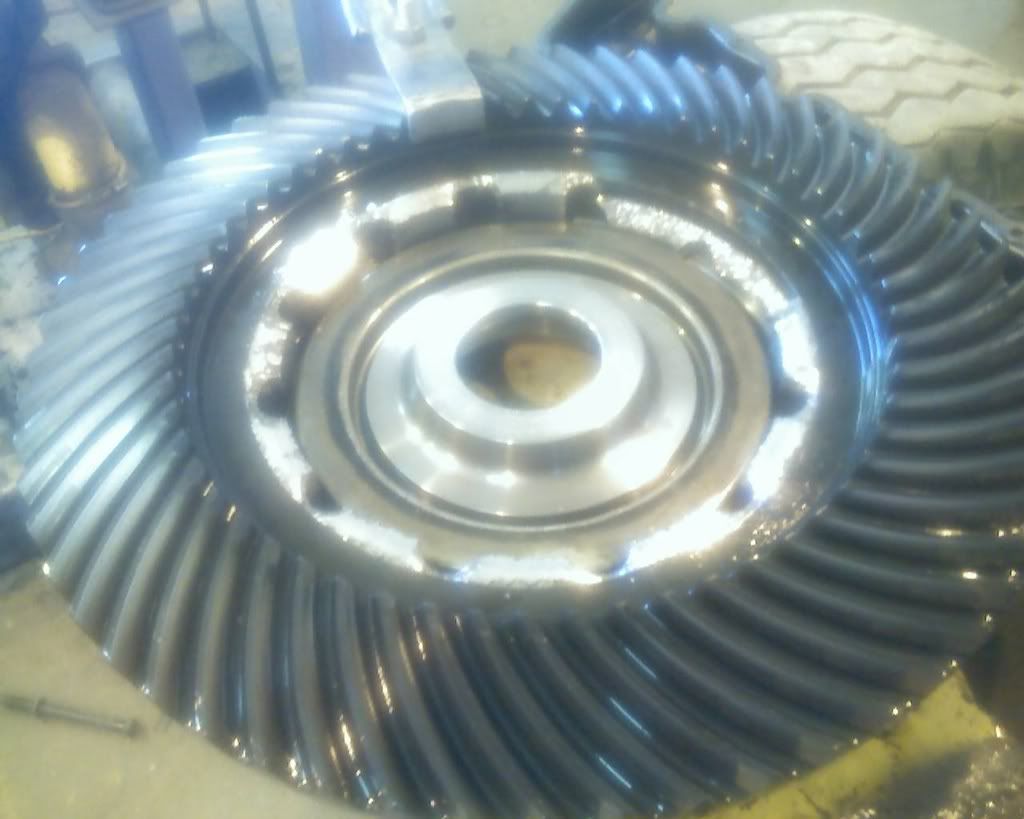 All in all that had to be the best diagnostic procedure ever. the machines have 475hp, not sure what the torque is (incredibly high) but when you pull in 1st gear out of the 18 available, the thing is unstoppable, Talk about granny gear. Wish I had a video or picture of me spinning all 8 of my tires. Its amazing how expesnive parts on these things are. We first thought the tranny was causing the complaints, so before we spent $43,000 on a new one or spend the time rebuilding it, we had to do what ever it takes to test some of the machines here. usually an axle is close to $20K, we'll most likely rebuild it though unless it under warranty. These are they days when I REALLY enjoy my job.