Discussion Starter
·
#1
·
Finally got my parts Bronco torn down to where I don't think I need any more parts, so here's some things for sale. Some info, all off 95 Bronco which slid driver side into a tree, was running up until the tree stopped it. All prices do not include shipping, and of course, OBO:
302/E4OD/Push button transfer case: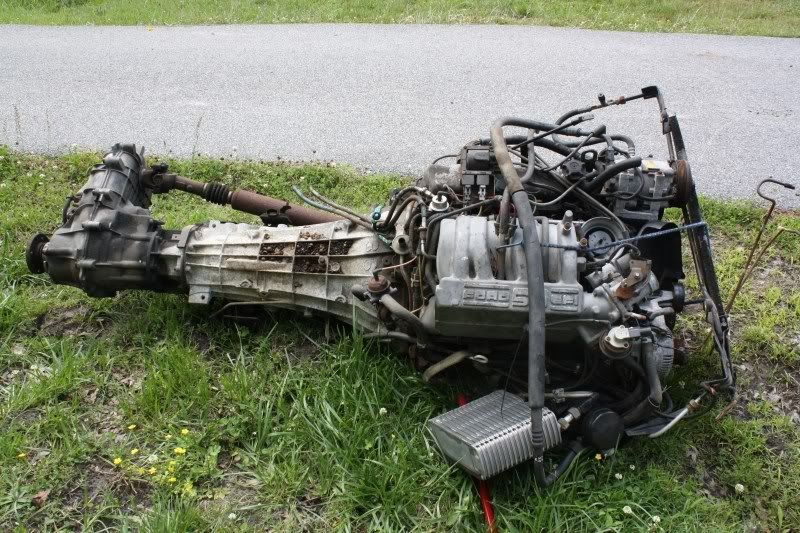 Truck was running when it slid off the road into a tree, but it also sat for 4 years. Selling as cores/rebuilds, no guarantee if any run. Engine turns over by hand, oil still in engine, ATF in tranny. $300 for all or will separate. Will not ship.
Spare tire carrier: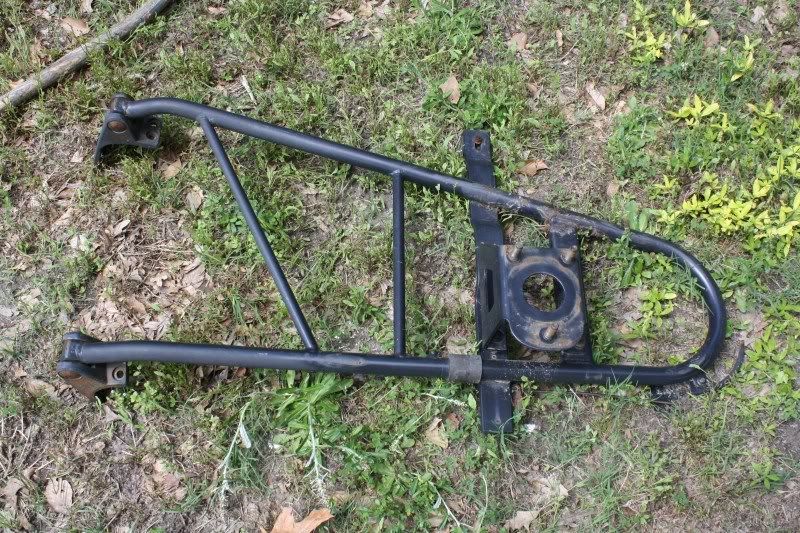 Also have bracket that goes on tailgate, and can even sawzall the bracket out of the rear corner if you need it, $75
Pass fender:
Good shape, minor scuff on bottom, $30
Air box/MAF: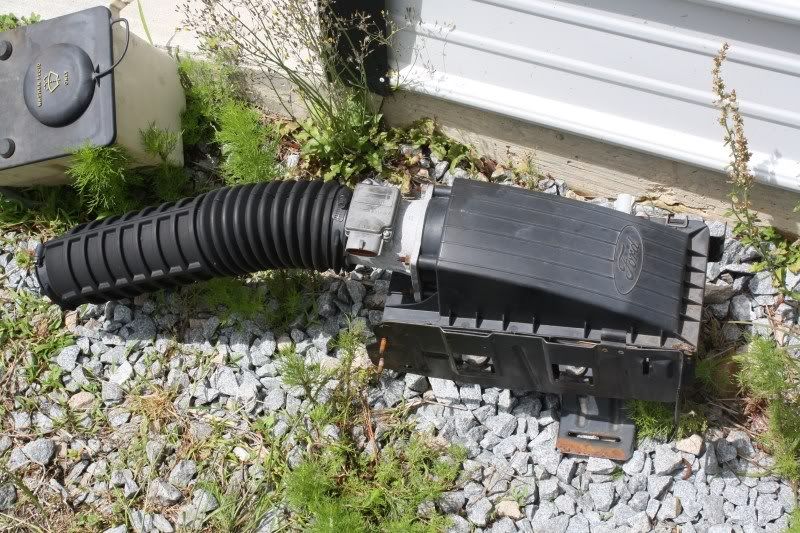 $30
Tailgate panels:
Green one is in great shape, minor surface rust in 2 spots - $40
White one is in rough shape, but no holes in it - $20
Dash Bezel with rear defrost cutout, rear window switch, 4x4 button - $30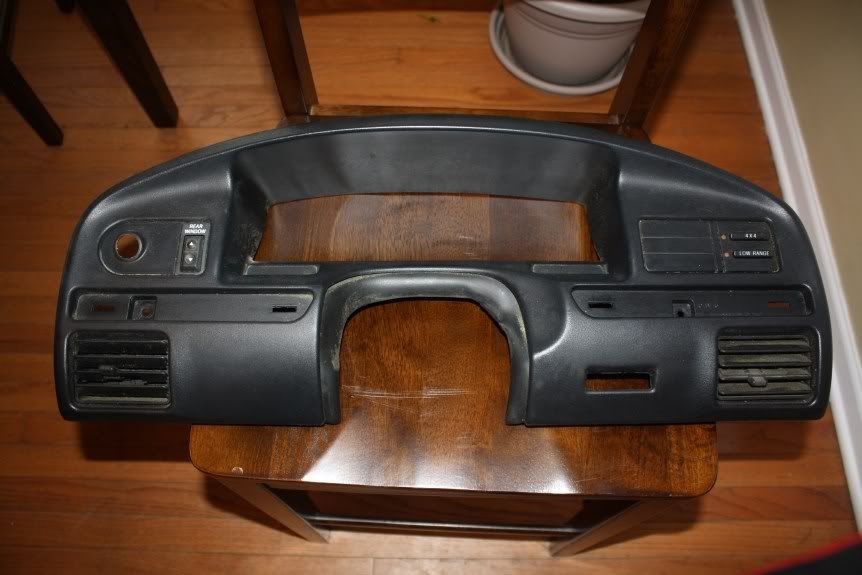 Here's a pic of my junk pile, anything that you see and you need, just hit me with an offer. Still have those gray trim pieces, 8.8 rear end, etc.