So I got the plates and stuff today here are the pics so far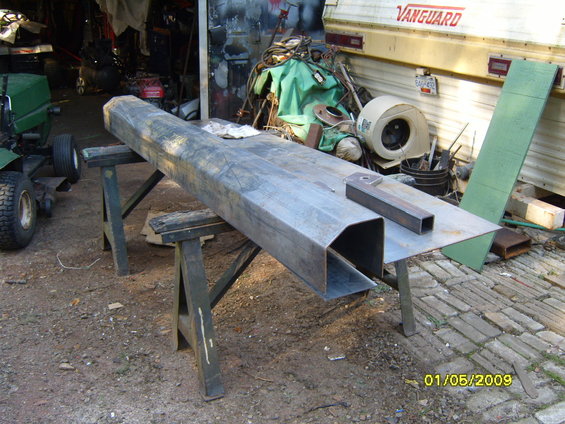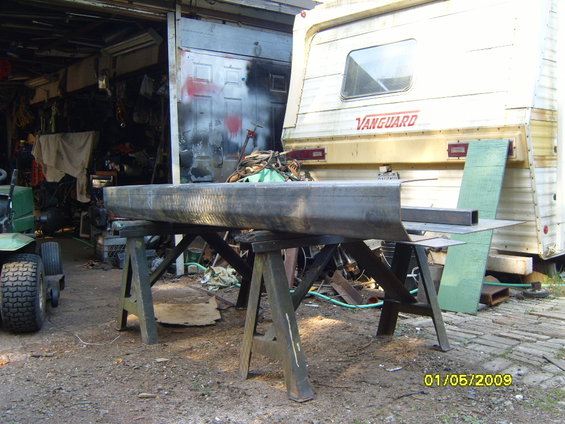 I will start tomorrow. So far the cost is 274 for what is in the photo and about 100 for lights, I will take pics of later.
I expect it to cost between 600 and 700 for materials when I'm done. I hope people who scoff at quotes of a grand or so for a bumper take note, because you can see now that it is not cheap to build.
I hope to have the bumper mounted (minus tire / jack all / shovel / gas can carrier) by next weekend just to give myself and others an idea of how it will look.
here is the dimensions I used (overall is 20 5/16" x 8')