Discussion Starter
•
#1
•
I had a problem which was resolved really well by this company, Rehvac Mfg. in San Antonio, TX, which makes, among other things, the CO2 tank, regulator and accessories (which were sent to me by KHT428, a very, very cool fsb'er:thumbup ).
here is a pic of the tank, aluminum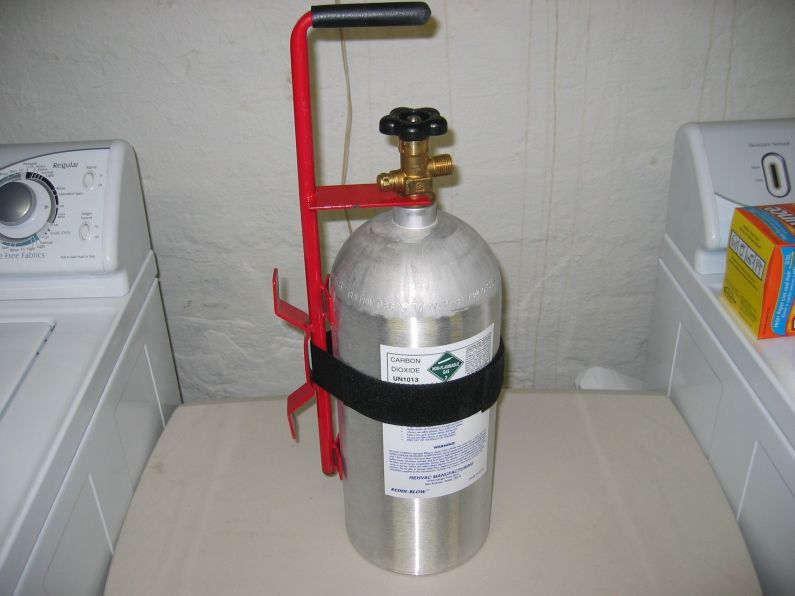 regulator and hose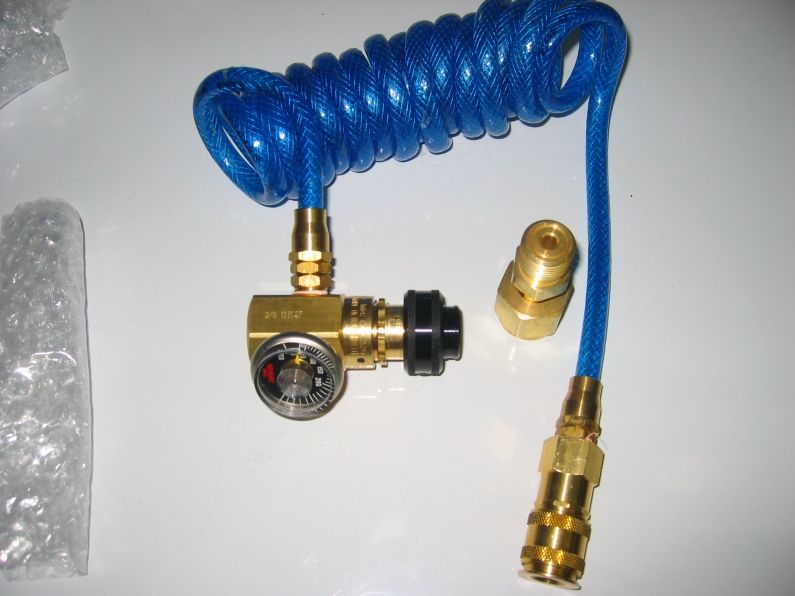 Originally they sent me the wrong part number kit, so I got two 1.25lb bottles instead of one 10lb. tank. One phone call to their customer service department, however, and I had the correct tank overnighted to me. They gave me their UPS number to ship the wrong part back to them, no big deal.
Today I called them to see about a tire chuck. The woman remembered who I was, looked up the part number, and told me, "we're going to send you the tire chuck. On us. It will go out today."
Wow.
Needless to say, I recommend this company, strictly on their customer service performance. I haven't used the tank yet, (having technical difficulties mounting it so far, but that's due to the wrong mounting bracket I bought :banghead ), but I'm sure I'll have no issues. And even if I do, I feel they will take care of me.