Discussion Starter
•
#1
•
I perused some threads, couldnt find the right info.
According to my owners manual, relay 5 under the under-hood distribution box, controls my reverse lights, oxygen sensor heater, and something canadian.
But according to this diagram I found on another thread: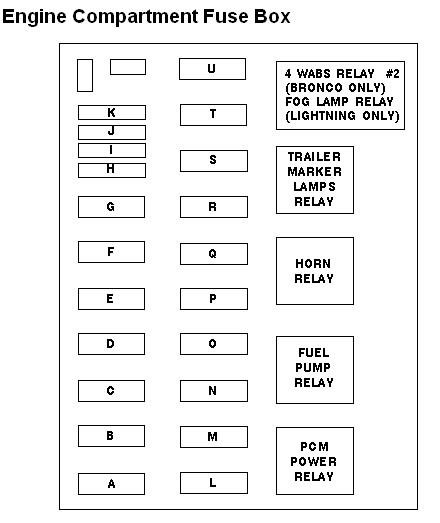 Its not used on F-150's.
What I am really asking is where is the feed for the power to the reverse switch? I have a functioning switch, I jumped the connector to see if that would activate it also, no luck. Bulbs are fine and i removed the trailer plug that was there....Im friggen stumped and I need reverse lights to pass inspection.