Discussion Starter
·
#1
·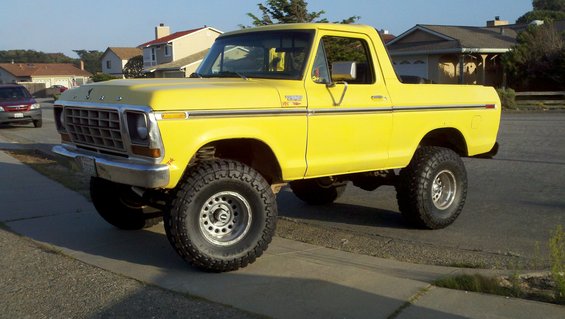 Here is the truck.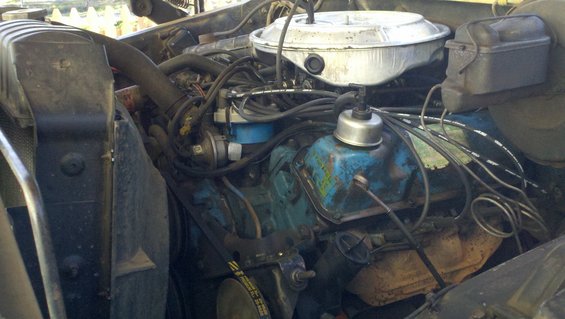 CA 351M. This thing needs to be rebuilt. 193,000 miles. Tired. Valves are rattling, plugs are fouling, burning oil.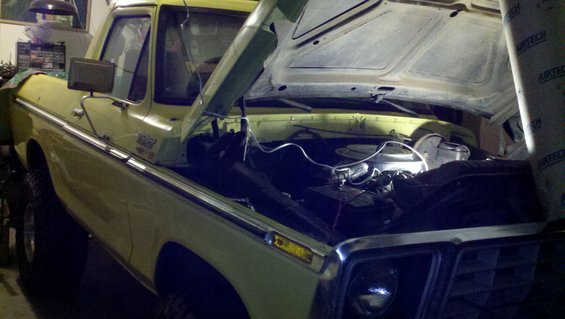 Got the truck into the garage last night. Had to do something, so I went at the hood.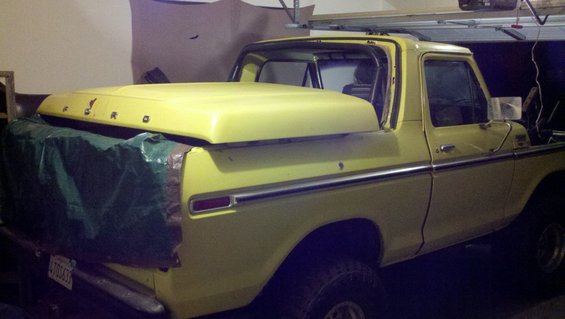 Thing was heavy and awkward by my self, but I wrestled it onto the back for safe keeping.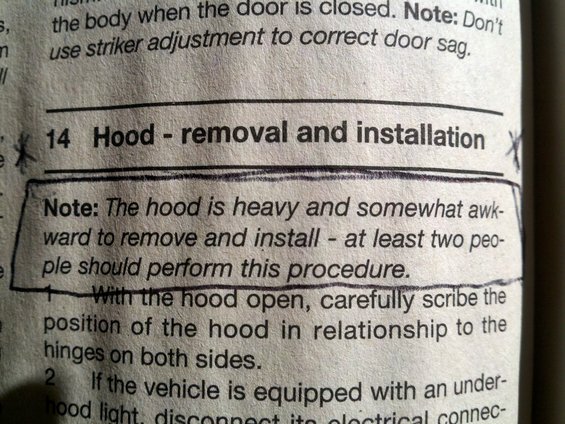 Next morning I read this. Well now ya tell me!
This is my crew.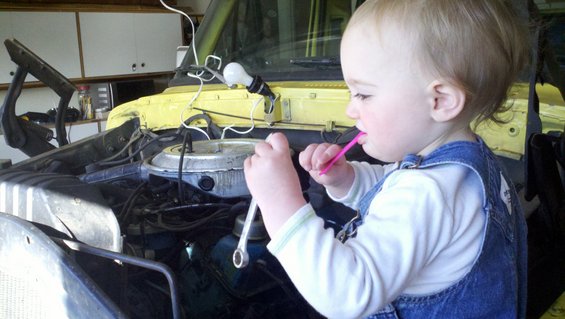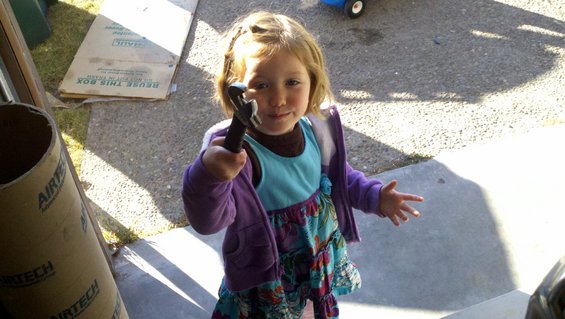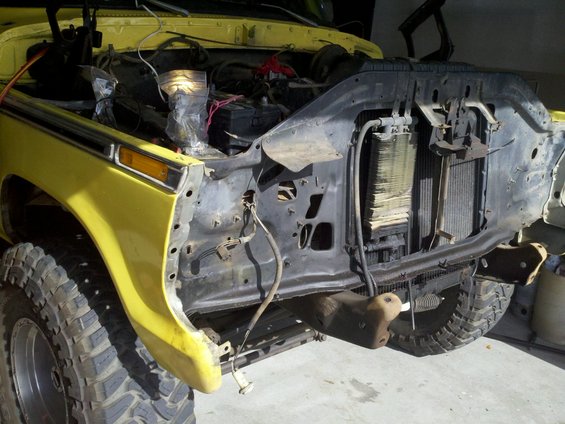 Got the bumper and grille off.
Oil cooler is toast.
The fenders weren't too bad.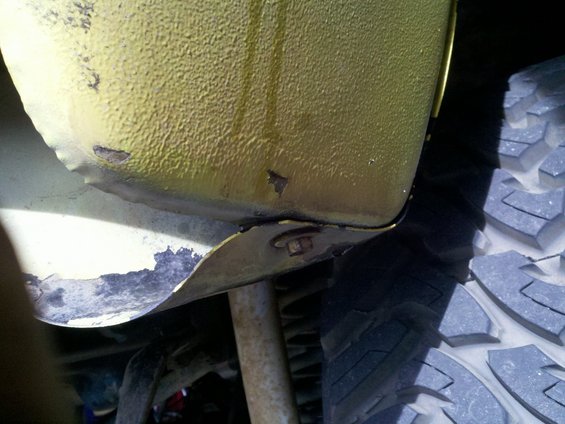 The front bottom bolt was rusted pretty good. I thought the retainer nut was going to can opener my fender.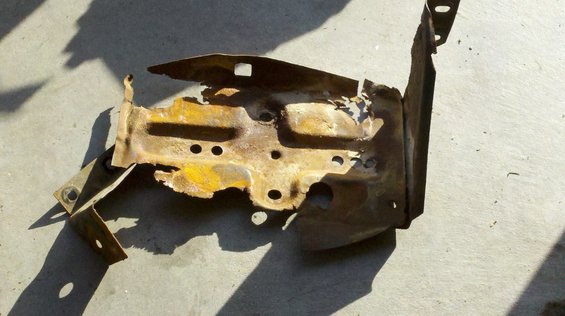 Battery tray is gone.
Other than that, everything looks to be in pretty good shape. I am struggling to get the radiator clip off because the bolt that runs up through both of the frame bushings is completely seized. Might just have to get the sawzall out tomorrow. Breaker bar about broke me.
There is still time to chime in on what I should do to this thing. I have a thread in the tech section called "Motor Rebuild Advice.". I have been getting some real good input. Probably going to make it a 400. I need to get it apart and see how much work is needed.
Wish me luck! :shrug