Discussion Starter
·
#1
·
3 words...vacume line hell.
6 more...Hatachi carbs can kiss my sack.
I tried running the carb that came with the motor...bad news. Jared and I dicked with that thing all day and it would not stop kicking us in the sack. I finally swaped in a different carb that I had and now it's running tits.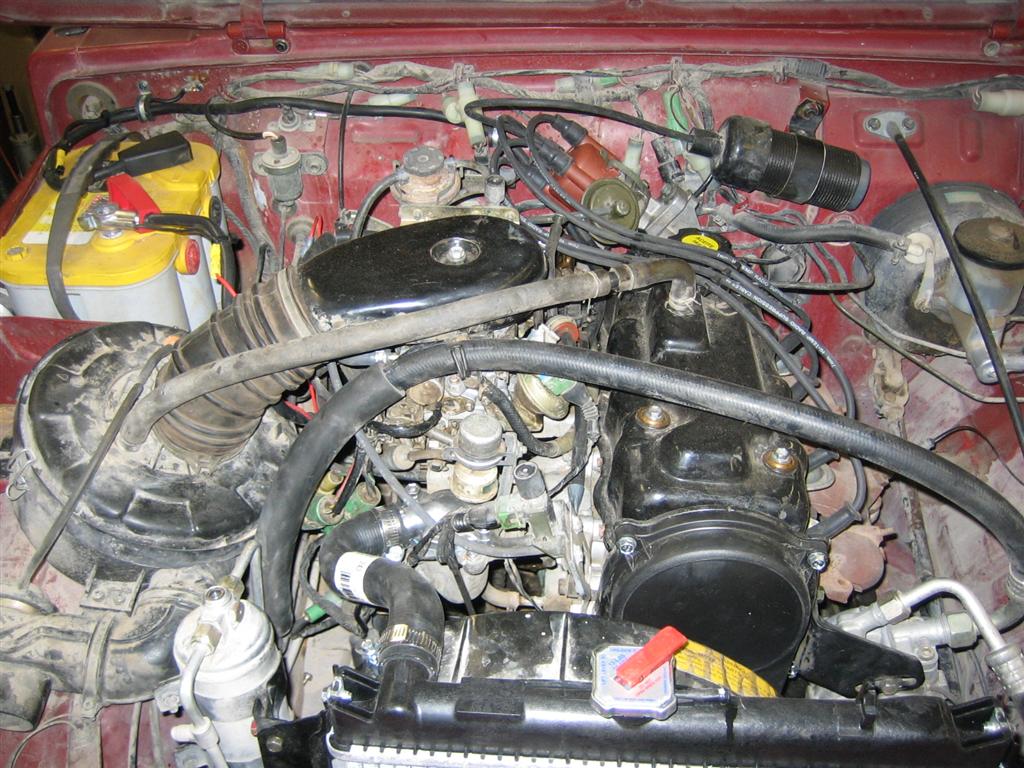 I also put on the crerry grill I scored off ebay for under 20 bucks (with shipping).
I picked up a set of nearly new...500 miles max...radial Baja Claws to go on once the Toyota axles are under the rig. 31's are so cute.
I'm a clutch cable and a seat install away from getting it smogged.:rockon
Thanks again for your help today Jared.