Discussion Starter
•
#1
•
Knowing that the stock E4OD and Torque Converter are not adequate for a new 408 Stroker with high torque, I have resigned to the fact that it will rapidly fail at some point similar to the rapid destruction of my 8.8 Pinion Gear.
To be pro-active, I have ordered a custom built
Level 10 PTS Performance Transmission
w/custom built Torque Converter. Level 10 owner Pat Barrett personally consulted on the design. :twotu:
The
Level 10 PTS Bulletproof E4OD Transmission
is being custom built from scratch, computer graphed and designed specifically for my engine specs and dyno tune. It will have high-energy performance clutches & bands, modified high output Pump, modified shift Solenoid and custom valve body modifications.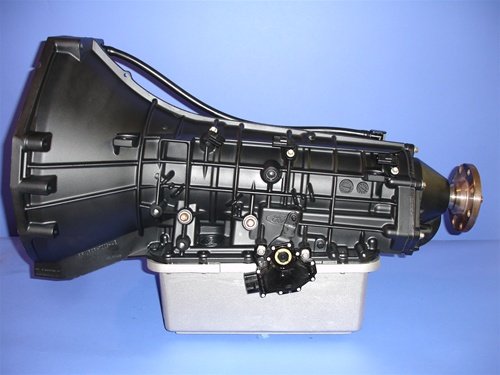 The
Level 10 PTS Billet Torque Converter
is also being custom built in-house for my application with a custom pump, stator and turbine. It will have billet internals combined with an anti balloon plate and a high-performance lock-up clutch. It was recommended to tighten up the stall speed a bit, but at this point I am not sure what was exactly settled on.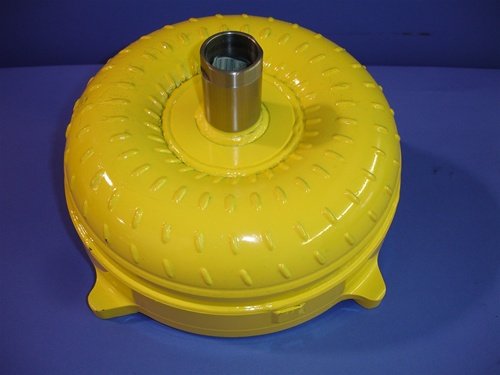 The new custom E4OD will be installed alongside the existing Mag-Hytec Transmission Pan (16 + 7.5 quarts), B&M Racing 29,200 BTU Transmission Oil Cooler, Perma-Cool Remote Transmission Oil Filter Mount, Transmission/Differential Temperature Gauges and will run exclusively with Amsoil Synthetic ATF.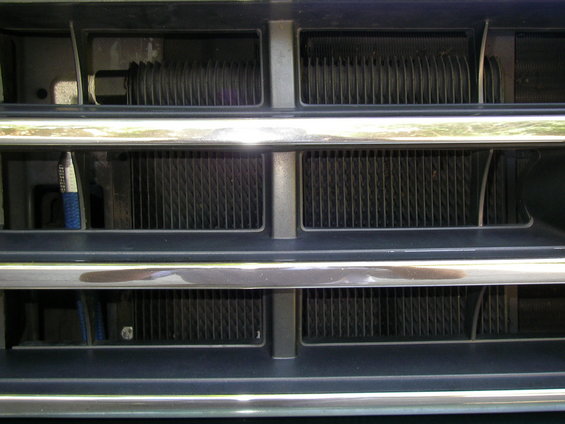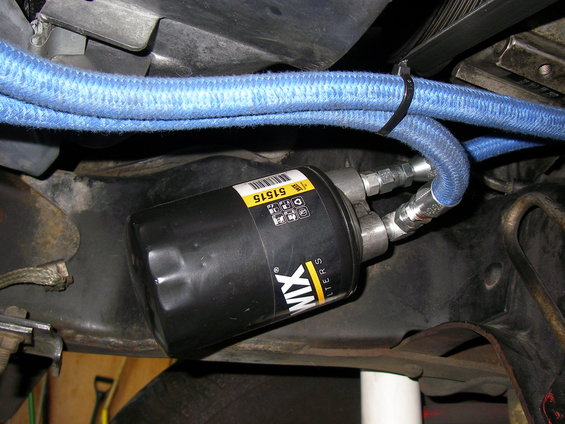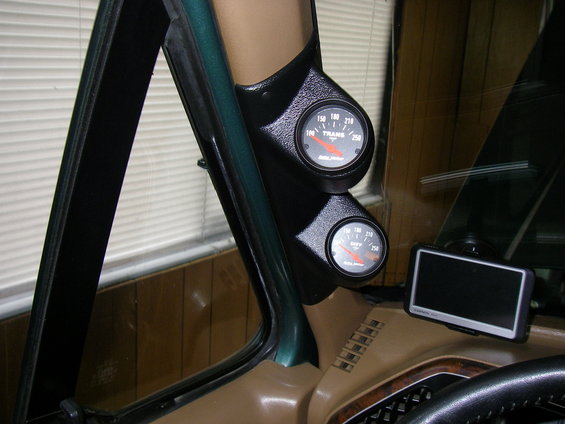 See the following Off-Road Magazine Article:
Level 10 Transmissions - Build The Best Off Road Tranny You Can