Discussion Starter
·
#1
·
Item name:
Full set of 15x12.5 five star prime wheels fits broncos and cjs, used wheels, some rock rash. 200.00 plus shipping. Four new 36x12.5 tsl super swampers on 16.5x10 8 lug chrome wheels, tires are bran new, wheels are newish w. caps 650.00 plus shipping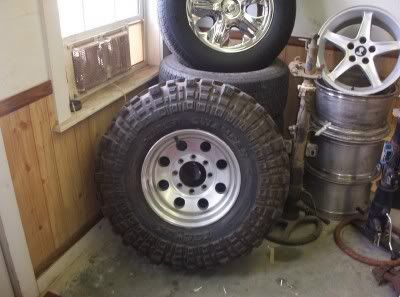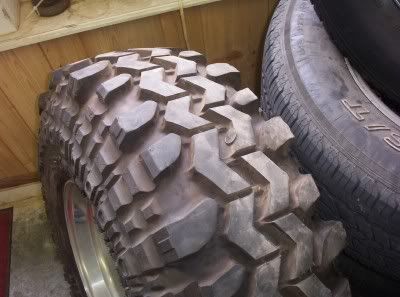 Location (City):
Tahlequah
ZIP CODE (for shipping calculations):
74464
Will you Ship? (Y/N):
I can put the wheels and tires on a pallet and ship truck freight, and I can just ups the 15x12.5's.
Method of shipment (UPS, FedEx, etc):
ups/ freight
Payment method (PayPal, check, MO, etc):
paypal