Discussion Starter
•
#1
•
I picked up a Hi-Lift jack a few weeks ago from 4WP a week before christmas, (The had 5 available, per store for $20.00, first come first serve,, also got a free receiver clevis mount..
I have done some searching around on mounting locations, and finally decided to mount it in the rear compartment, on my rack that Me and the boys made last weekend...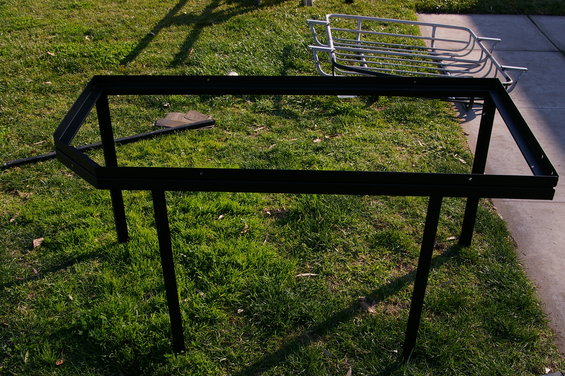 I made a quick trip to Lowe's and got the needed hardware,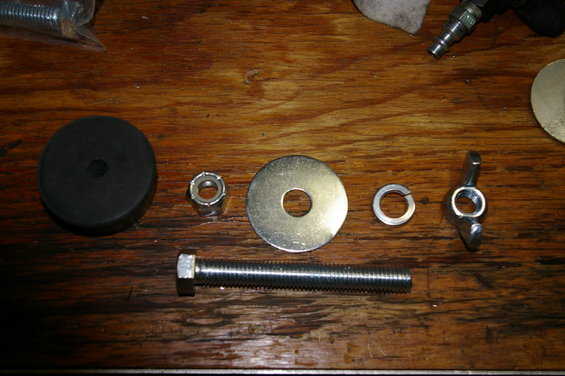 I drilled a hole in the rack, and then used the drill press to drill a hole in the center of each rubber plug,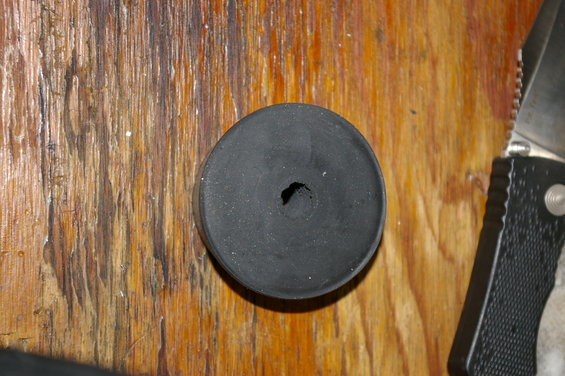 I then took a 3/4 paddle bit and recessed a place for the lock nut to sit.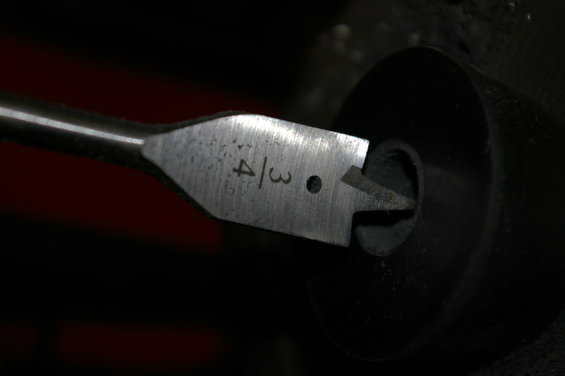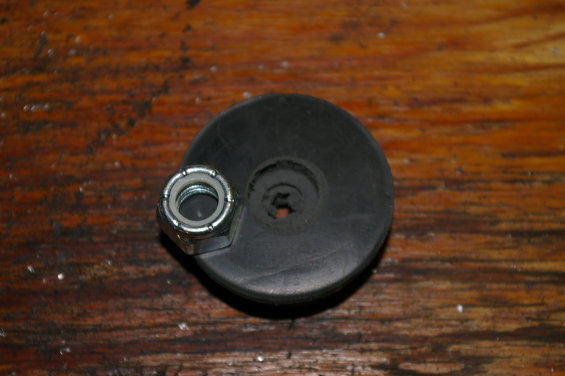 I then pre assembled everything and repaeted the process.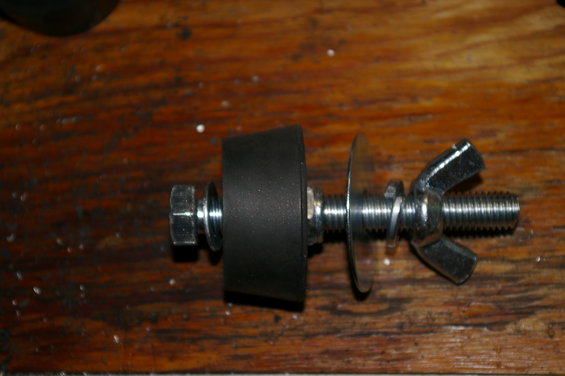 Mounted everything to the rack and installed the hi-lift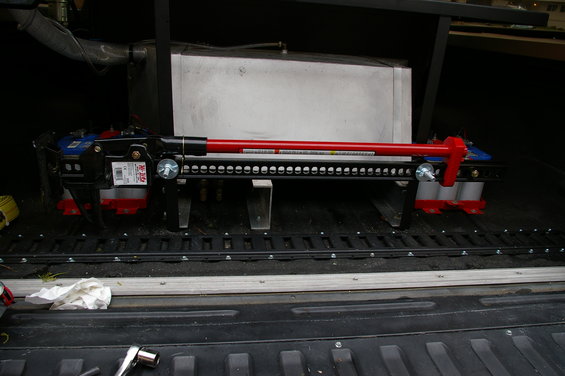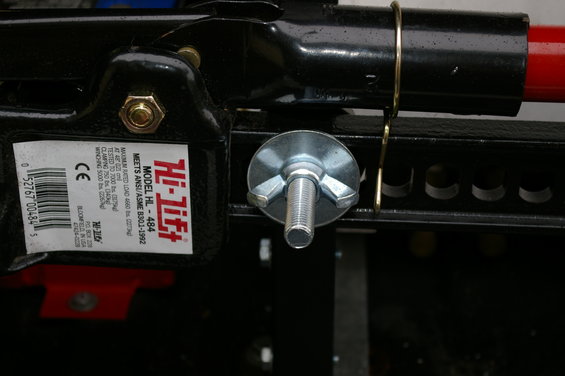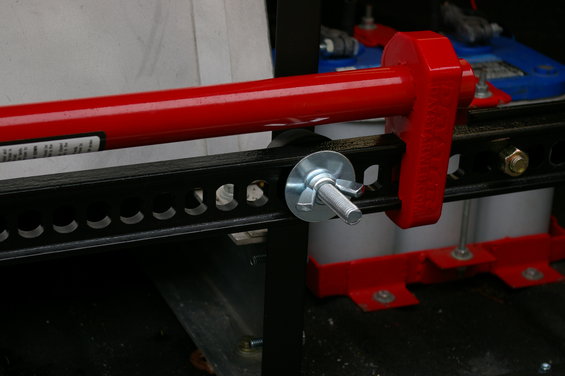 It is nice and solid, no rattle, and still gives me access to the tool kit under the tank and access to the petcocks for the aux fuel tank..
I will be mounting a extra set of axles ot a shovel/axe above the jack..
total, cost about $30.00 includeing the jack.
Chem