Discussion Starter
•
#1
•
Hey Six and anyone else, I plan on doing the ignition upgrades on my BKO. I wanted to order these from summit but want your input(expertise) on them
Accel ignition kit
http://store.summitracing.com/default.asp?target=partdetail.asp&part=ACC-TST14&FROM=MG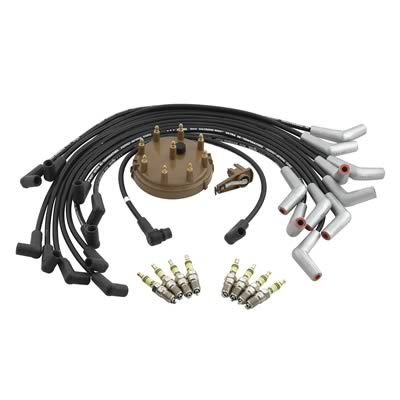 And Accel Coil
http://store.summitracing.com/default.asp?target=partdetail.asp&part=ACC-140012&FROM=MG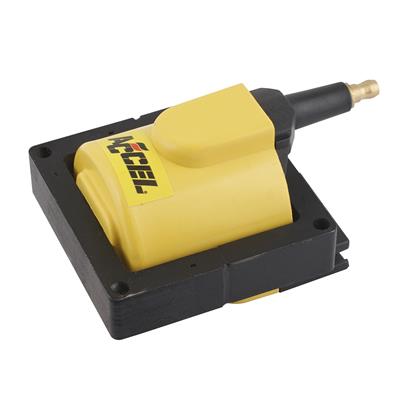 What do you think of all the ignition parts, you think they will be a good upgrade. I am looking to get more power out of the 5.0 302.
I plan on buying these summit headers next for some more uumpphh
http://store.summitracing.com/default.asp?target=partdetail.asp&part=SUM-G9035&FROM=MG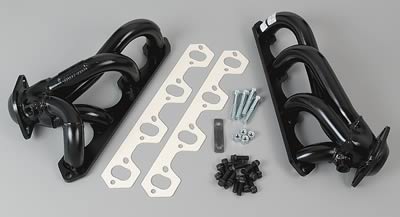 All the ignition stuff will run 150 and the headers will be an additional 145. So 300 for it all!!
Then after that, for good measure I want to do the elec fans, trans cooler&filter, high flow cat & flowmaster, all in that order. You think that will help her run better. Then after all that a lift than a new paintjob.
I just bought a bunch of interior/exterior goodies that I plan on posting about soon. Its all secret since I think I will be the first on the board with those upgrades.:twotu:
So let me have it, any suggestion comments are appreciated, thx mogley.