Discussion Starter
·
#1
·
OK, So as I am sure one or two of you know I am rebuilding a 79 D60 for my SAS. I am down to the kingpins and knuckles.
The first kingpin is removed by placing the 7/8's allen wrench, and a 5.5 foot Schedule 80 breaker bar and then applying force. The one was not a major issue so I expected the same from the other side......
First I broke the allen wrench because I used it by sticking the tall end in the kingpin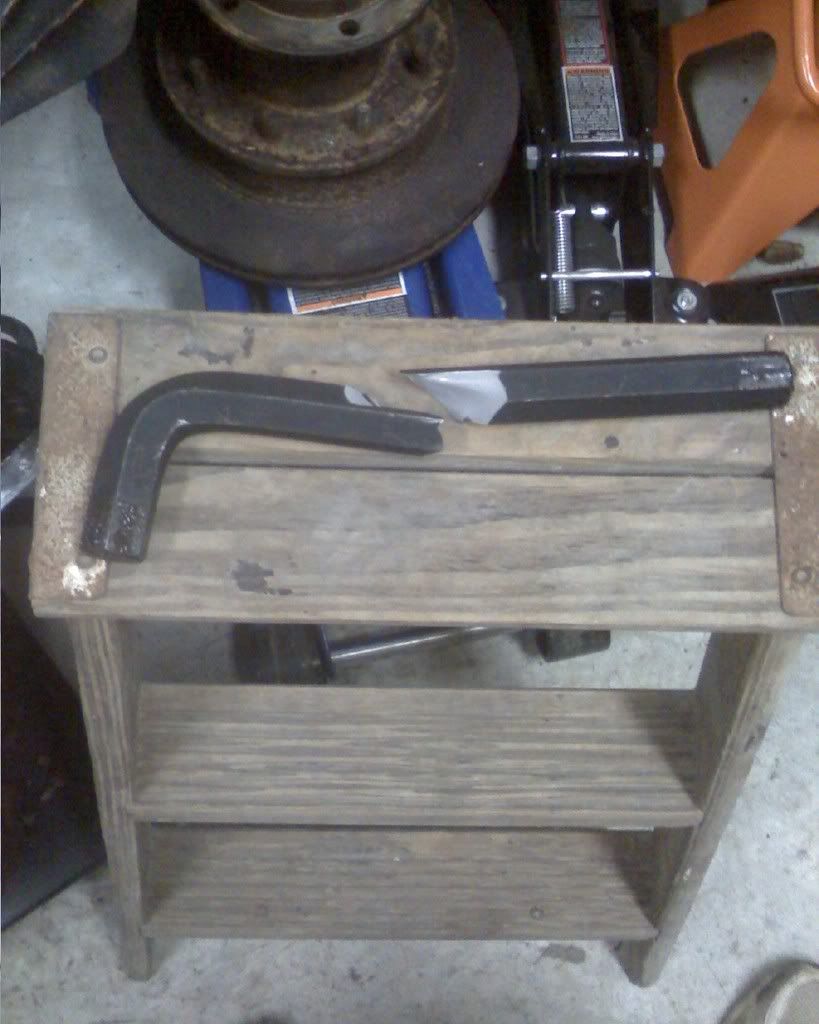 I did it this way because My 220 LBS weight on the bar way not enough to break free the bar, and I needed to place me feet on the axle, and pull back on the breaker bar. THis is how I got the first one free.
Then I broke the kingpin...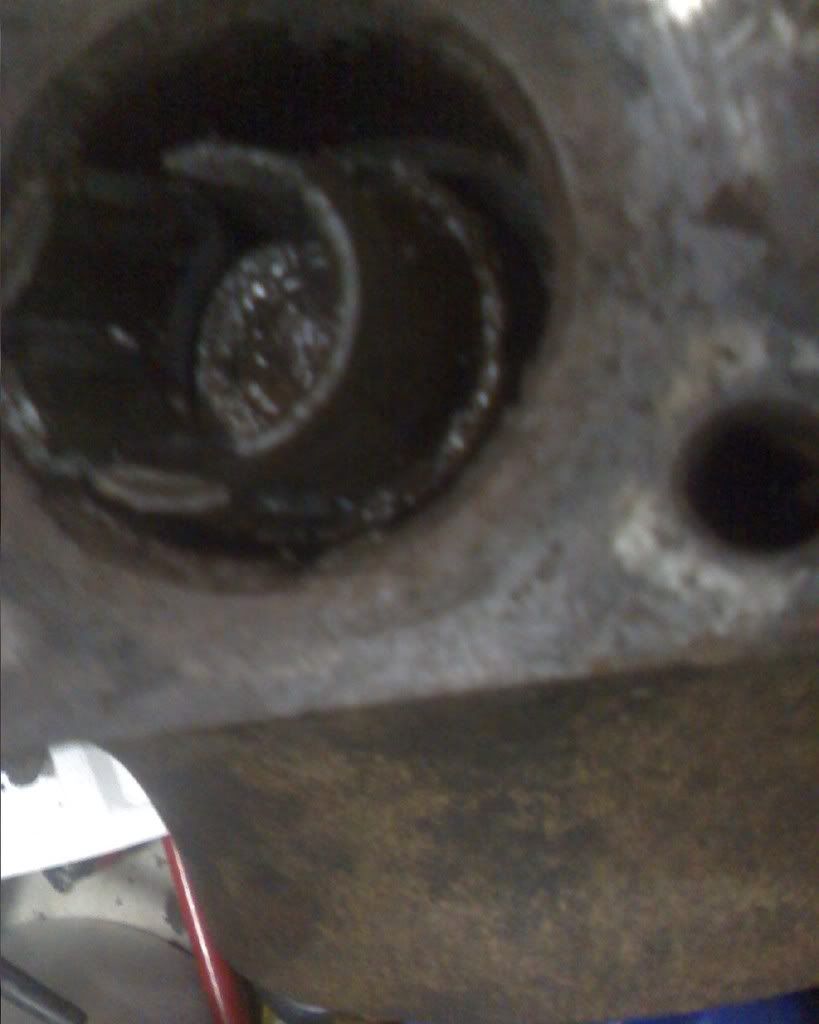 This is what it is supposed to look like
Does anyone know of a solution???
I am thinking it is going to involve a machine shop....
Thanks in advance