Soft Top SOLD
Item name:Black Soft Top
Price:$300 + Shipping
.
.
SOLD
Description:For sale is an original Kayline softtop. It's black with clear windows and is in good shape. It's been in storage for a number of years and appears to have all the brackets needed. You will need to get some screws to attach the rails to the body. I suggest using 1/4" Zip Bits and some 5/16" zip bits for the hoop brackets. Then you could just use a screw gun and 1/4" & 5/16" driver bits without the need to predrill.
.
.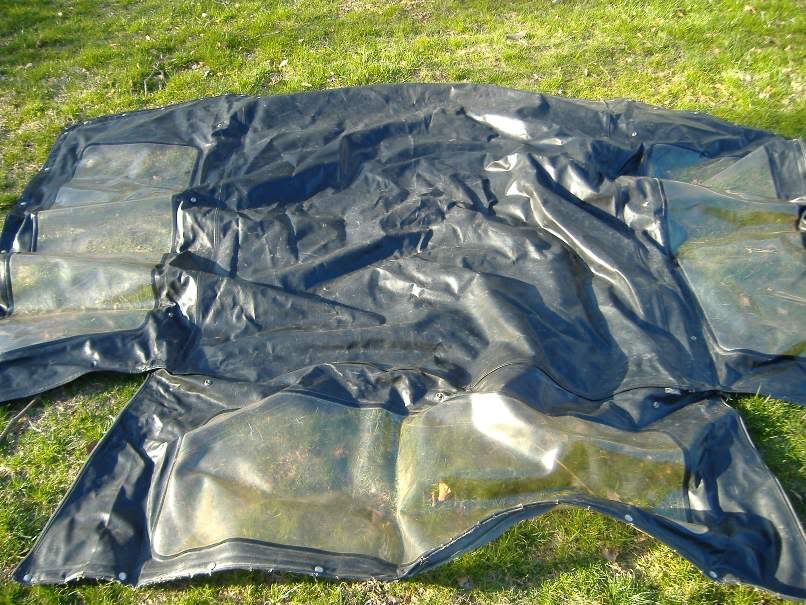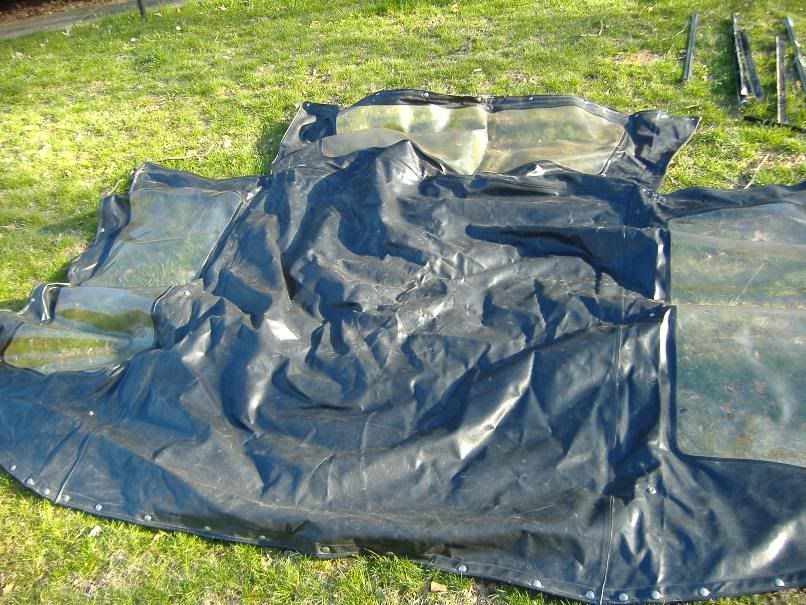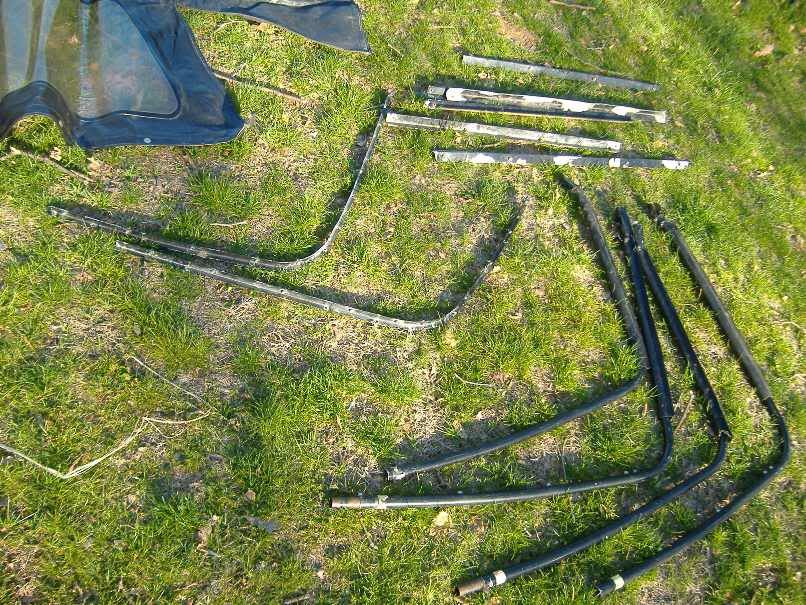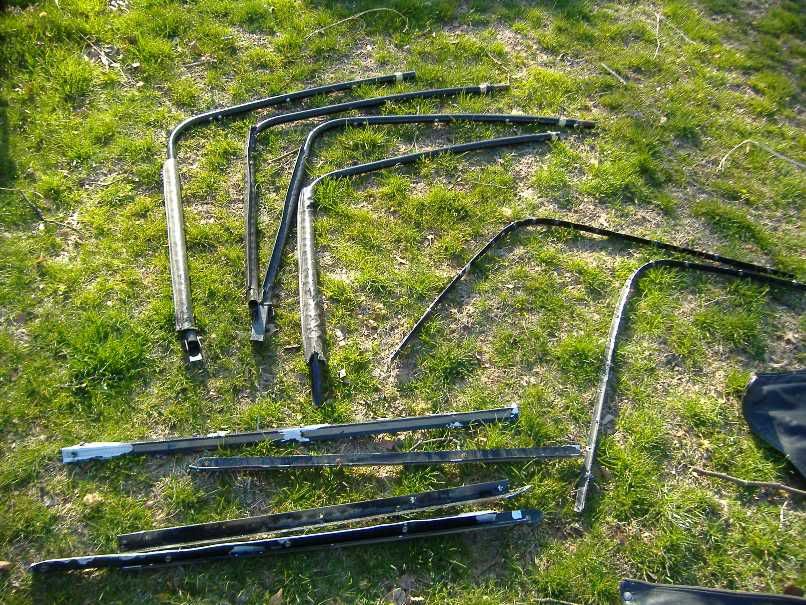 .
.
Location :Hatboro
ZIP CODE :19040
Will you Ship? (Y/N):Yes
Method of shipment (UPS, FedEx, etc):Which ever you'd like it's your money
Payment method
aypal or Cash
.
.
.
Other info:Instructions for installation can be found here http://www.kaylinetops.com/instsheet/334010.pdf Just realize it's a PDF file before you click it.