·
Premium 4 Lyfe - Way Back Staff
'95 XLT: 5.8, MAF, E4OD, 4.56's, 6" lift on 33's
$3,000 FIRM
Located in North East Washington State
https://spokane.craigslist.org/pts/d/newport-1979-trans-am-for-restoration/6910485892.html
Up for sale is my best bro's 1979 Pontiac Trans-AM. The 400 engine is currently pulled out, as is the 400 trans. Transmission has a broken/cracked bell-housing, so the engine was pulled to deal with that but is/was in good, running condition when pulled. I also still have the transmission for parts swapping or rebuild, if that's an option.
My bro bought this as a running, driving TA to restore with his son. His son enjoyed driving it for a season before they started tearing into it. Since that was started, life has taken a nasty turn and my best friend is now in jail and likely will be for a good stretch.
The body is in fantastic shape for a restoration. We have 2 shaker hood scoops for it and a few other duplicated parts he tried to put together for resto before sh!t went sideways. This car is cancer free, the doors and trunk open/close smoothly and the T-Tops don't leak and held up incredibly well through the last rough winter with over a foot of snow and ice sitting on 'em. The hood is solid but isn't bolted to the hinges right now, or I'd have grabbed a pic of the engine bay. I've had this car sitting in my field since Dec. 2018, waiting to see how things would turn out in the courts. I don't know much about it but I've talked to enough gear-heads interested in these to know it's a good deal on a solid resto car.
I've got a few different guys in my area that are interested but sitting on their hands... apparently waiting for me to get desperate enough to give it away. He's been convicted and yet to be sentenced, so there is no desperation and I won't be lowering the price. I'm looking for $3000 for the car and everything that goes with it. Again, price is firm.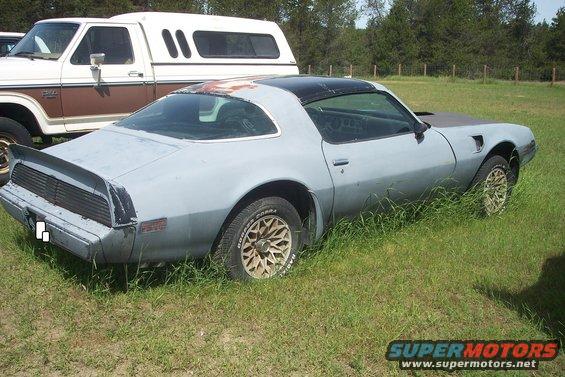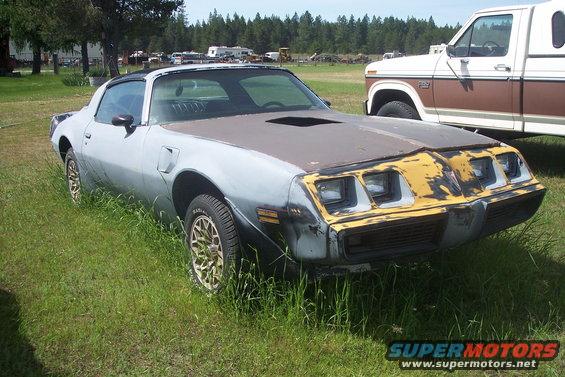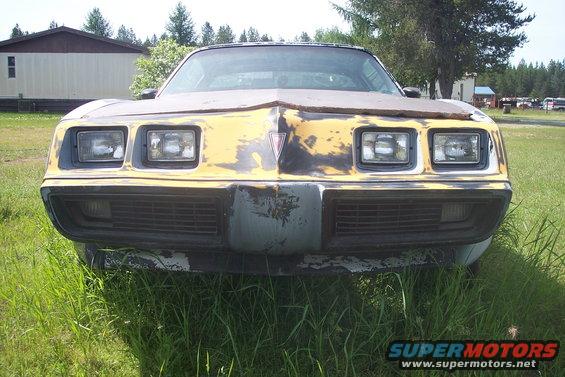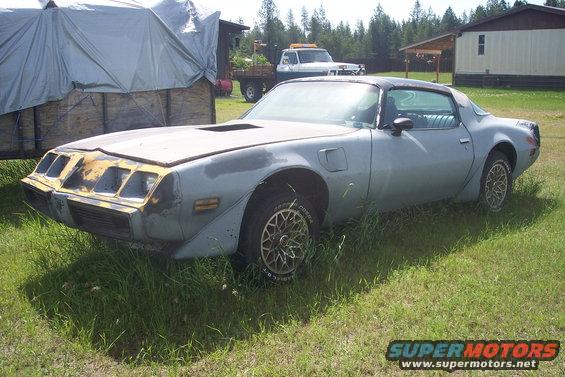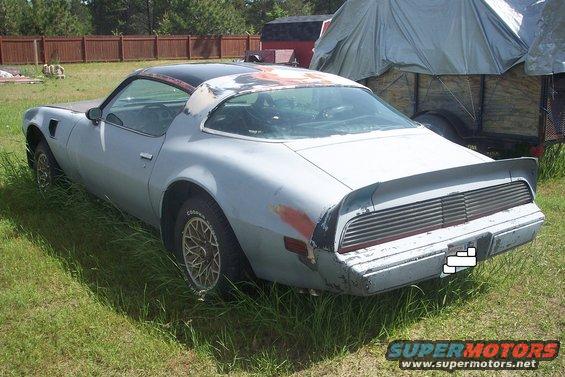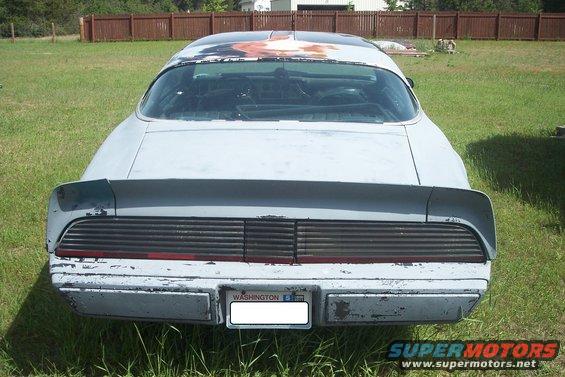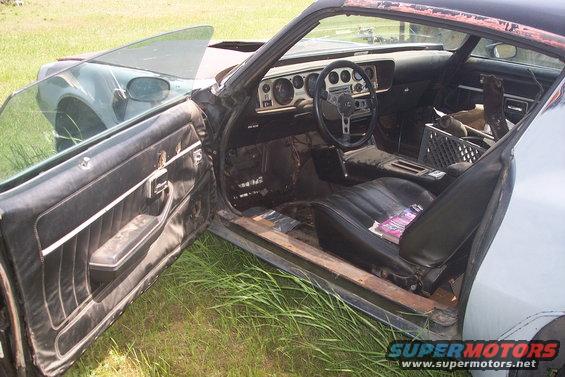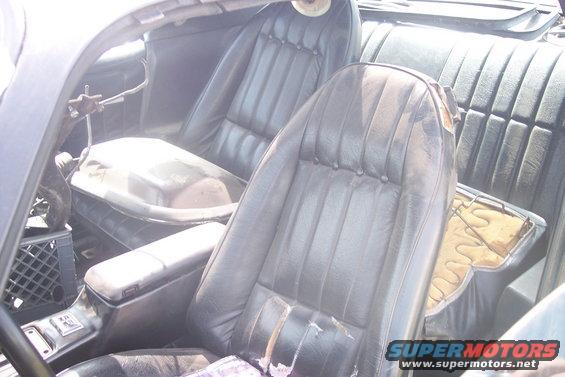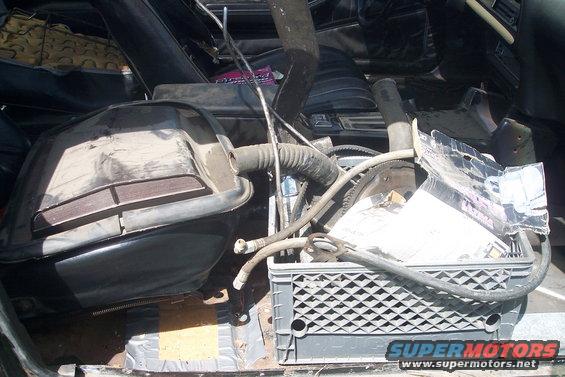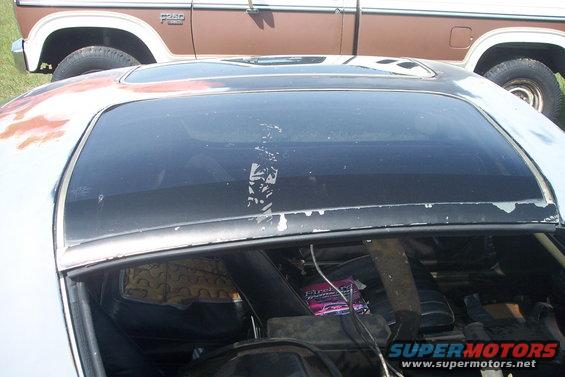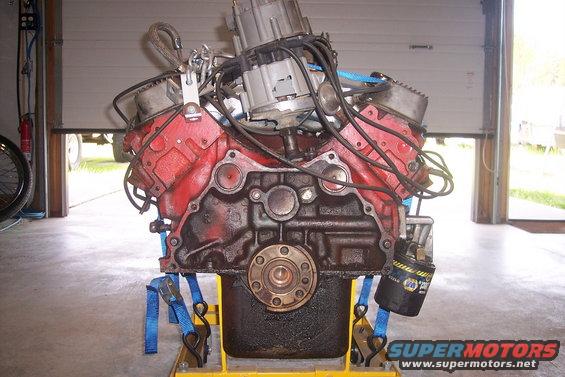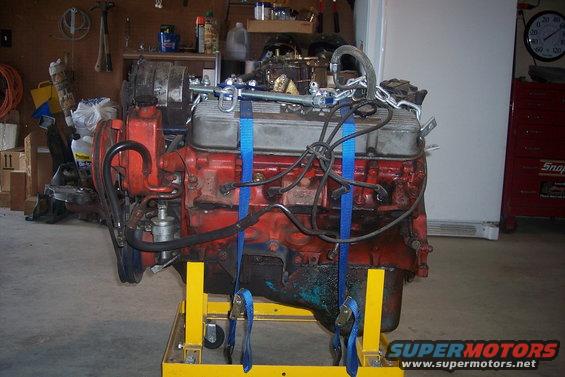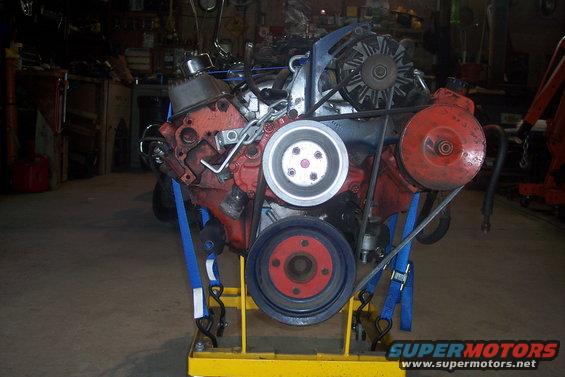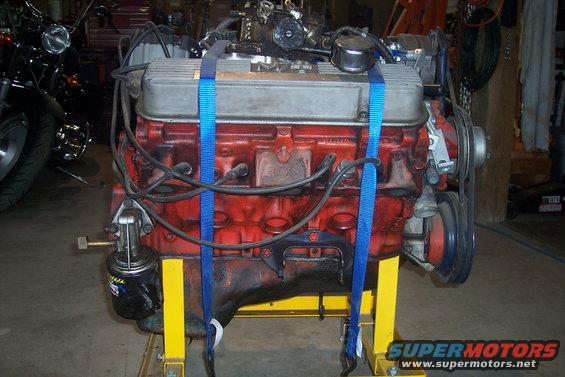 He has granted me with Temporary Power of Attorney and asked me to sell this vehicle for him, otherwise I wouldn't be posting it here on FSB but since I have PoA, there will be no issues with title transfer. Title is clean and in my possession. PoA has been accepted by his bank and mortgage company already, so it's legit and holding up to scrutiny (ie: not an issue). To be honest... he just told me I can have all of his shit and I'll be working to swap his truck and bike titles into my ol' lady's name ASAP but I'd rather sell this off straight than swap and re-swap.
Thought I'd toss it up on here before going to the local craigslist or similar. I know it's not a Ford but it's a very desirable ride and I'm sure there are plenty of motor-heads that might know someone in the market. I'll answer any questions I can on the rig and I talk with the owner a few times a week, so I can get some answers that I wouldn't know but might take a up to a week to get 'em. That said... it's just sitting out here on my property and I'm happy to schedule a time for anyone interested to come and check it out in person.
Admins/Mods: IF there's any concern or issue with me posting this here, please PM me and we can work that out or I can just pull the ad here if that's where you all decide to land on this. I've obviously been around a long time and help'd set the policy. I'm as legit and honest as they come but I do understand that some times, none of that matters.