Discussion Starter
•
#1
•
Hopefully since BroncoSpeed is a smaller community the powers that be will allow this.
I have a pair of Sparco Roadster seats that I used in my old Explorer and was considering using in my Bronco. I decided to keep the original seats so these are for sale. The seats are about 6 years old but in good condition. One of the covers has a couple tears (visible in pic) that occurred during storage. Both seats have some scratches on the back, most of which can be polished out.
I could probably convince my wife to sew some patches on the inside of the tears so they don't look as bad or continue to open.
New covers are available from Sparco for $175 in a few different colors.
The cheapest I've found these online is around $500 each. I'm asking $275 for the pair.
FYI: These are not intended for big dudes. I weigh 180 and I'm probably as big a person that would fit in them comfortably.
Pics: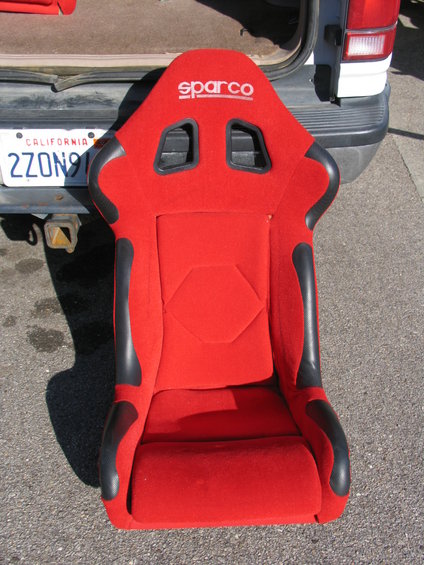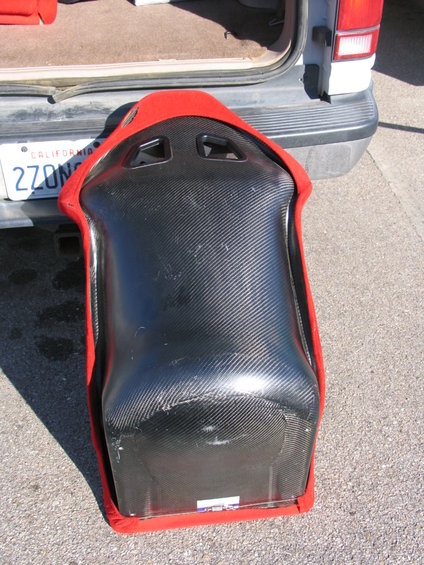 http://sparcousa.com/pseats_street.asp?id=199
PM or Email.
[email protected]