Discussion Starter
•
#1
•
Item name:Spare tire carriers
Price:$50 with tire $30 without
.
.
Description: ok well i was looking through my yard and remembered that i have two outside the truck spare tire carriers for a bronco.... both of them are complete, one has a tire on it, Brand new literally it still has its nipps on it with the white line... the other is just the tire carrier..
.
.
.
.
Location (City):Hammonton
ZIP CODE (for shipping calculations):
Will you Ship? (Y/N):No they are not worth shipping unless u really want them that bad, it would cost a fortune..
Method of shipment (UPS, FedEx, etc):if any w/e it takes
Payment method (PayPal, check, MO, etc):
.
.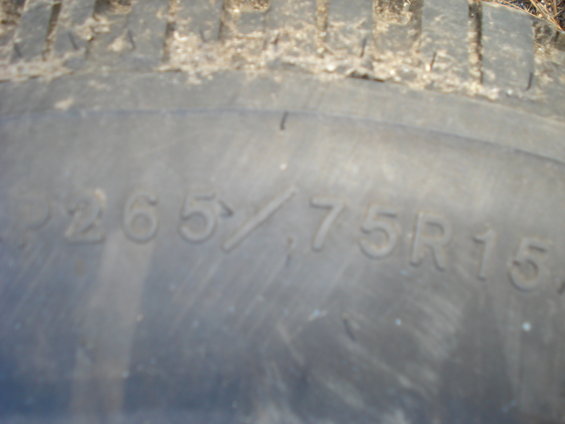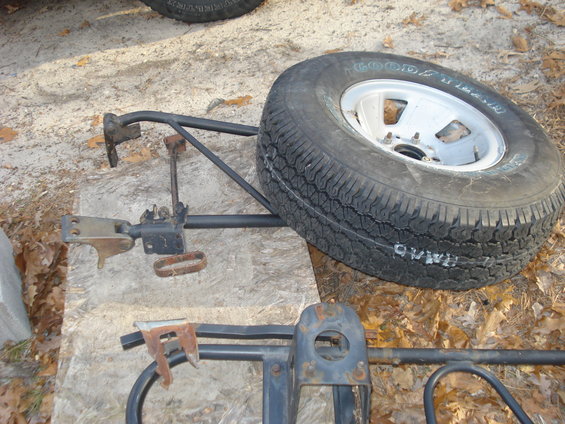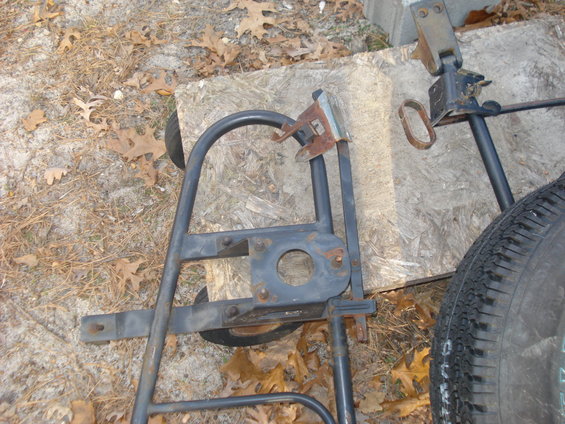 .
Other info: