Headed out for the 4th for a few days of camping and taking a few 4x4 trails across the continental divide to end in Crested Butte Colorado in time for the 4th of July celebrations!
If you already couldn't tell there are several very large images on this report, just be patient for them all to load, I linked up the panoramas since they were very very large this time!
First night we headed to the "Ghost town" of St. Elmo to camp out before heading over Tin Cup pass the next day.
Before hitting the dirt wash board roads I aired down.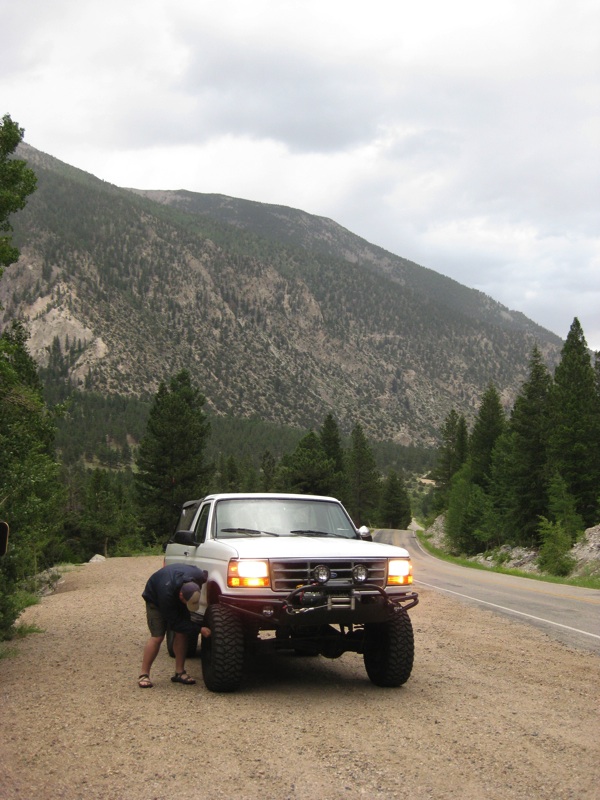 ...next to this cool little creek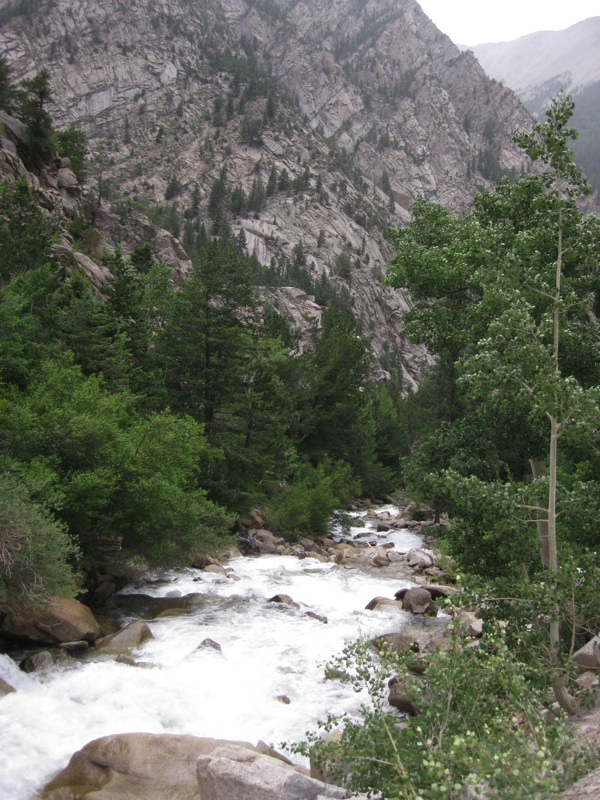 Our camping spot the first night.
next to a nice little creek..
a moon shot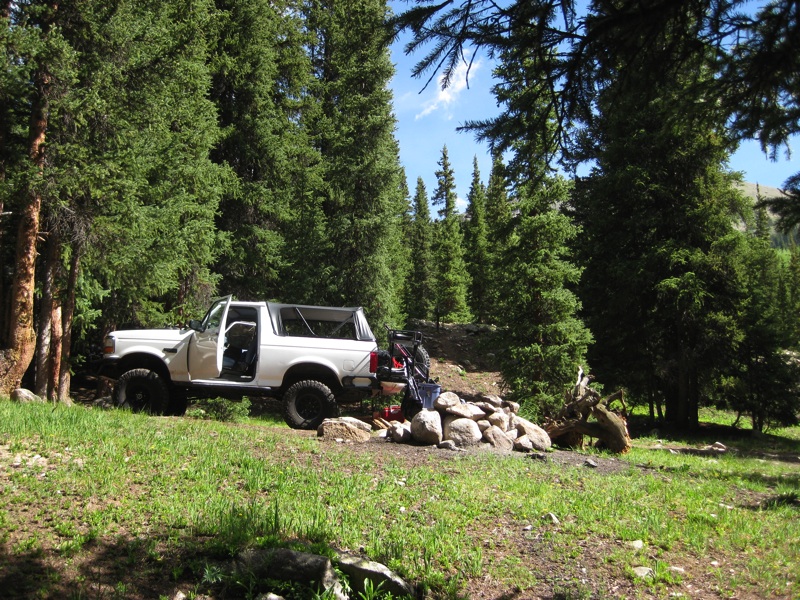 heading out of the camp spot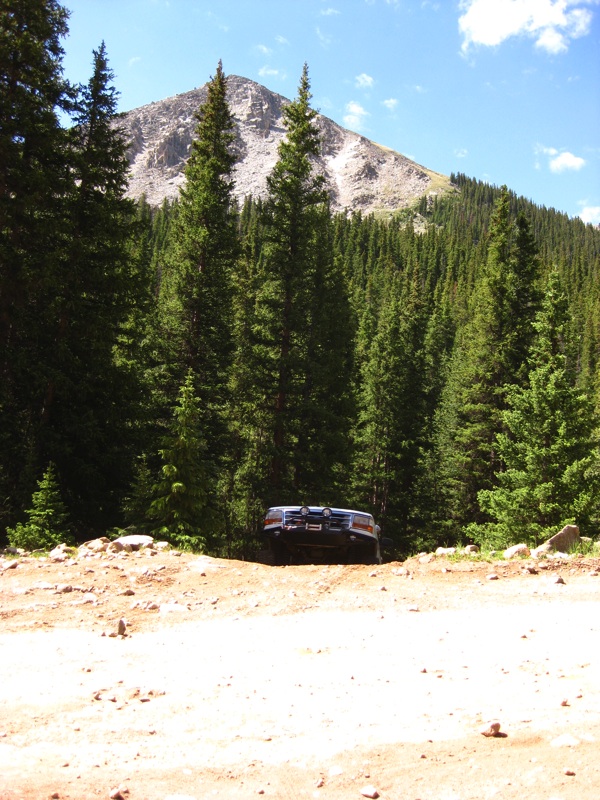 headed up to Tin Cup pass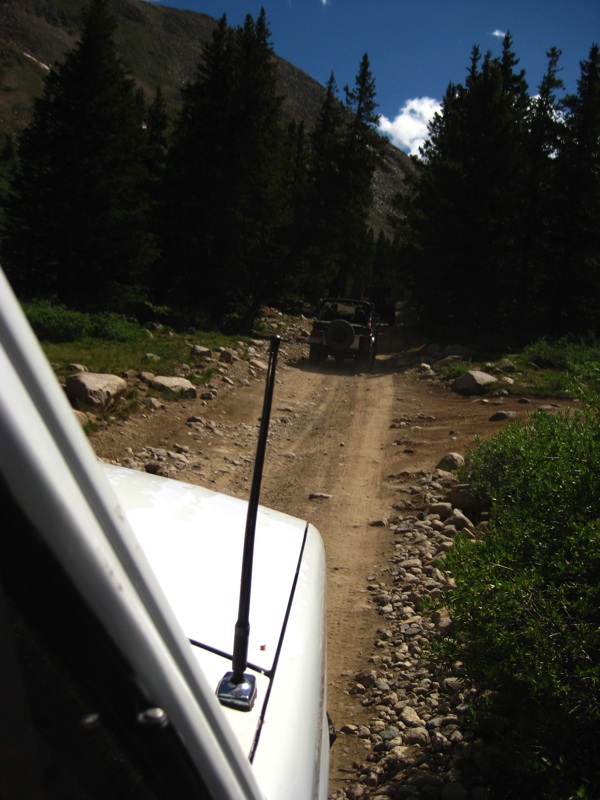 And its snowed in....... DOH! Turns out all the passes out of St. Elmo are snowed in still.. so had to head back down the pass...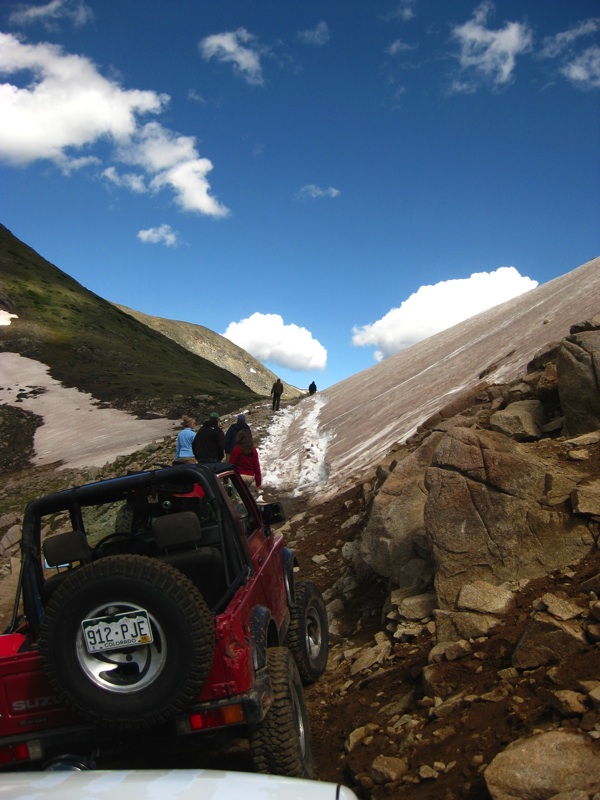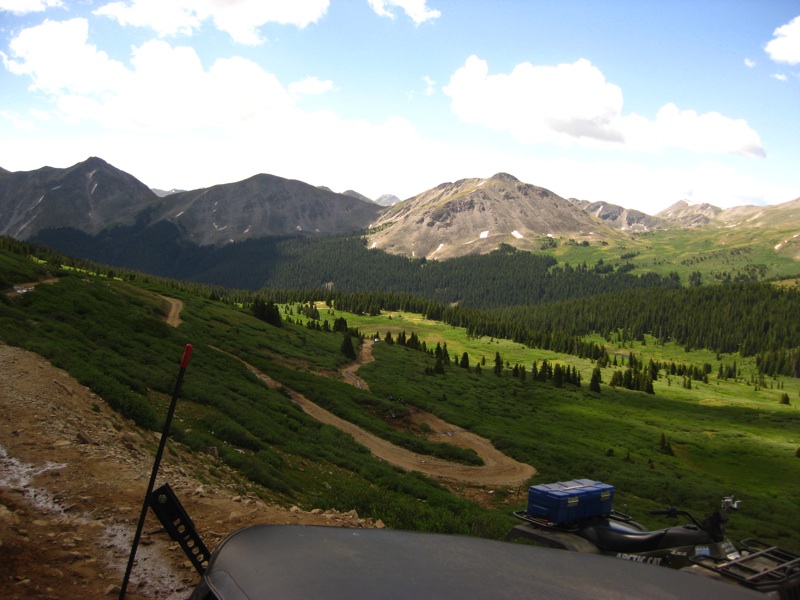 a few of St. Elmo.. not quite a "Ghost Town" but pretty cool none the less...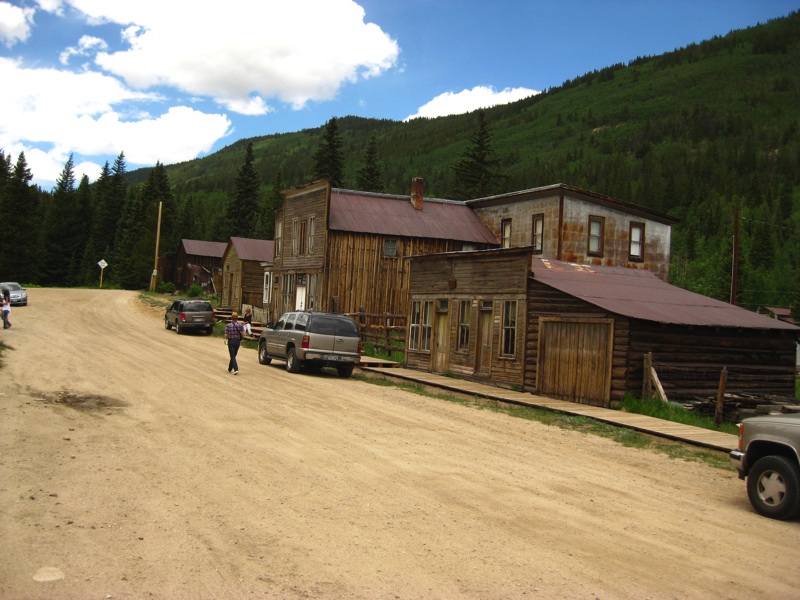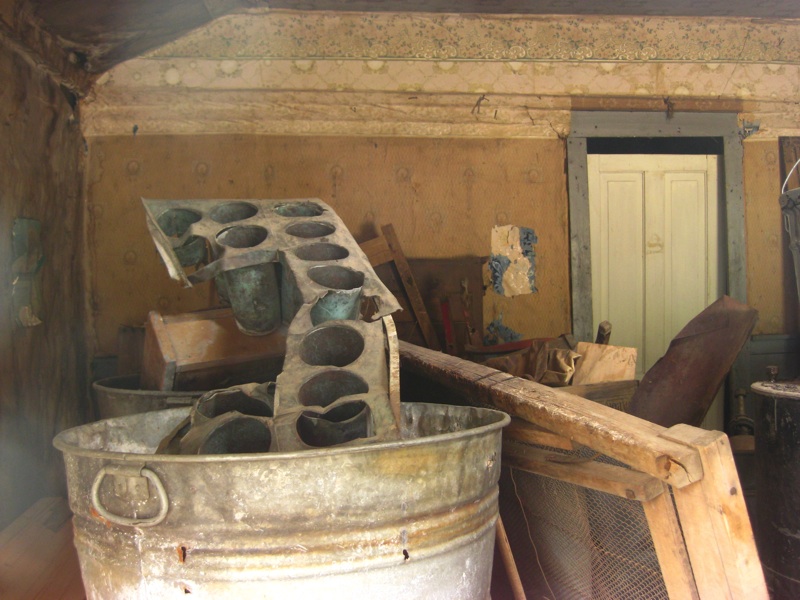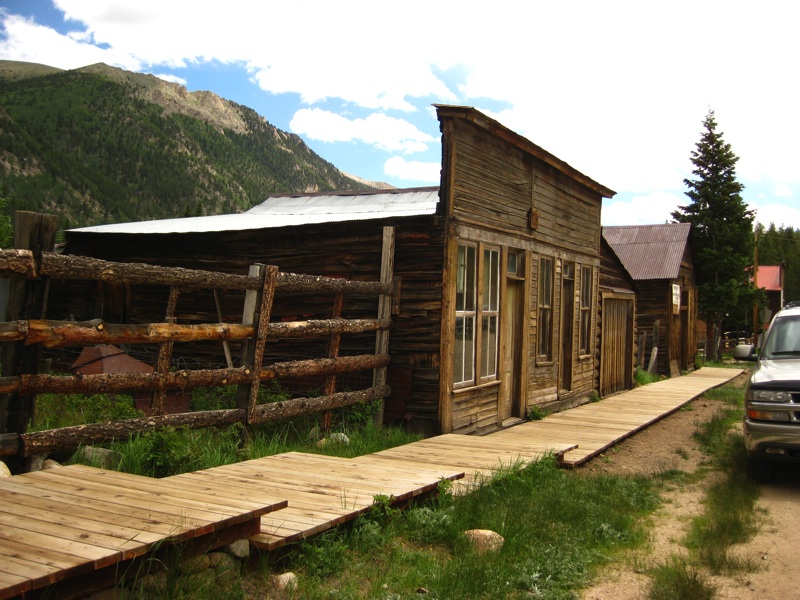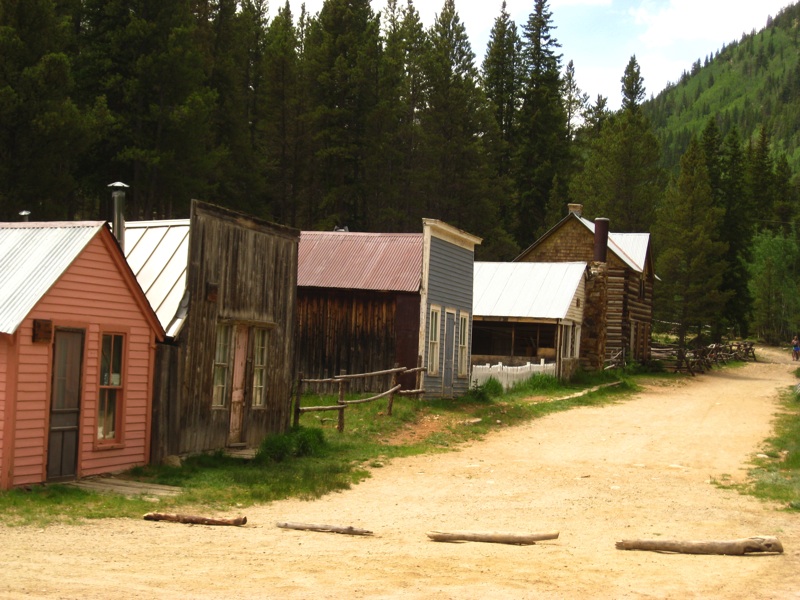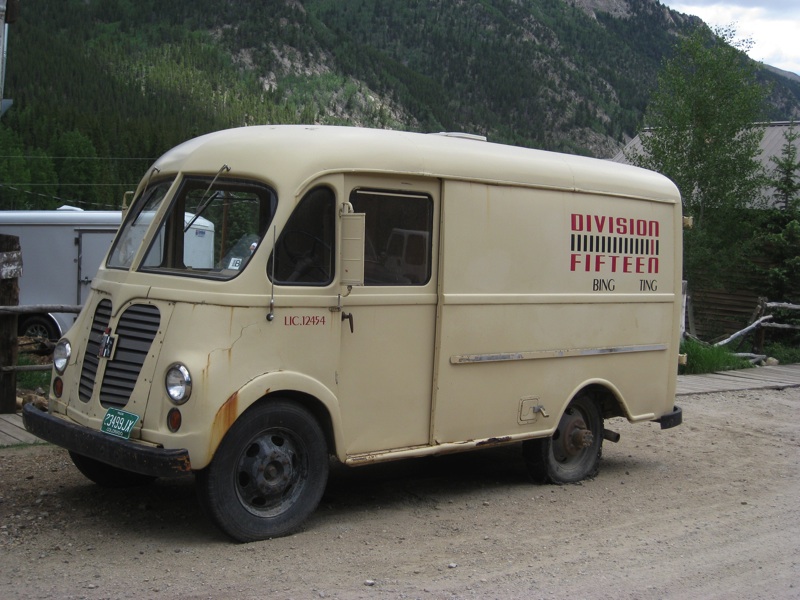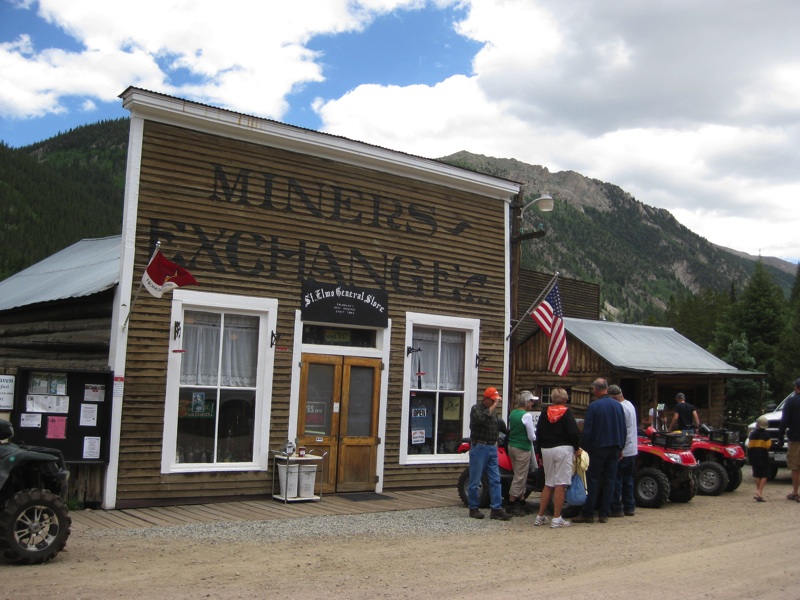 We finally made our way around and over Cottonwood Pass to arrive at Taylor Reservoir...
Then we started up Italian Creek to find our next camp spot.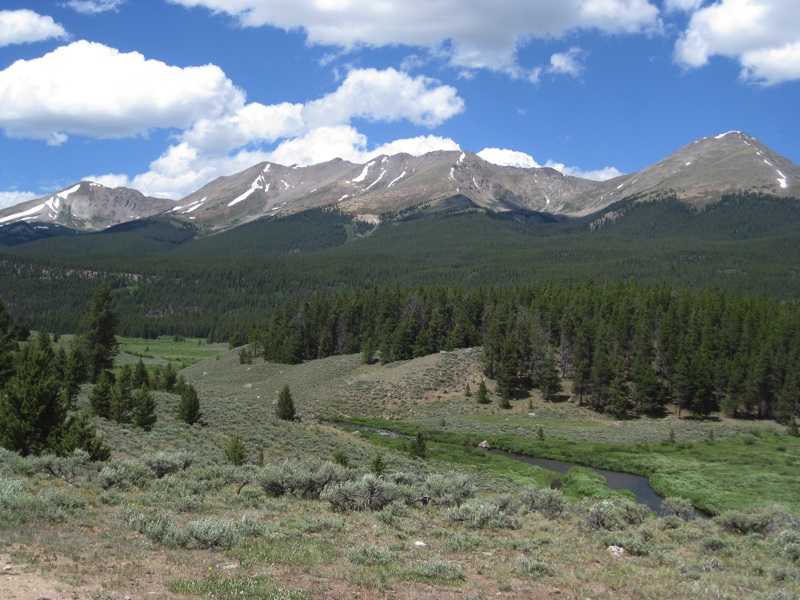 Checking out an old mining cabin.. a ton of old cabins and buildings up here
Almost to the top of the pass..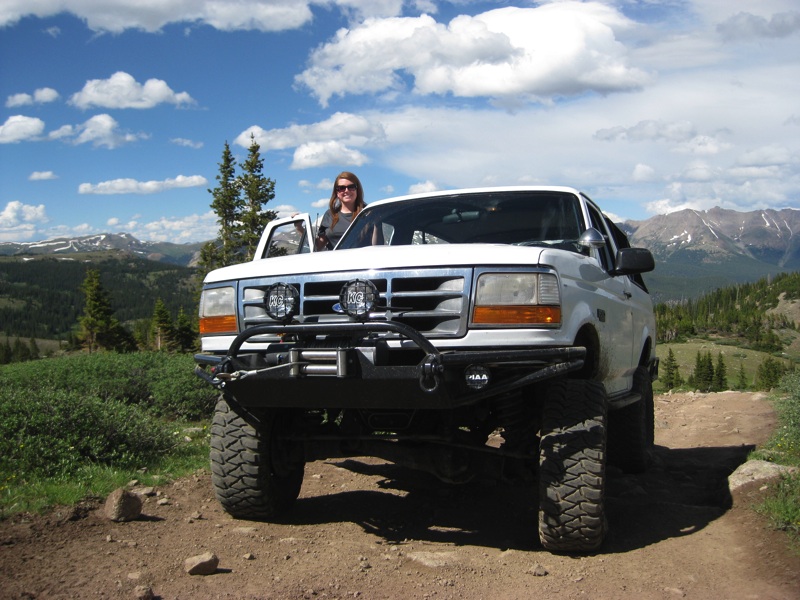 Panorama of the same location...

We did a little side trip up American Flag Mountain which you can drive to the very top.. a bit challenging to get up but was pretty fun!
this is out my window on the way up.
about half way up looking the other direction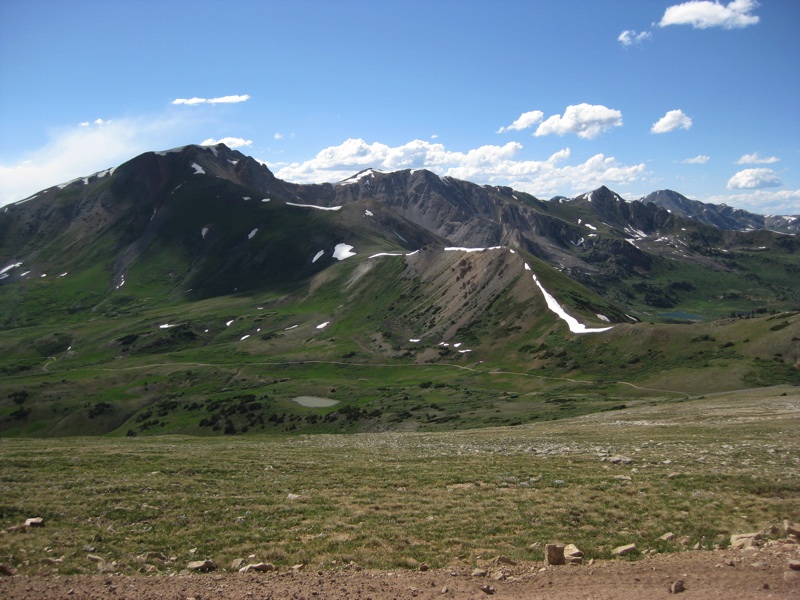 Marmot!
Dramatic Marmot!
near the top
Sitting almost at the top (Panorama)
and another Panorama of the very top... I didn't drive up the narrow path.. i will leave that until next time
More Marmots
Heading down to Cement Creek near Crested Butte.
Spot the deer?
End of a long day of wheeling...
...and we made it to Crested Butte in time for the parade!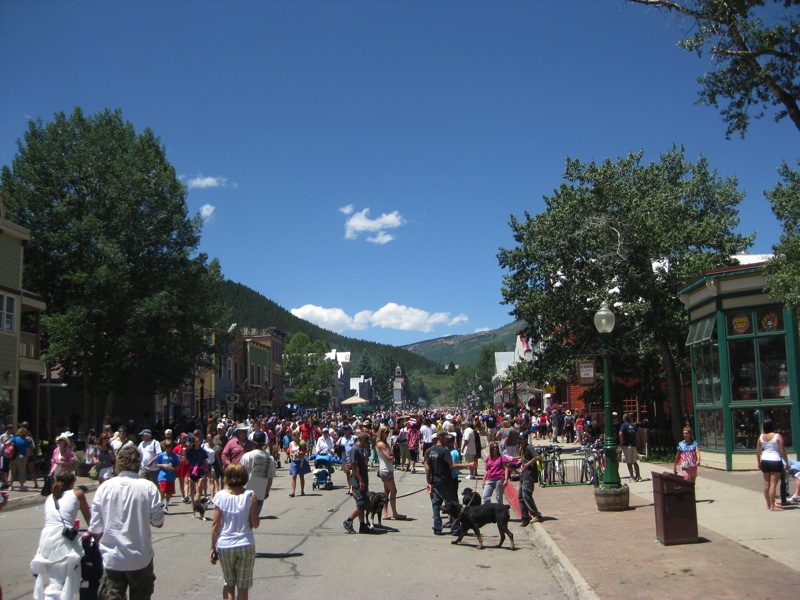 Happy 4th! hope everyone had a good one!