Discussion Starter
·
#1
·
this site is awesome...
...thanks 89_outlaw for posting your
manual to power window thread
... i was truely inspired.
the left-front (driver's) window has never worked since i bought this 1986 xlt back about 2 months ago. i can hear the motor turning, but the window just slides down whenever you lift it up...kinda bumping as it goes down. i've read around the site and believed it to be the regulator gear plugs (torque pins) that were bad. this weekend, i finally had a chance to find out for real (i had already removed the door panels by the time i remembered to start taking pictures...a few screws and tabs; not hard at all).
tools needed for project:
drill and bit, ratchet and sockets, phillips-head screwdriver, hammer, eye protection
here's what i did (follow at your own risk):
first i disconnected the batery and then all wiring and clips/tabs associated with the power door accessories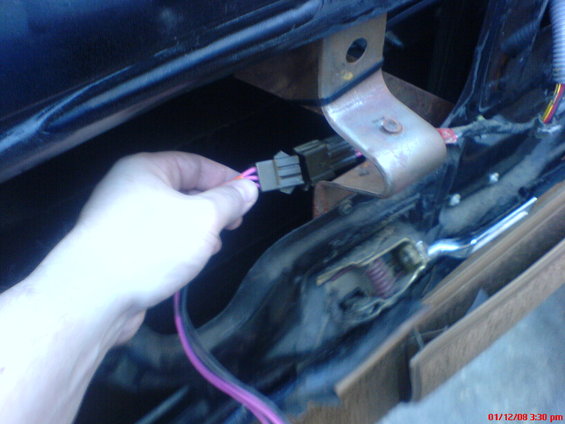 becareful, after 21 years these things are like eggshells...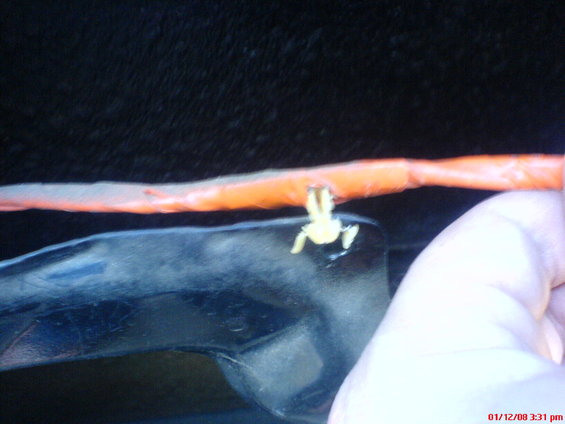 more to come...
b_c