Discussion Starter
·
#1
·
I just finished my GT-40 swap. I have no use for these stock heads. The drivers back intake valve is cracked in two spots and seated up, so they will need a valve job. Came out of an 1988 f150 302. Other than that, I don't see any cracks.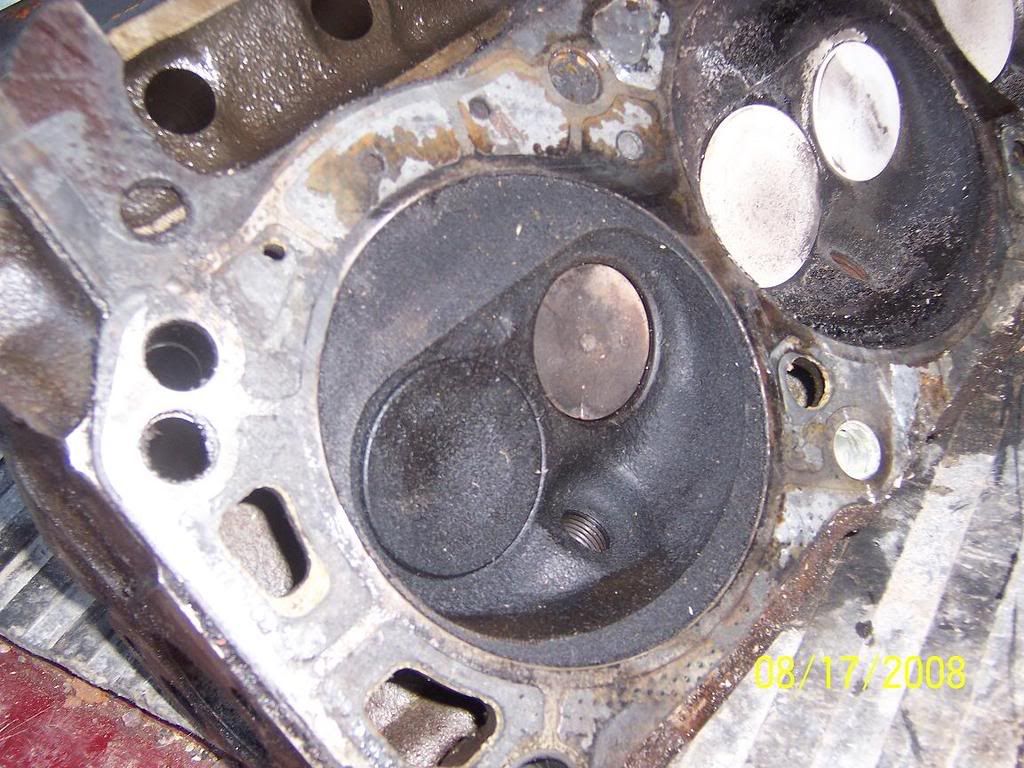 I also have a set of valve covers that came off the GT-40 heads. They also fit on stock heads, but theres two things. The oil fill would be either in the back of the engine on the drivers side, or the lettering would be upside down and oil fill would be on the passanger side. there is also no hole for the PCV hose if your truck is equipped with one. I painted them up thinking i would use them but ended up just throwing the stockers back on
$25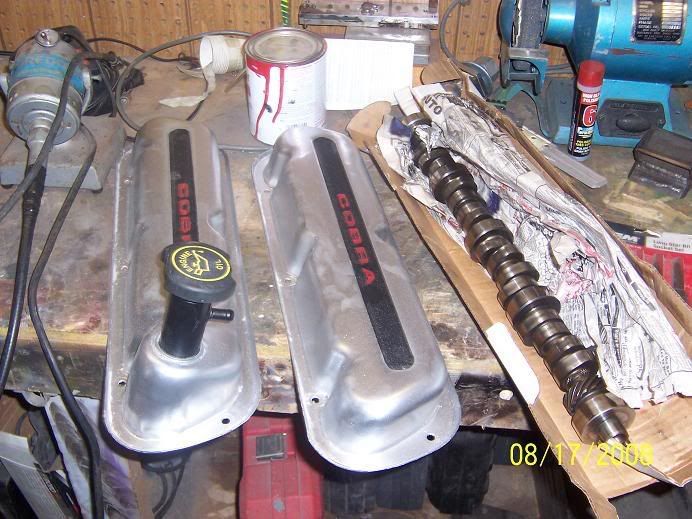 Also the camshaft. I will have to get back on what kind it is, as it came with the heads and never asked about it.
Fuel rail came out of an 87 f150 302. I had the junkyard pull one for my 88, but they gave me this one and it didnt fit. it was 1 1/2" wider, no front crossover and the "enter and exit" lines werent paralell with eachother. Also only has two socket head cap screws, not 3.
$30, $7 less than what I paid for it:chili:
I will ship
You pay shipping from Mankato, MN 56003
FED EX OR UPS