Discussion Starter
•
#1
•
I got some parts that are just taking up space Id like to get rid of. Everything is or best offer.
390/Np435 bell housing and flywheel $75
Single truck roll bar $100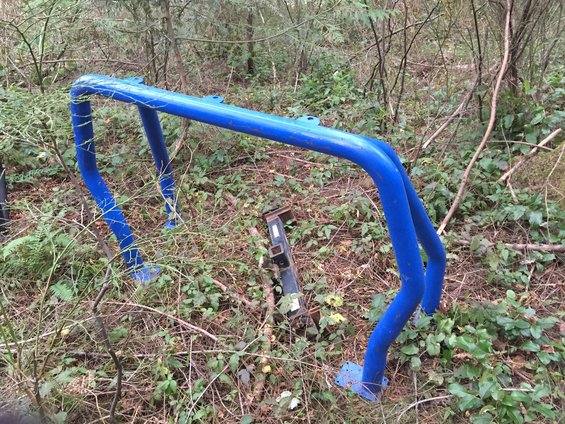 2 16" rims 8x6.5 lug pattern $100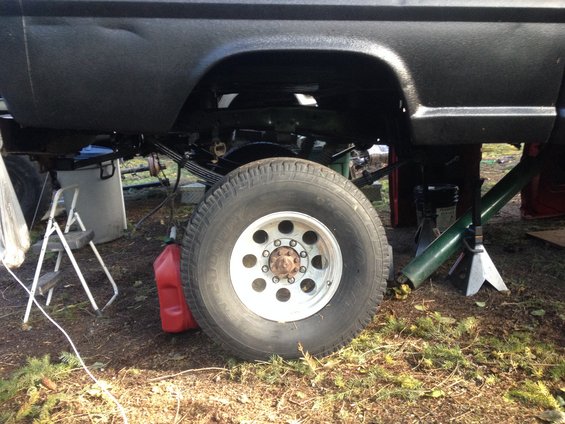 I have other parts but don't have pics of them yet. I'm looking for a few parts as well if anyone would be interested in trading. Looking for a bell housing for np435 to 460, Lund visor for 78-79, and dash pad for 68-72. These are pick up only also.
Ps if pics aren't working right now it's because I'm doing this from my phone so cool your tits mods and I'll try again when I get home if they don't work.