·
Beach bumming it ........
Got a text from Member jfritts
http://www.fullsizebronco.com/forum/member.php?u=32540
"hey man im by your way" he swung by and has hung out for the past two days.
He bought himself a campervan.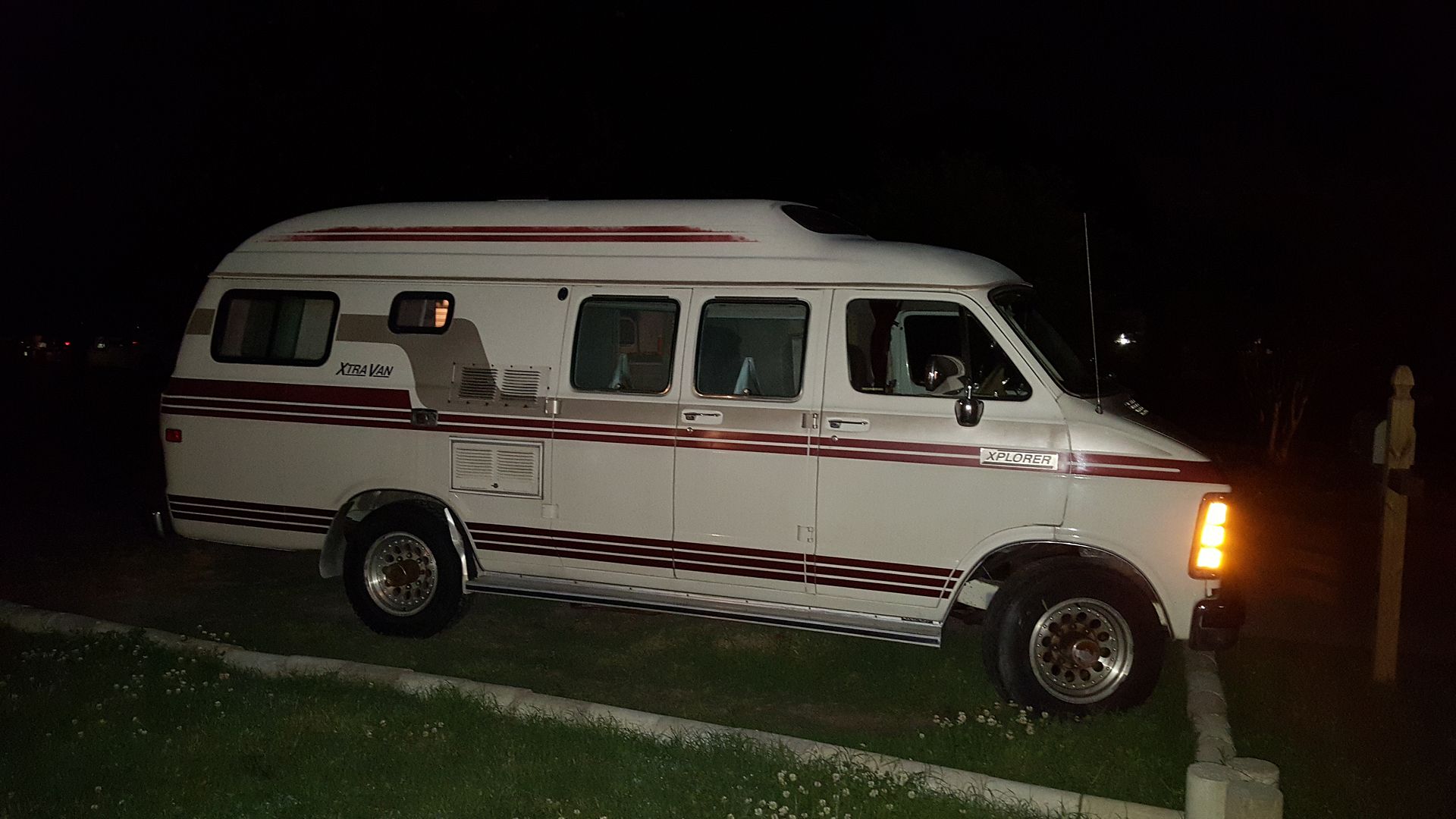 Said that he is hitting the open roads finds work wherever he can till he is bored and than drives on. While we were out at the local airport picking up my drill press he got a compass to mount in his van. Said he will not use GPS just a compass.
The Van/camper has a bed, toilet, sink, stove, and you can stand up completely inside. It's nice.
While he was here we built a trailer hitch mounted rack for his motorcycle.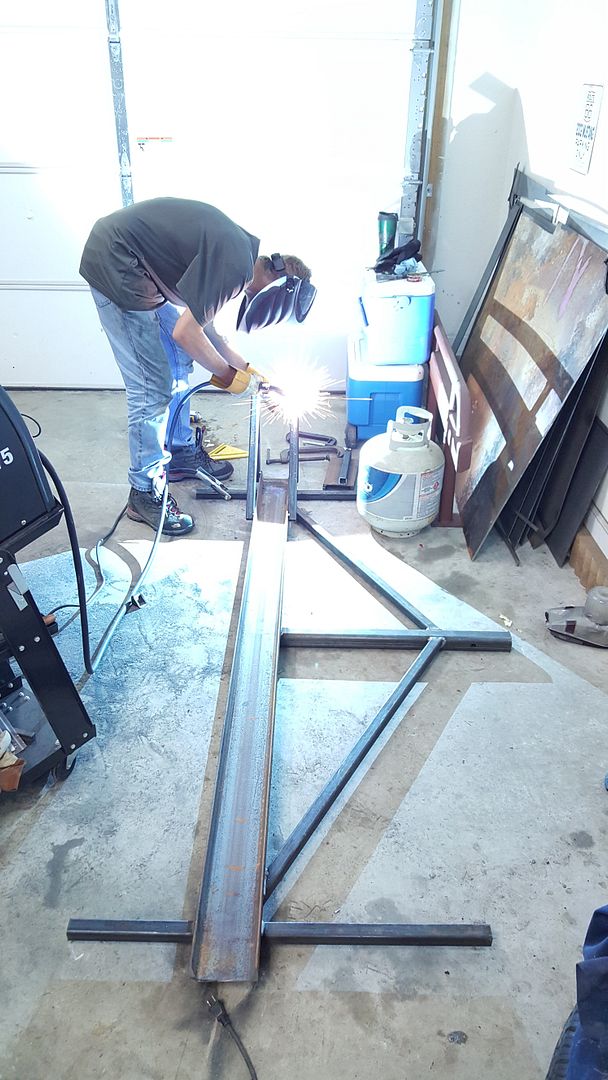 I told him I had to get a picture of him or people wont believe me. :rofl: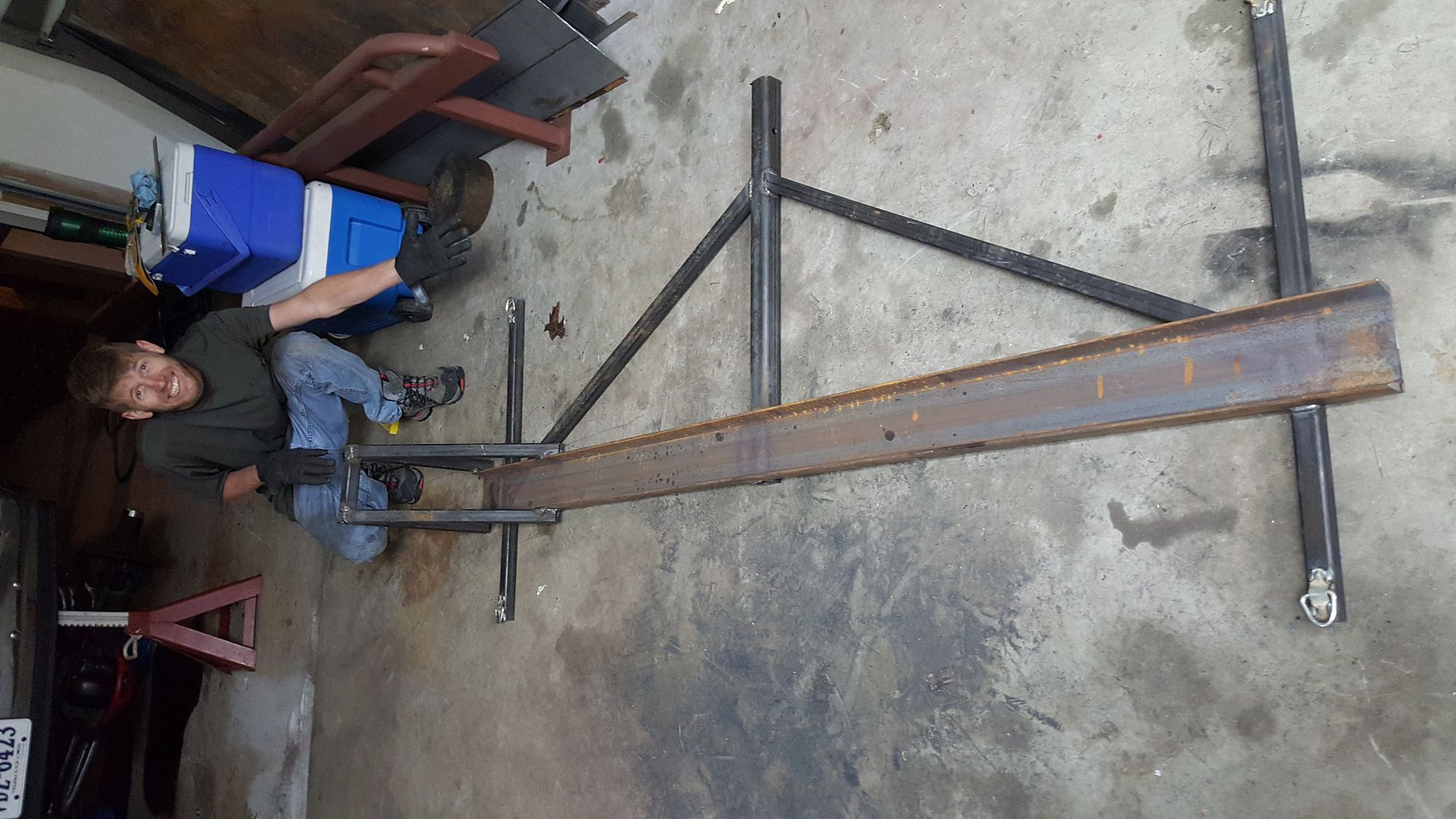 It was awesome seeing him again. He use to be real active up here but has really went off the grid. He did mention that he might stay around for a little bit if he is able to find a little summer job around. :rockon