Wheeling to benefit the kids. Bring a toy get to wheel and eat :rockon!
Lots o Jeeps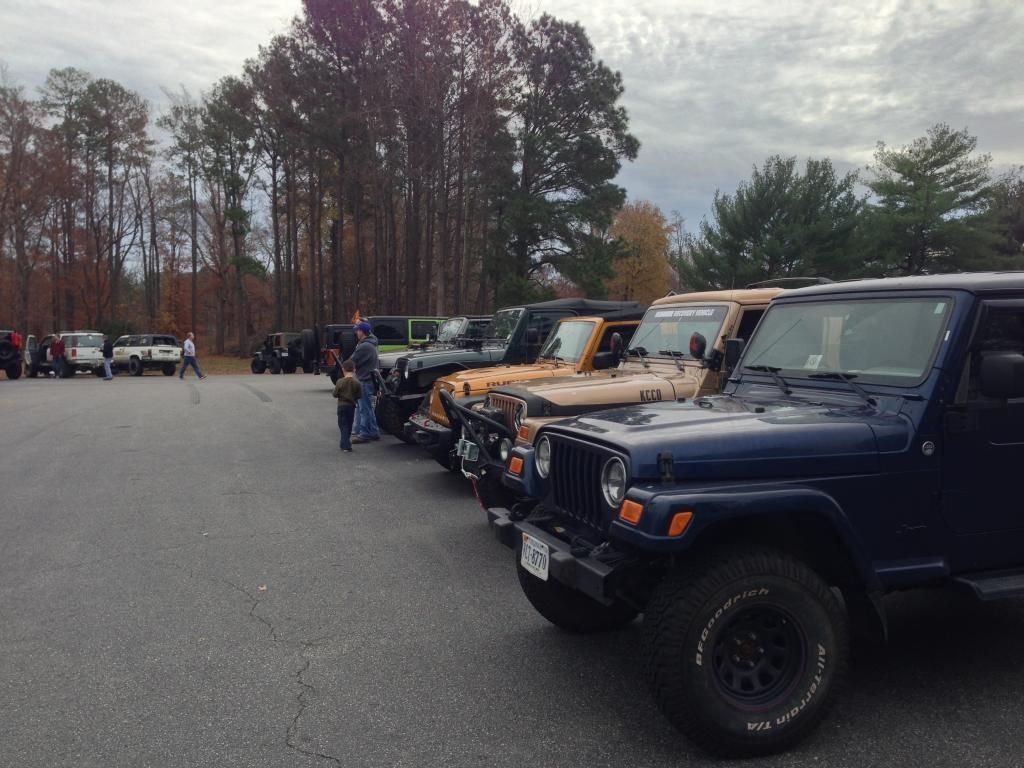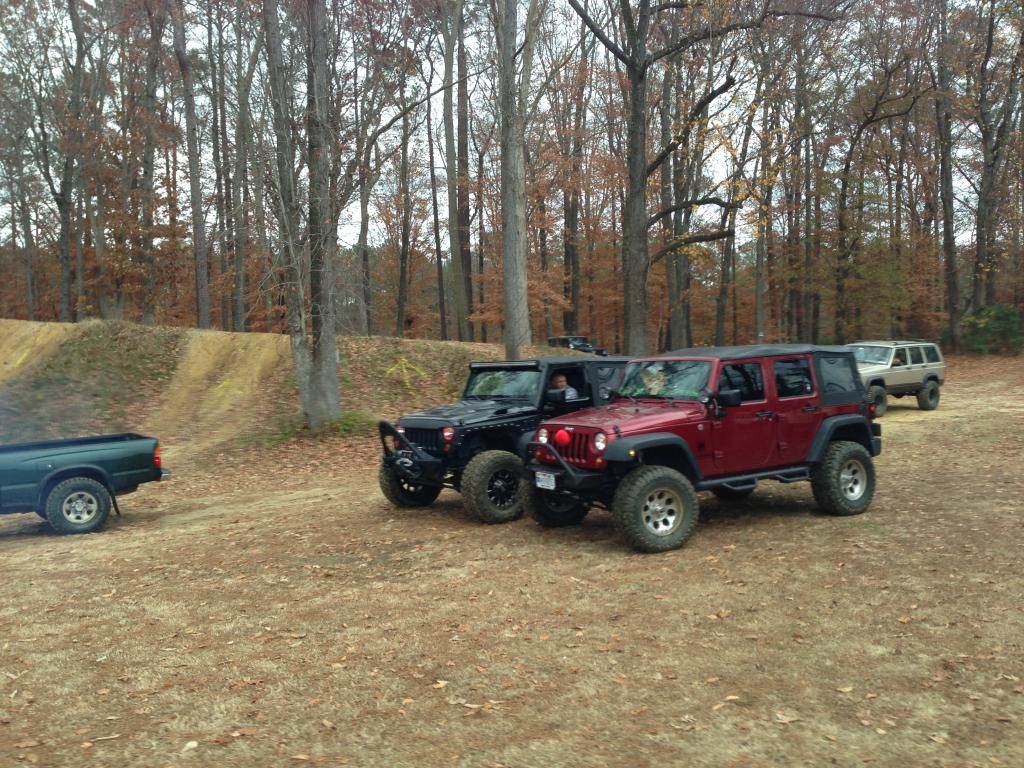 H1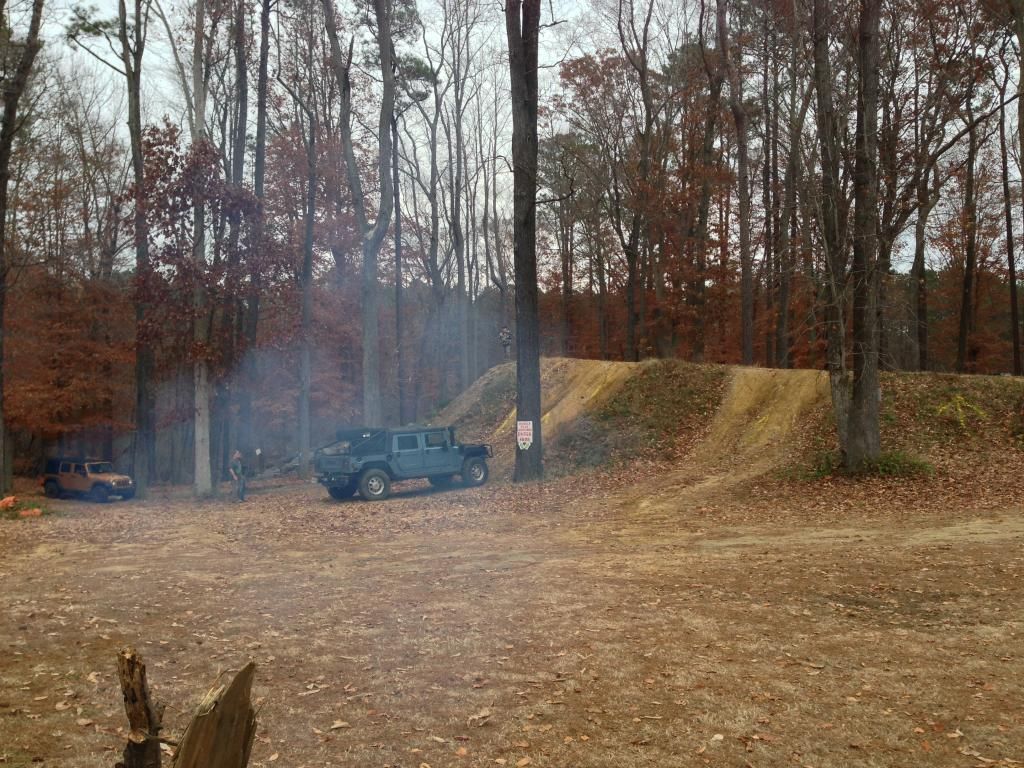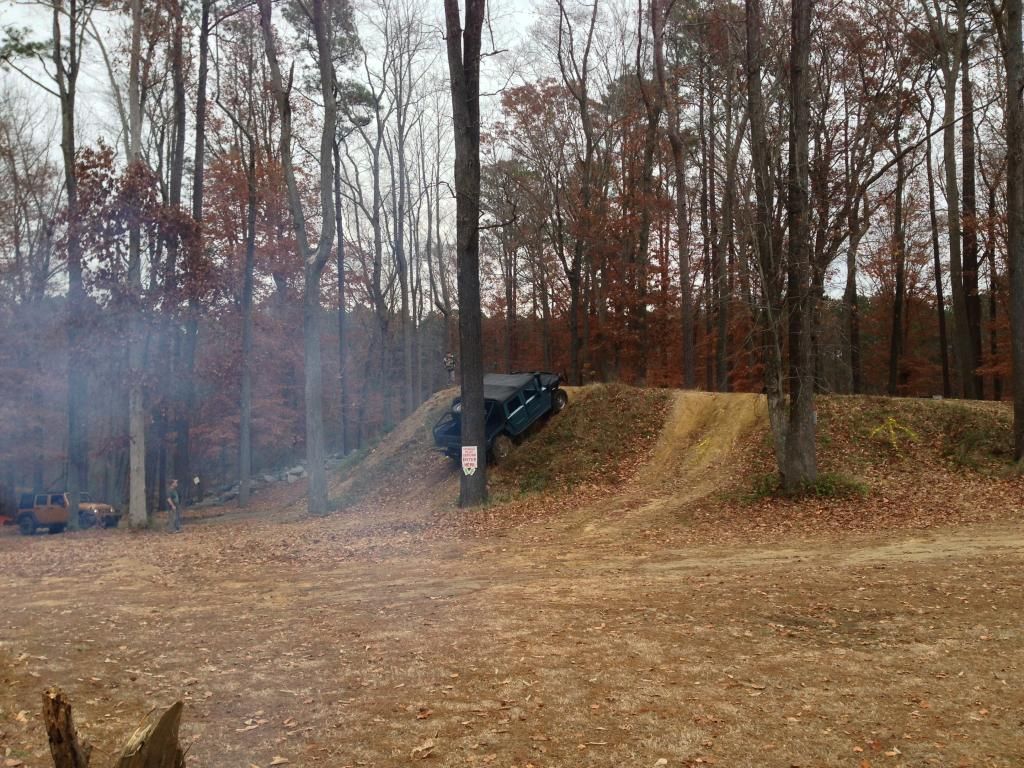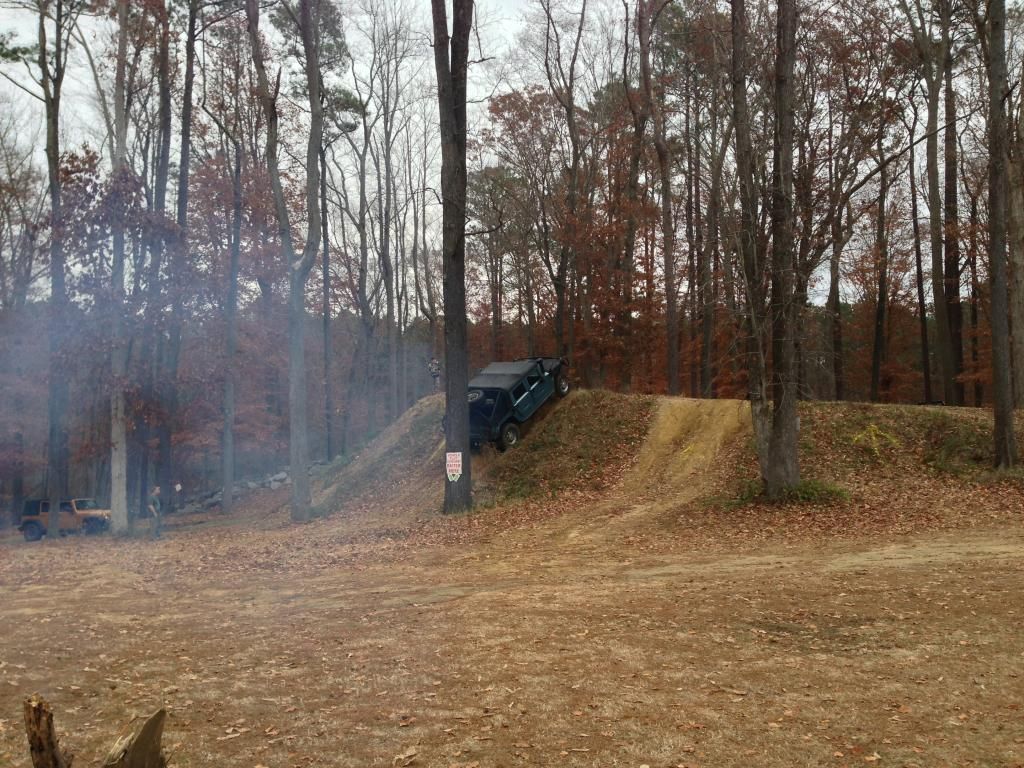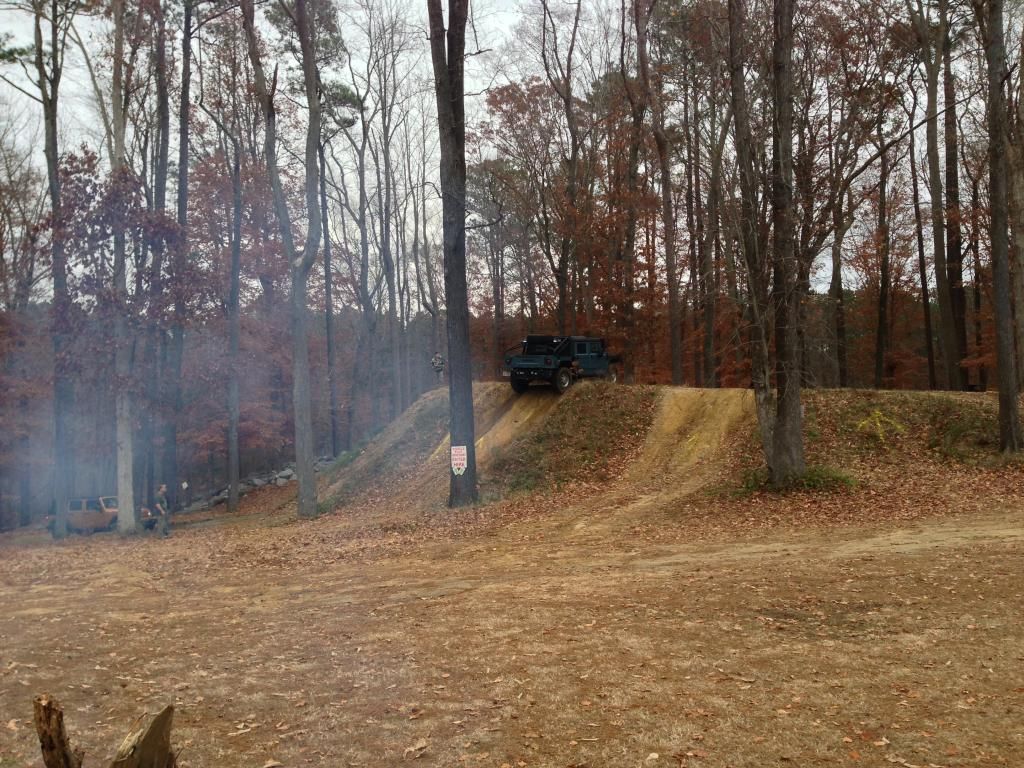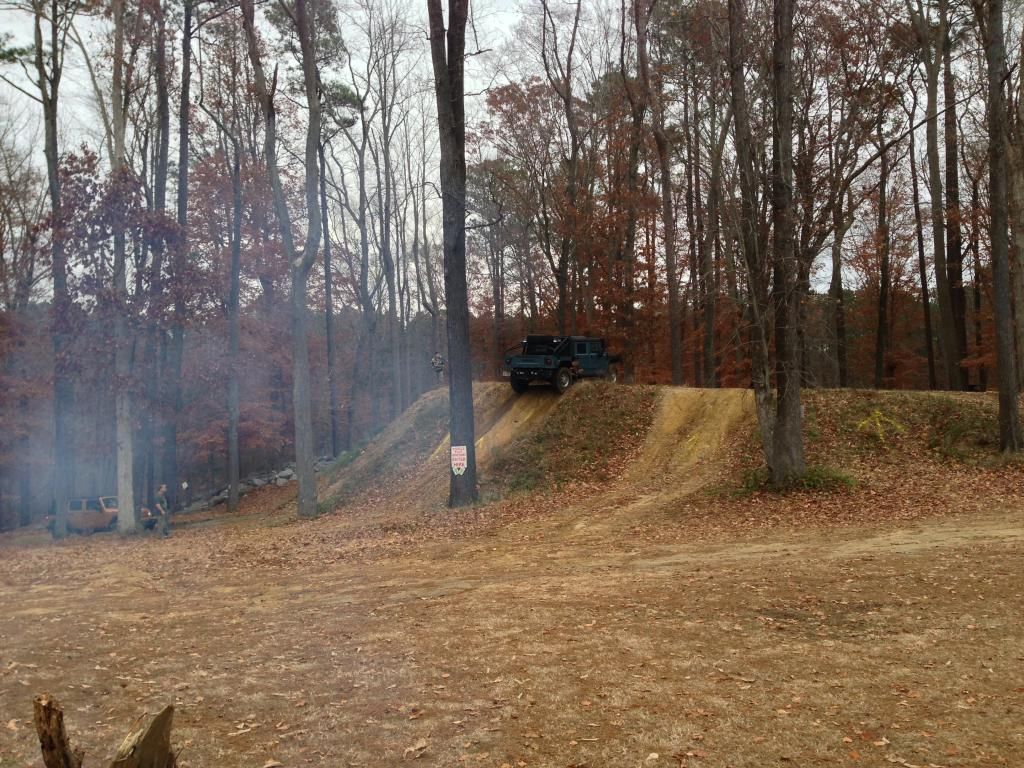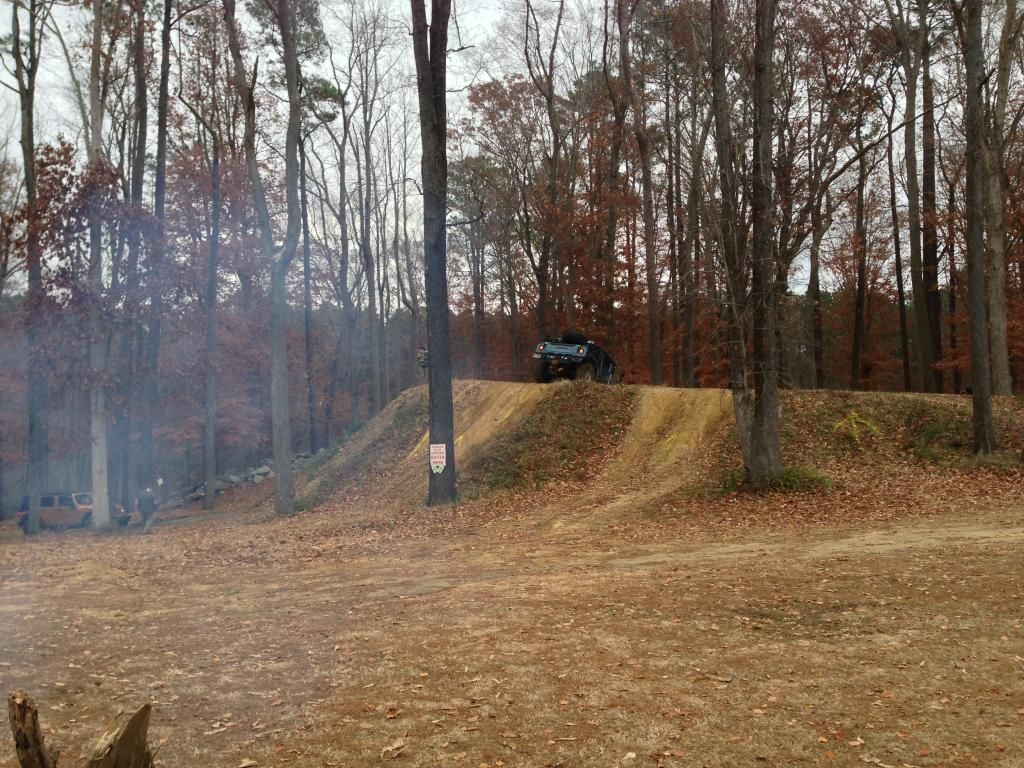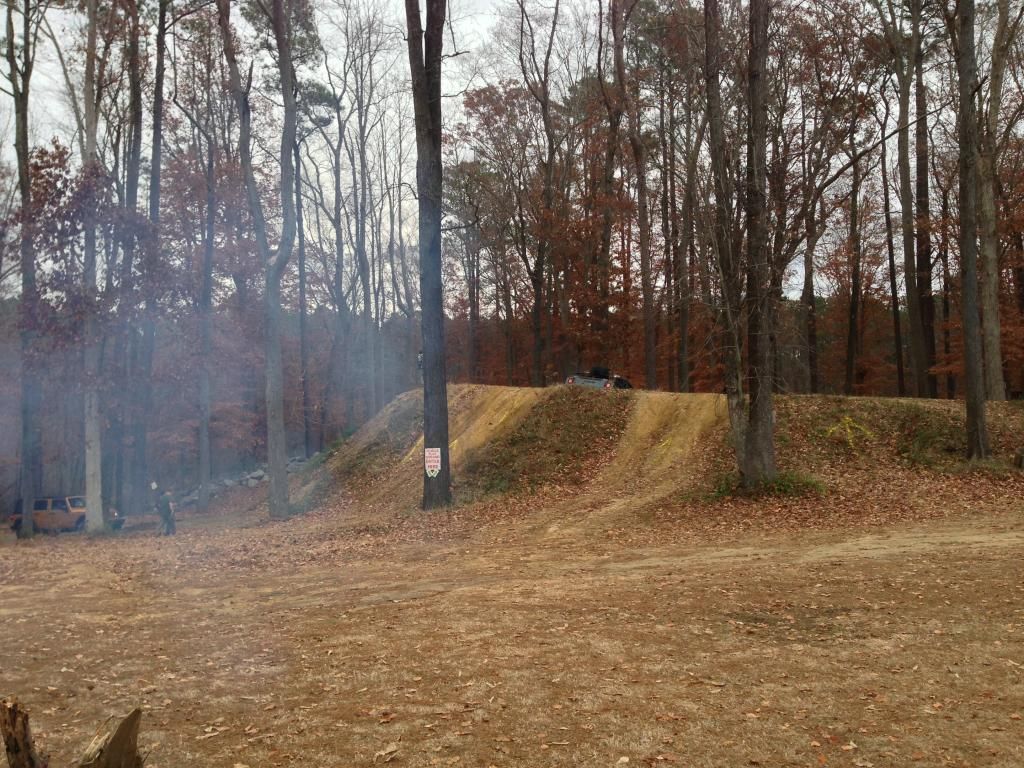 My brothers old Jeep.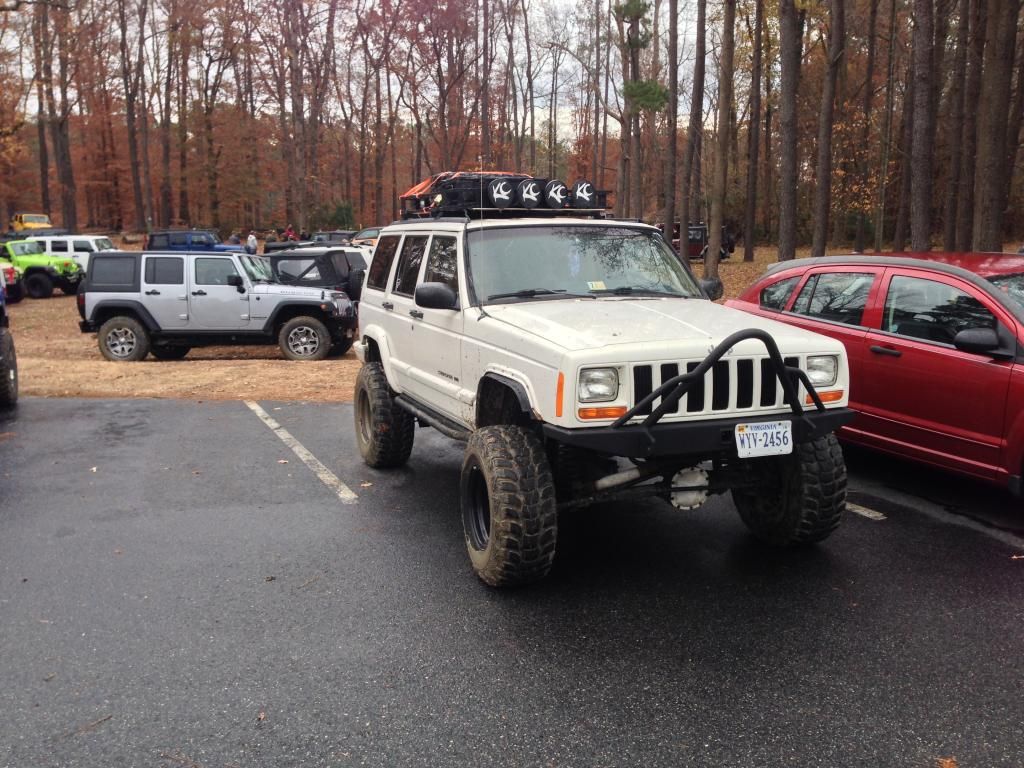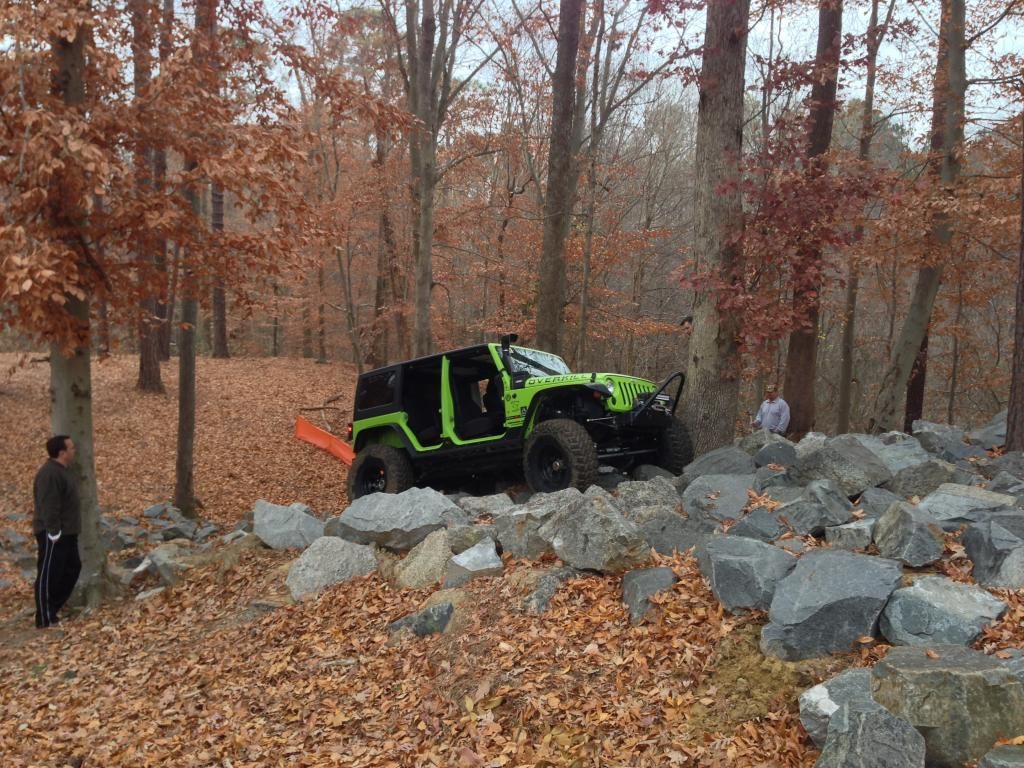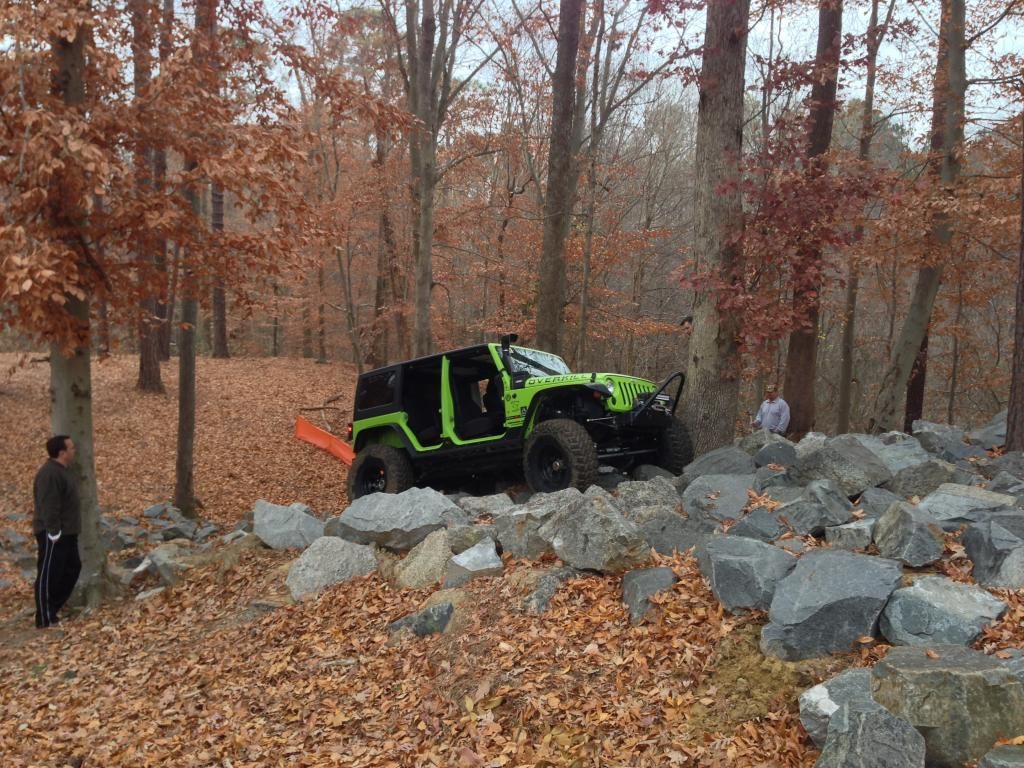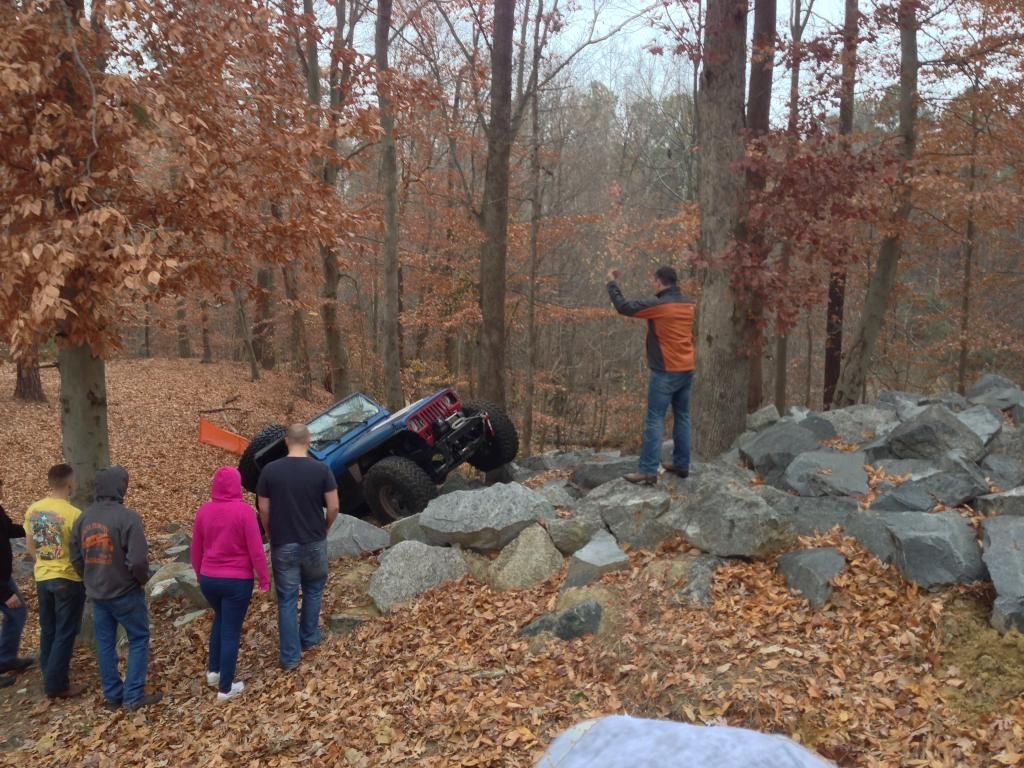 One of two Broncos in attendence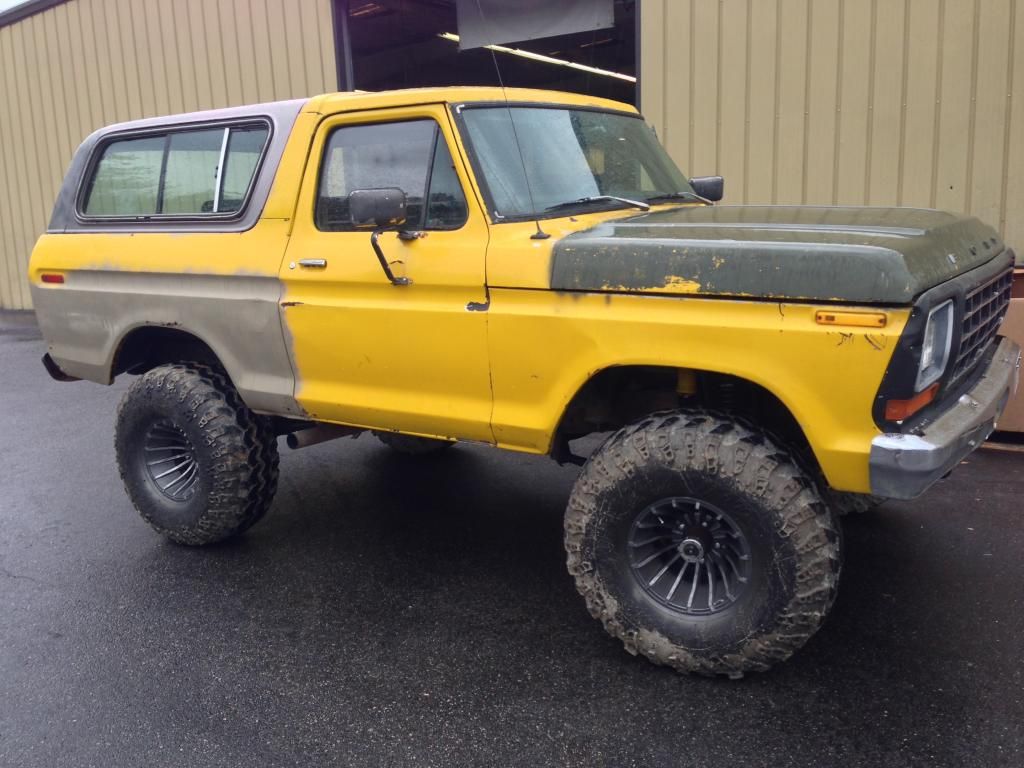 A couple of videos captured by my son Trey.
https://www
.
breakage
https://www
.
Busted the ds u-joint at the pinion.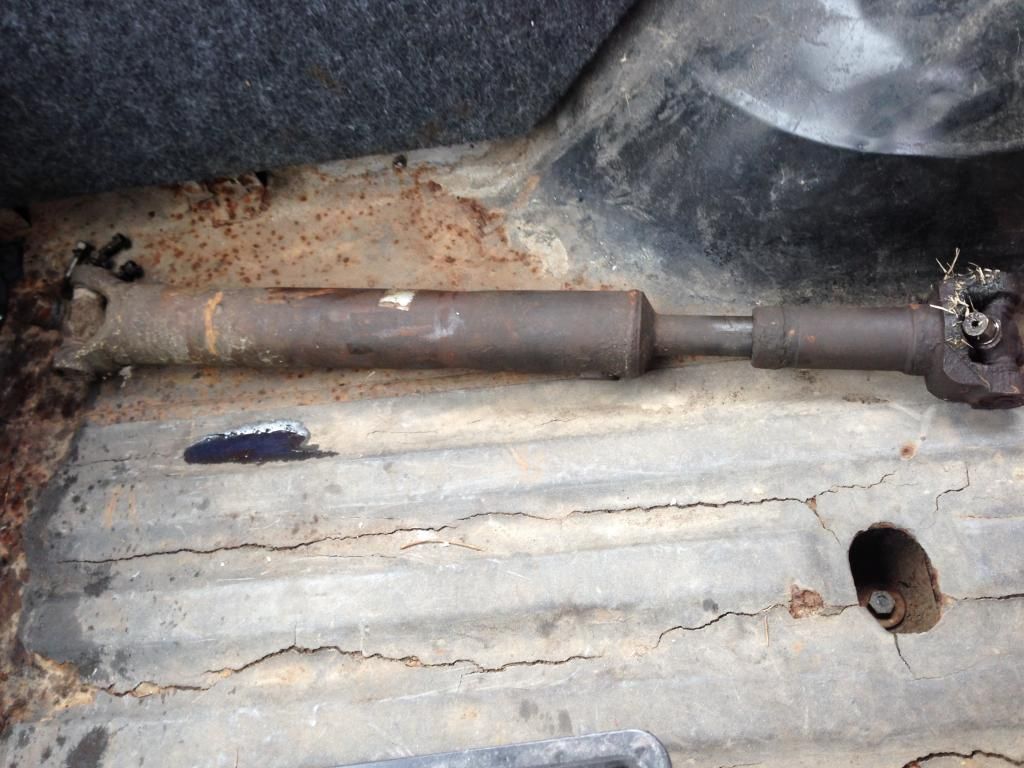 Sorry I didn't get more photos of the wheeling. Jacking my jaws and pulling a ds.