Discussion Starter
•
#1
•
i picked up a complete tailgate, and a pair of bucket seats for 100 bucks.
didnt keep the donor tailgate, was worse off then mine, so a new window. can also see a brand new spare tire in the back. jic
put in the new bucket seats, but kept the old seat mount frames? (pics coming soon)
the exhuast had fallen off right behind the cat, so i purchased a full boar muffler and some 2 1-4 inch piping.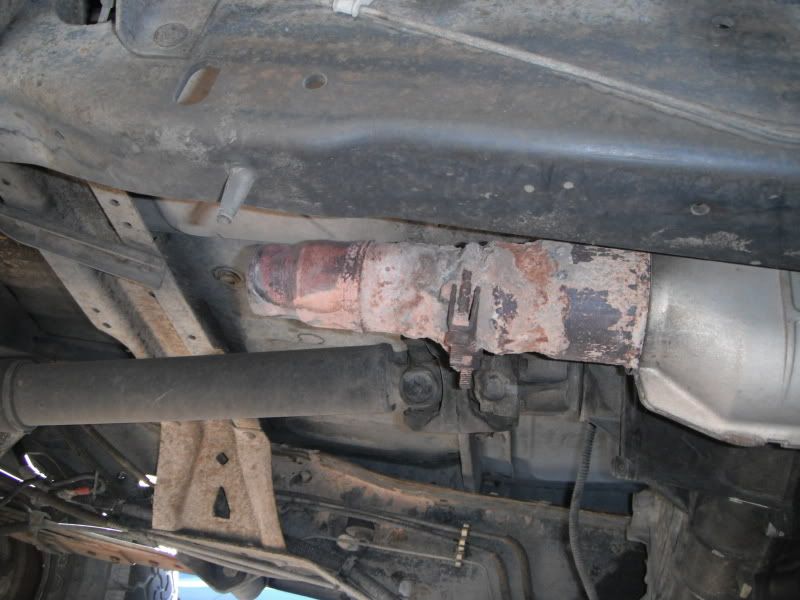 while i was trying to mock up the exhaust from the cat back, my friend went to cut down the pipe and get it ready to weld to it. he ended up hacking off the cat, and efing up my entire idea. wanted to make a lightning replica
as you can see the piping is bad all the way up to the block, so i will get some headers, and mock up a new system.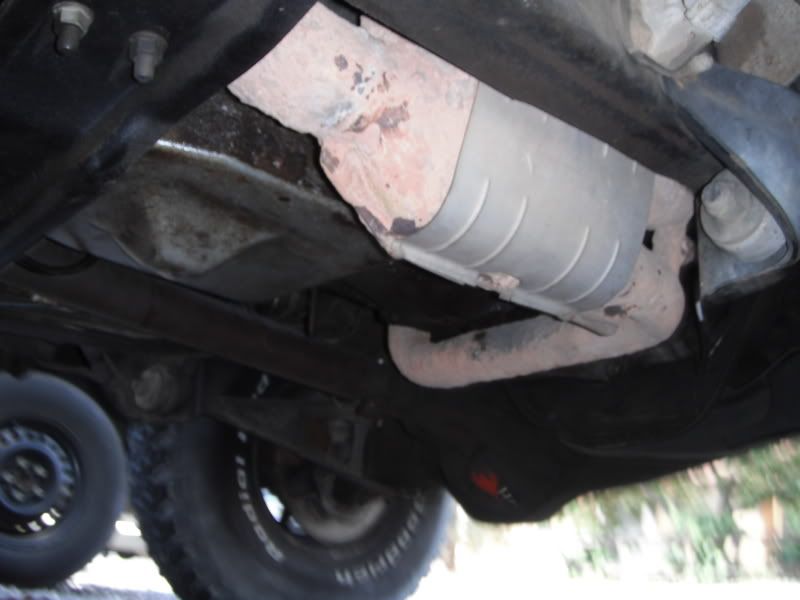 i want to try to pull the exhaust away from the starter, wondering anyone do this before?
i have replaced almost the entire starting system from battery down to starter. (more pics coming soon)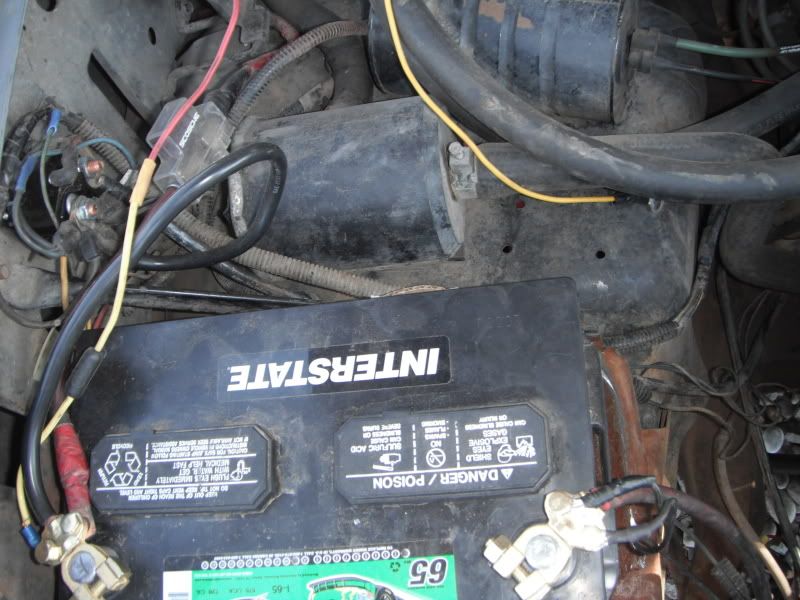 i want to get a bumper to bumper wiring kit. gonna look up on here to see if theres any out there.
replaced electric fan from a police interceptor.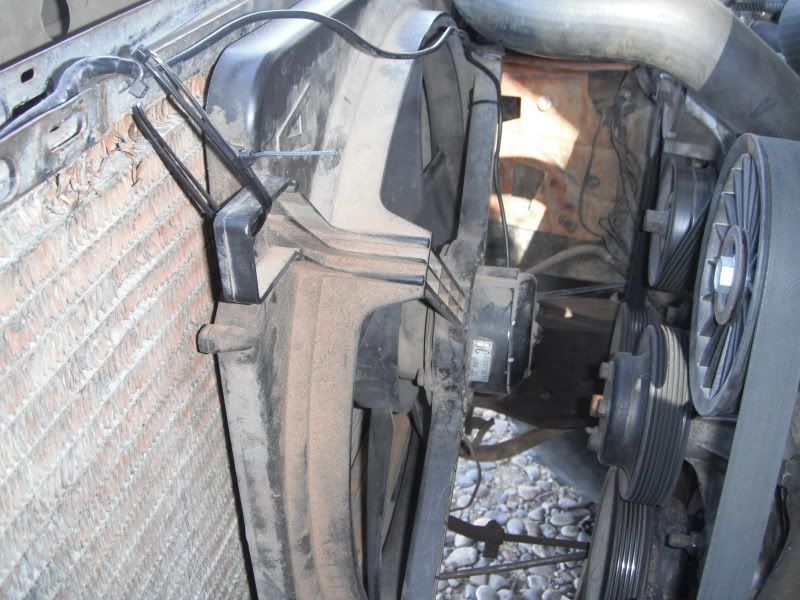 i will also be replacing alternator w a 3g thanks to the guys here, just looking for a donor to pull from :beer
also going to look up a rebuild kit for tranny that hopefully includes flexplate since i discovered a couple teeth missing from starter spinning and tranny not spinning(guessing)