Discussion Starter
·
#1
·
Is the short wheelbase ( 104" Bronco? ) better for snow plowing? than a long bed would be?
also how well do divorced transfer cases hold up for this? or would my Broncos set up be better (married)
OK this is why I ask, I like the looks of the short wheel base of my 78 Bronco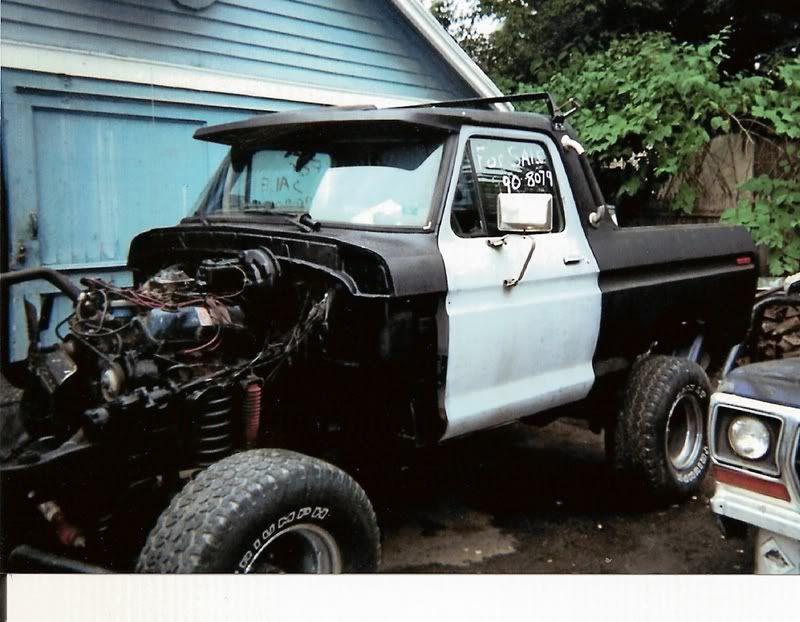 Now I also have this 76 F250 Highboy4x4 to fix and would like to use it as a plow truck in the winter and also be able to 4 wheel it if i want too, or need to use it as a recovery vehicle for my Bronco? either way I want two
(just greedy that way)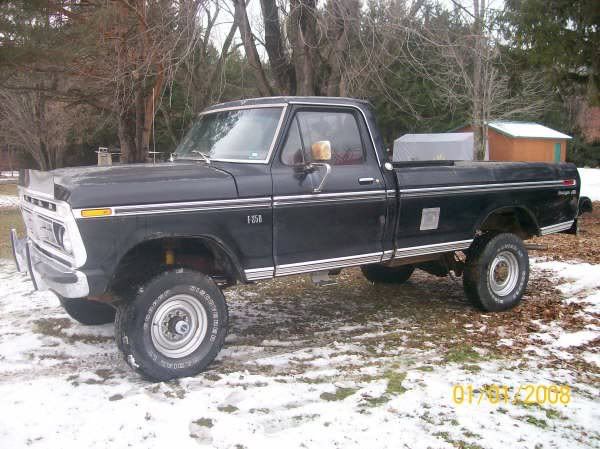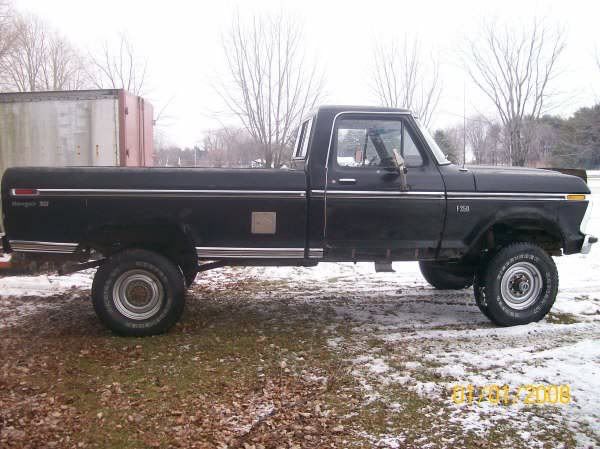 Now the F250 also has hydraulic steering and front leafs is that good or bad??
I was told the F250 has a 390? but I think its a 360? again is this good or bad? and my 78 Bronco has a 351W with a blower and nitrous
now the thing that has me in a quandary is??
should I just take all the best parts and put into one truck?
and take whats left and make another truck for a DD?
Help me out my Brothers? I really need some guidance here?
what should I do to have at least one bad ass truck out of the parts I have now? can it be done or am I missing something and need to start looking for it
Or maybe I should ask what would you guys do with what I got? I'm lost
should I just leave the truck as is, or shorten up the wheel base and leave it as is, or combine all the good stuff into one and see whats left??
Thanks.......Salt-Man