Discussion Starter
•
#21
•
Awesome job on the fab work!
Thanks ,Christos. The swing arm had some deflection on the top plate. So I box the end of the bumper. Added a tube from the boxed end to bumper mounting plate, then a gusset from the tube to the top plate.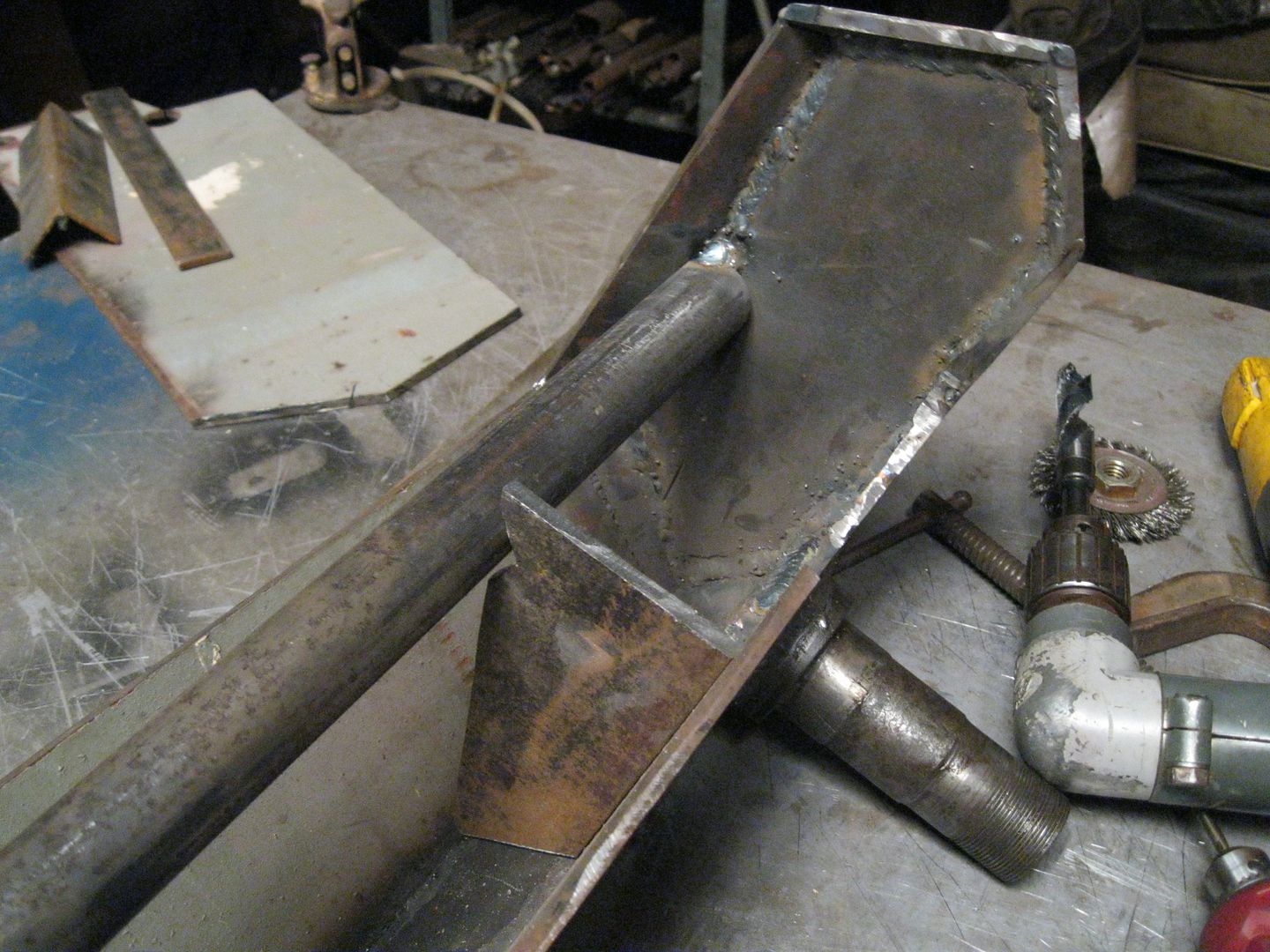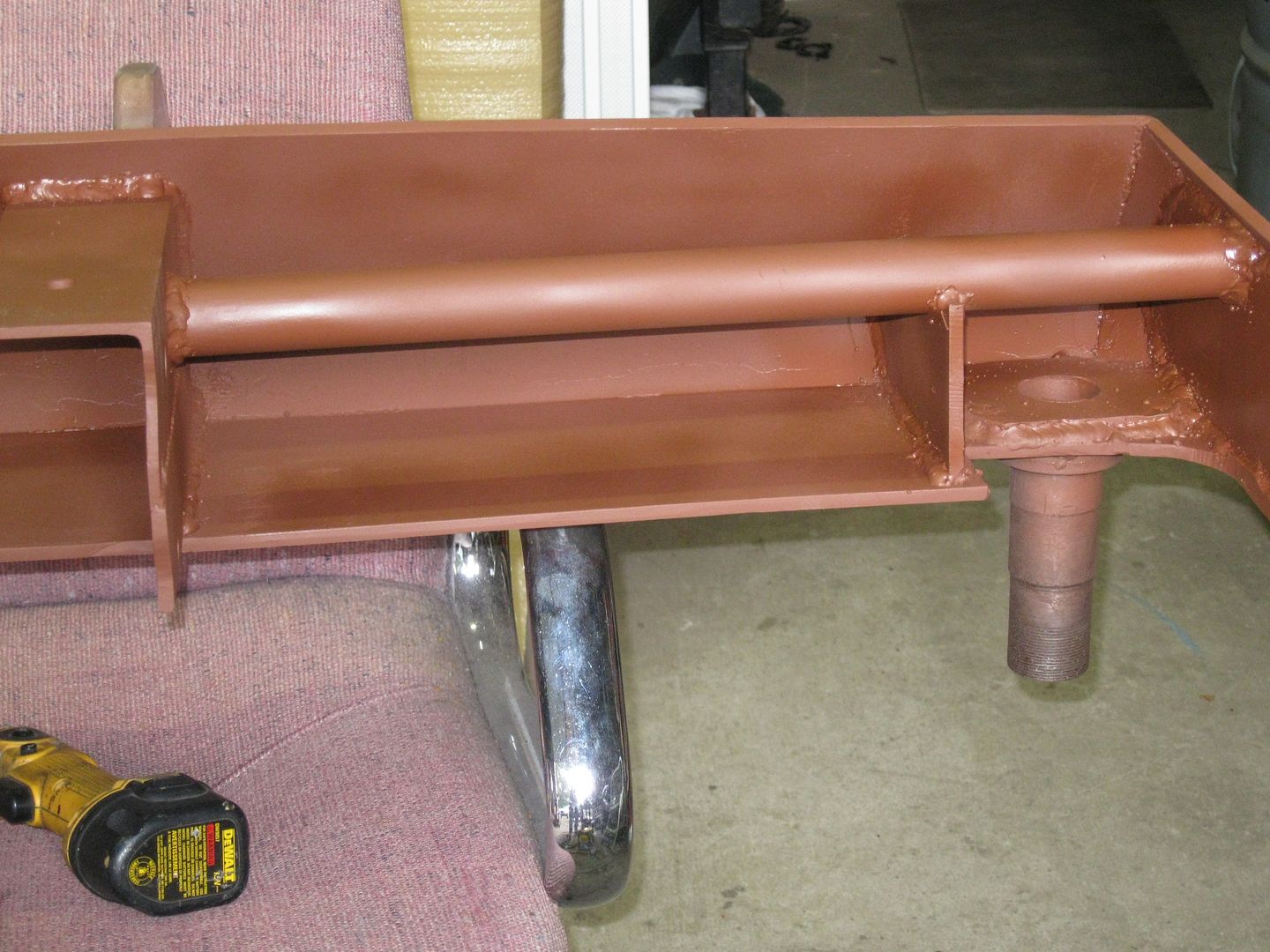 Starting to cut the back up lights in.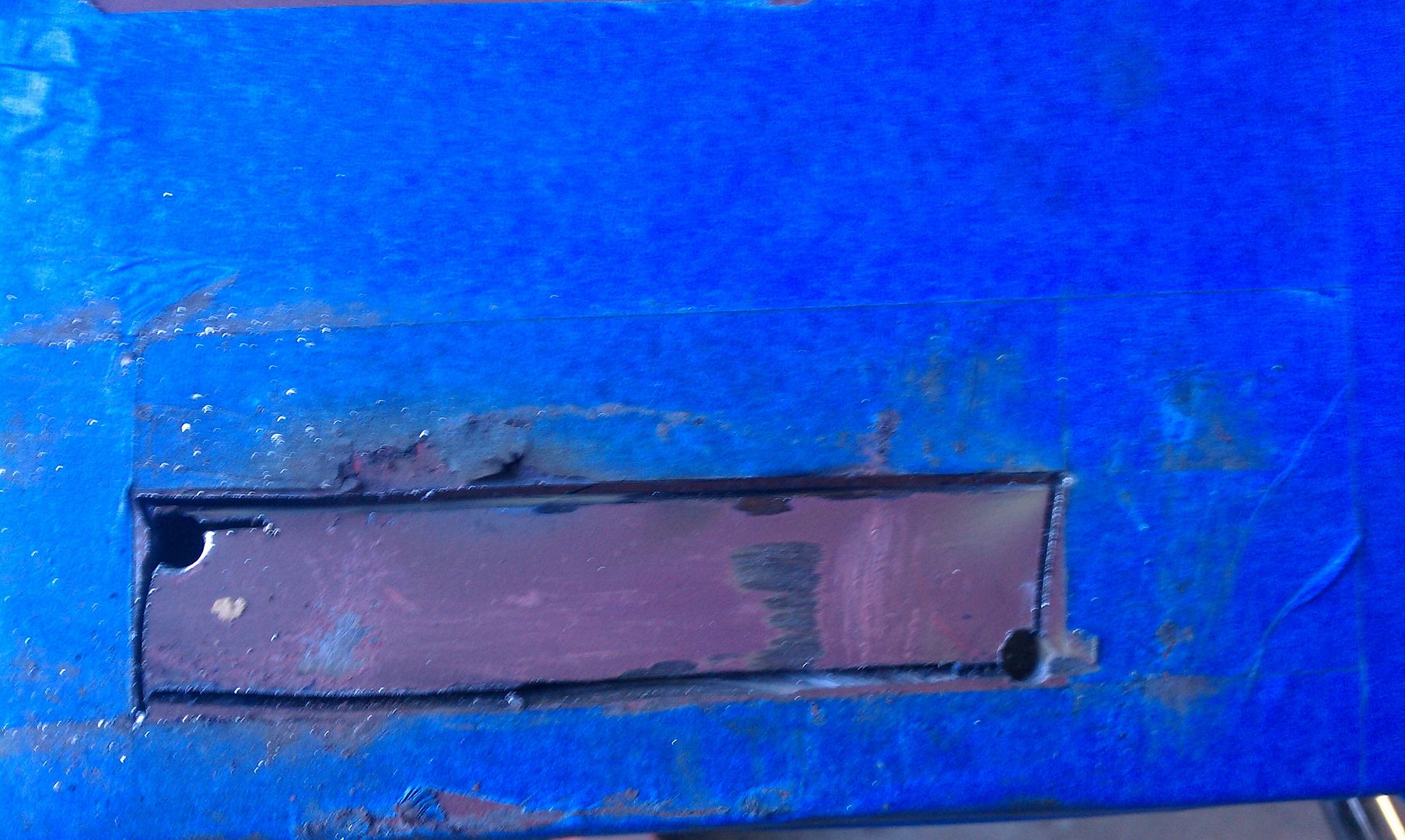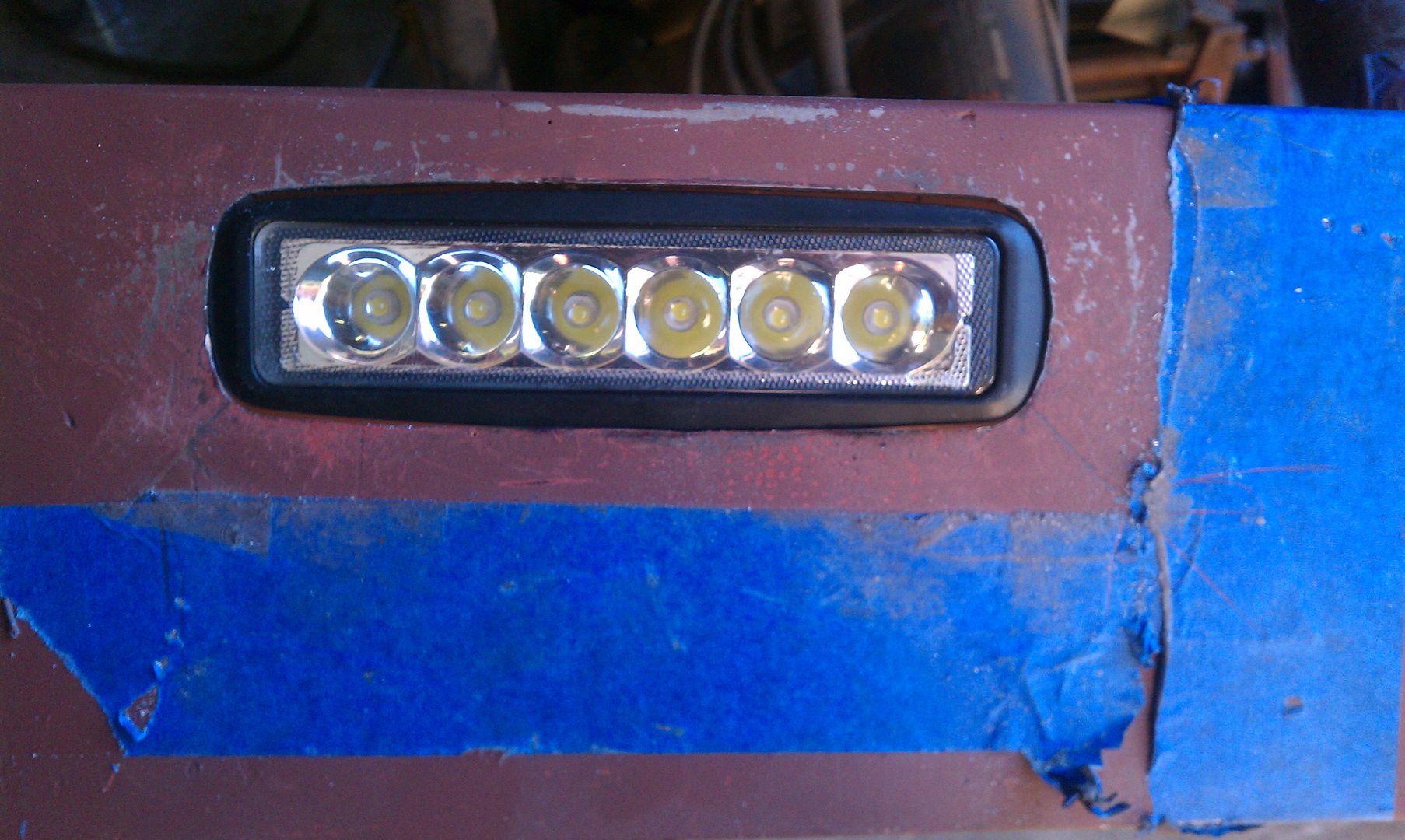 Mounting plate and the L.E.D.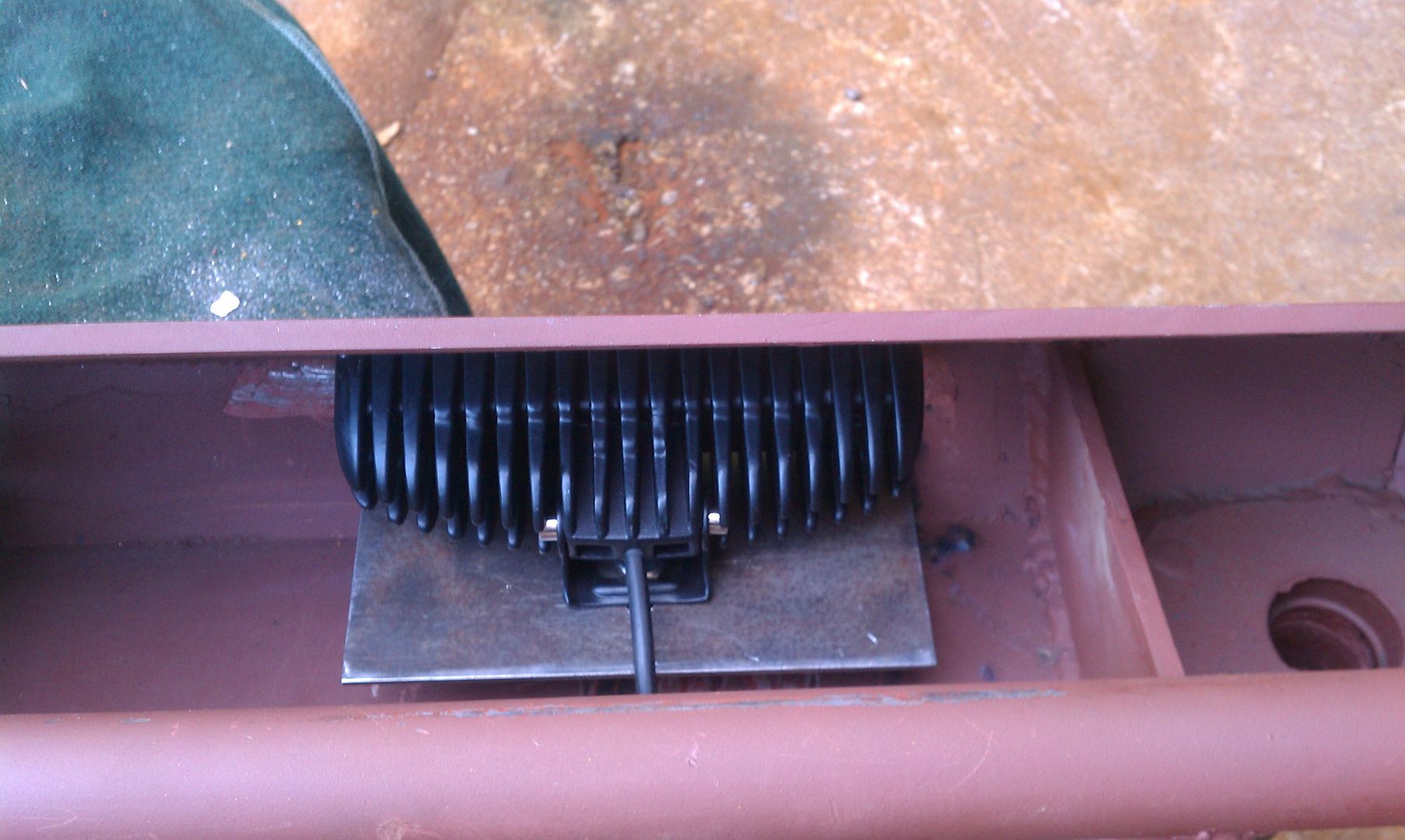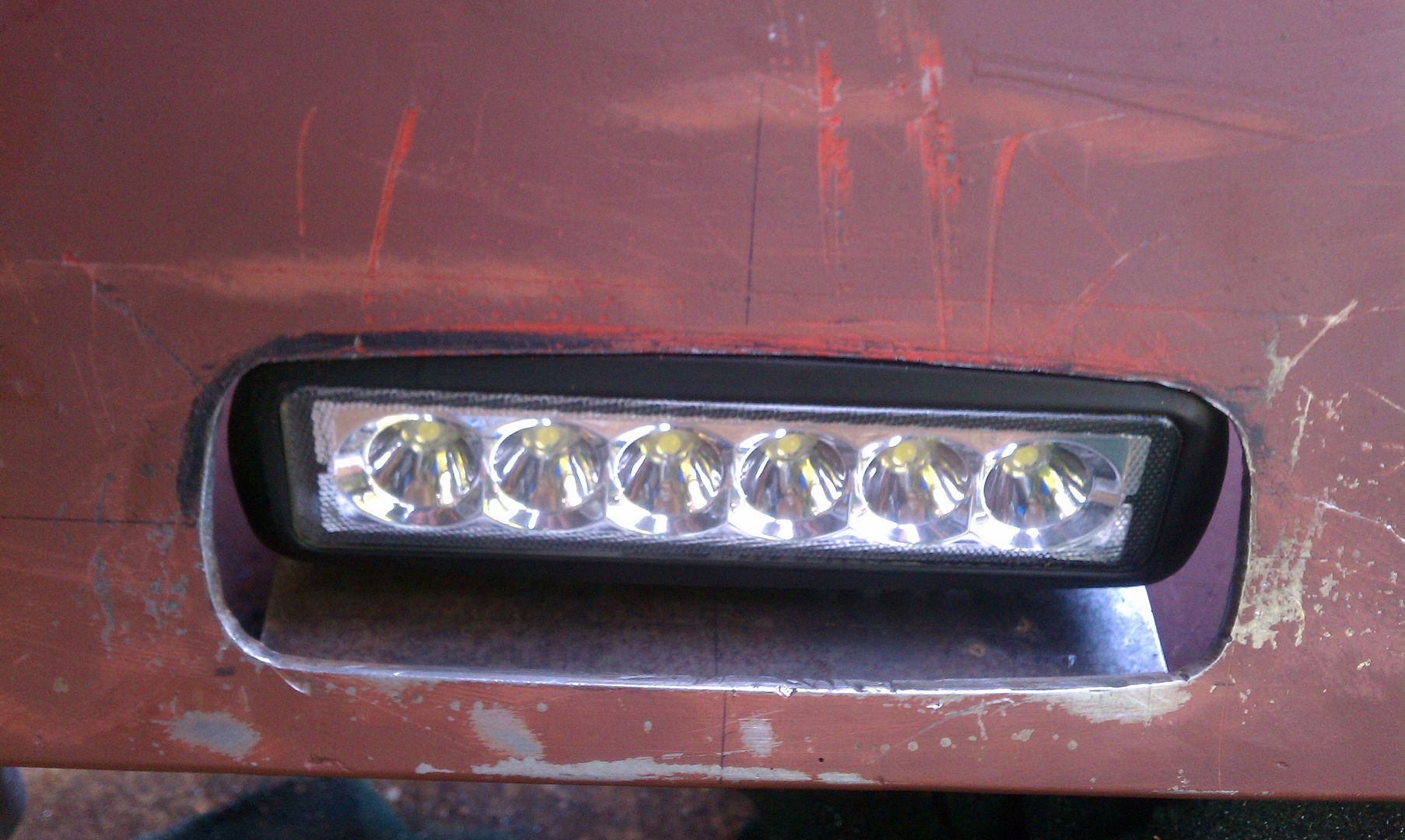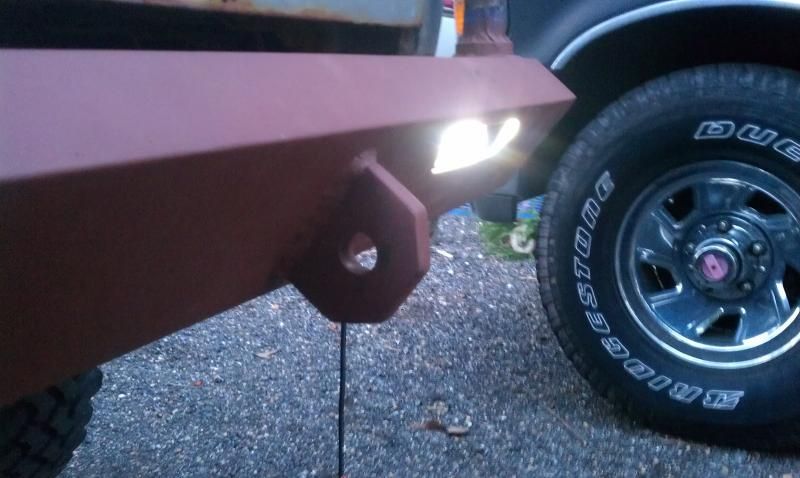 In this pic you can see recovery points I cut out of some 1/2" plate. Driver side cut in.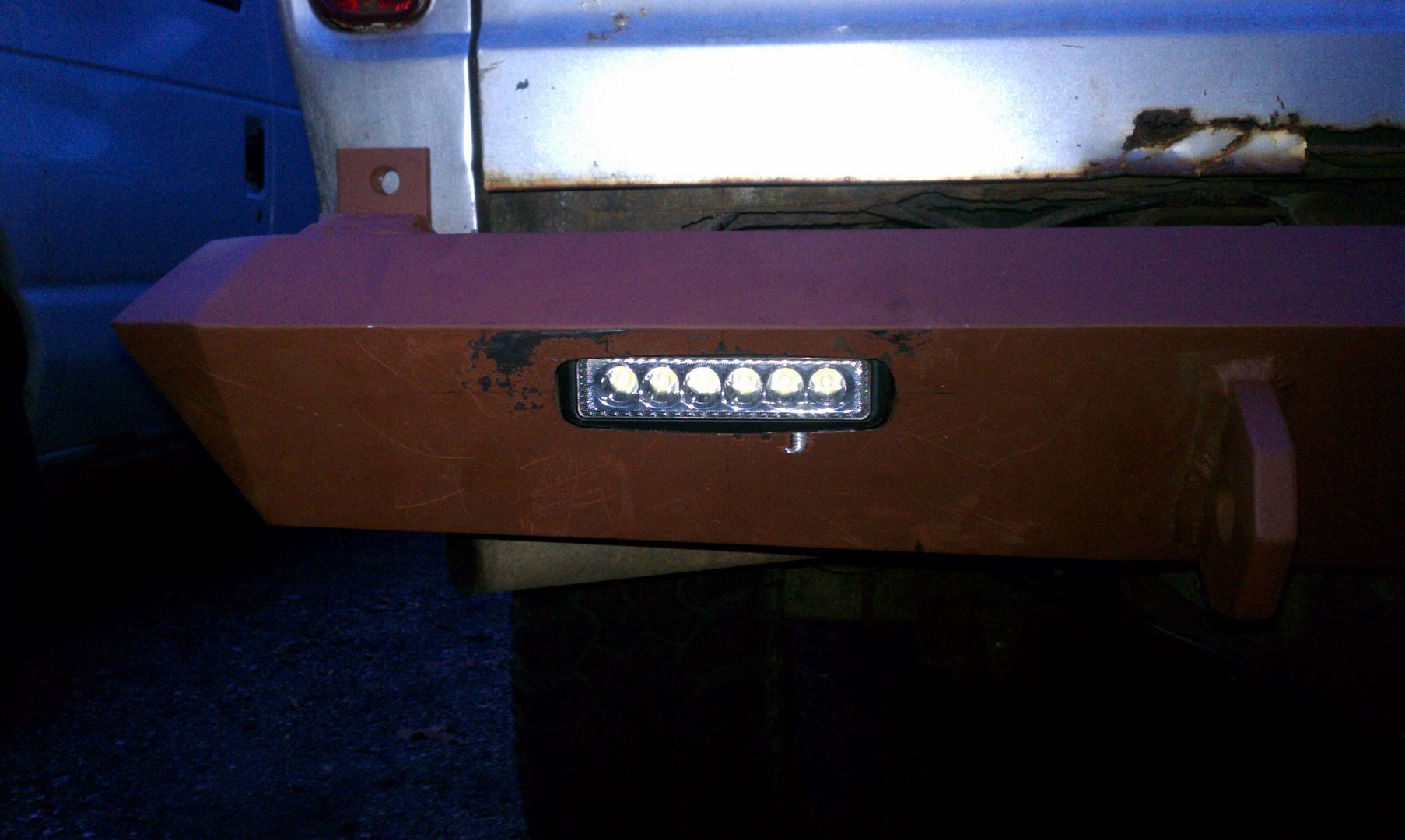 I wonted two 12" slim line L.E.D. but at $75. bucks each I cud not afford them. So I settled for these 6"x1" L.E.D. I got 4 of them off amazon for $52. bucks.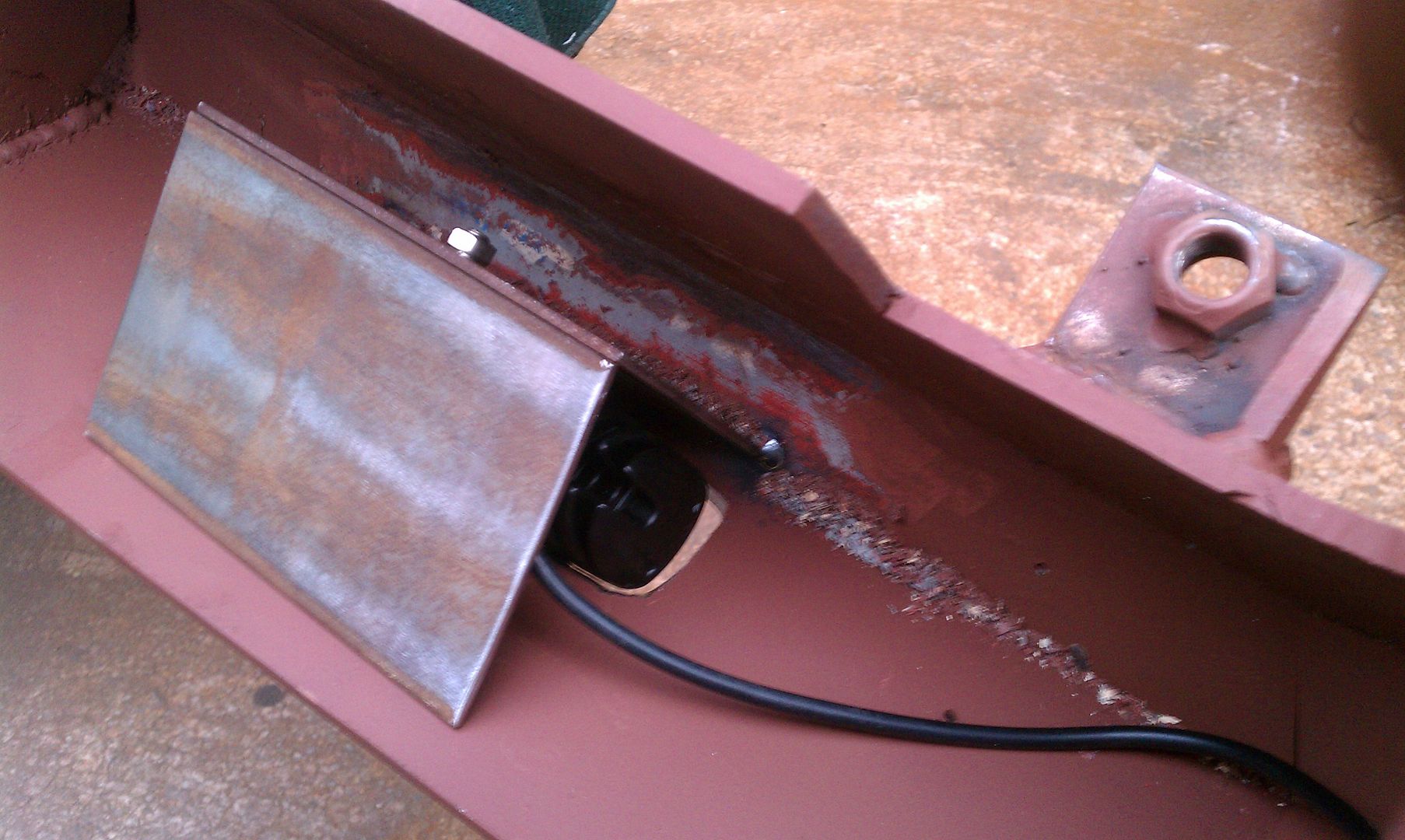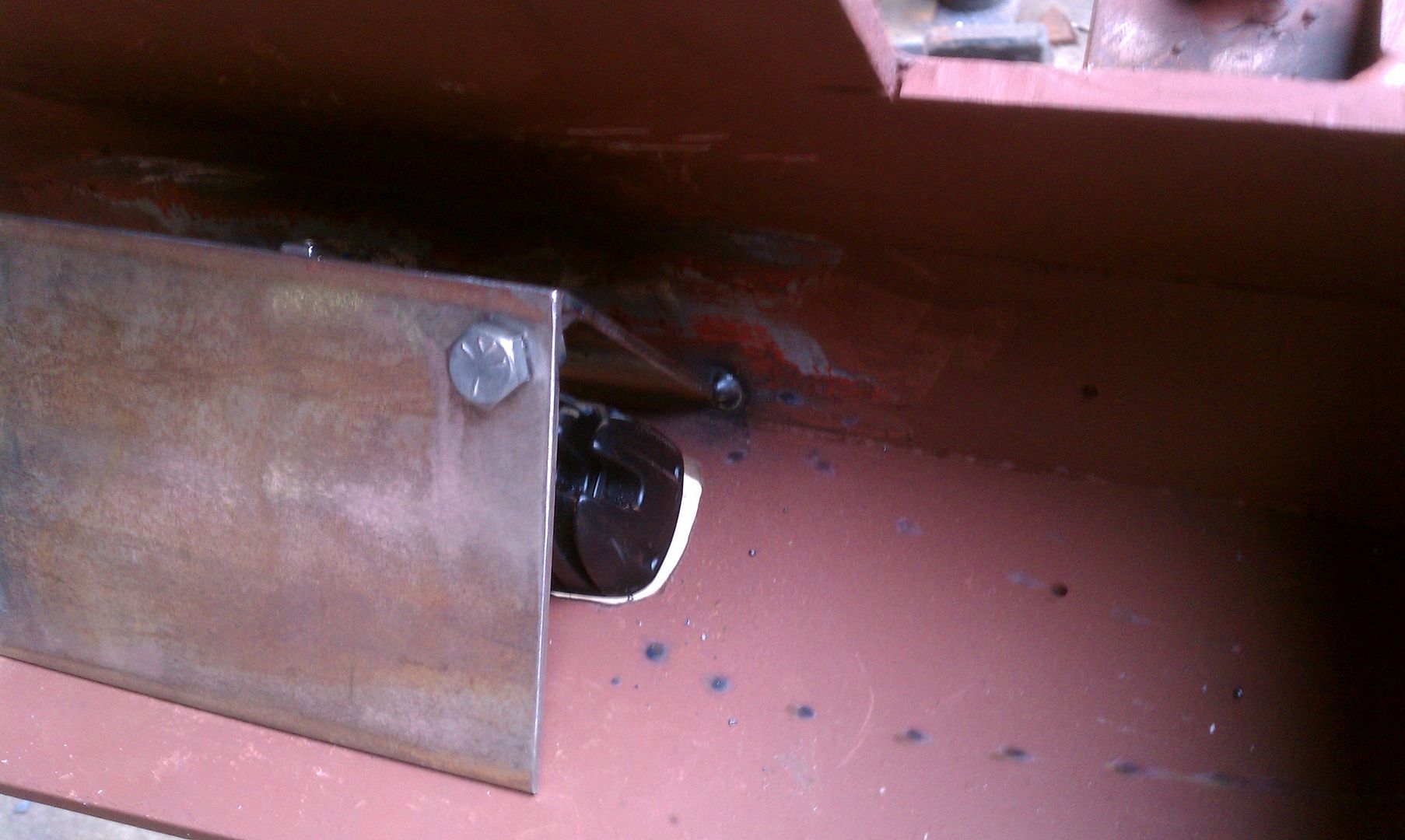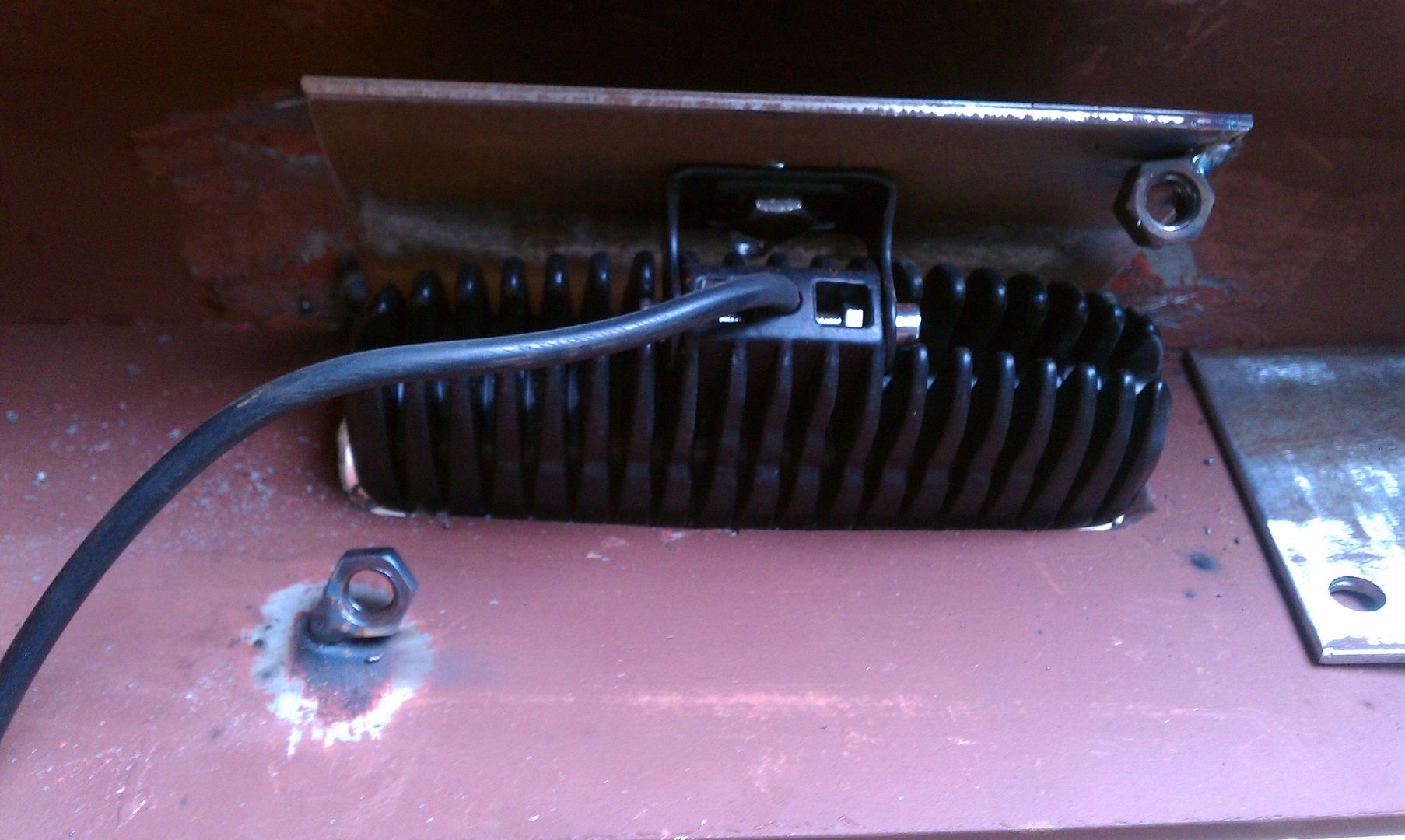 I added a backing plate to the lights to protect them from anything being throne from the tires.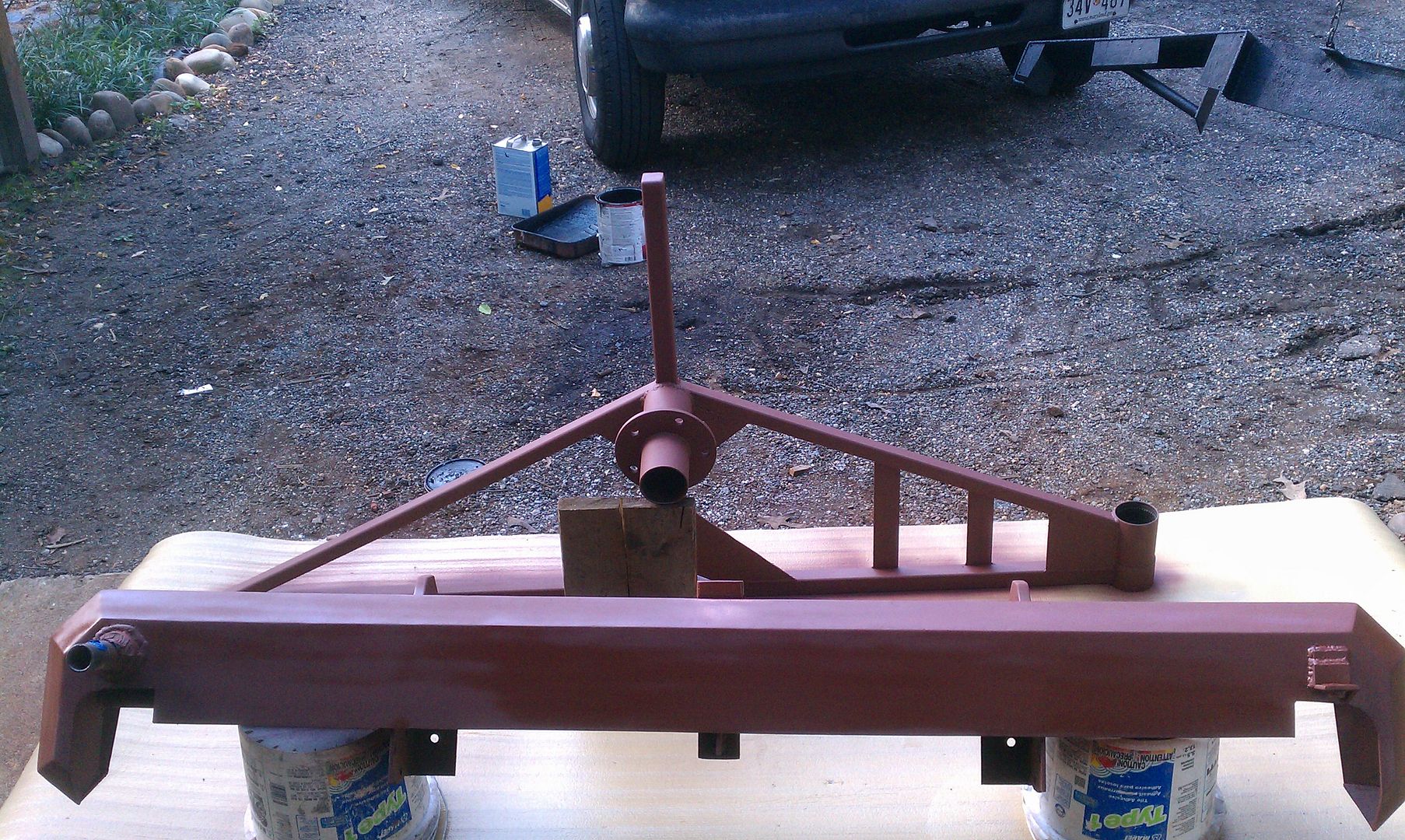 Primed and ready for bedliner. I always reduce the liner and add white play sand when I paint my bumpers. That way I do a few thin coats instead of one thick coat.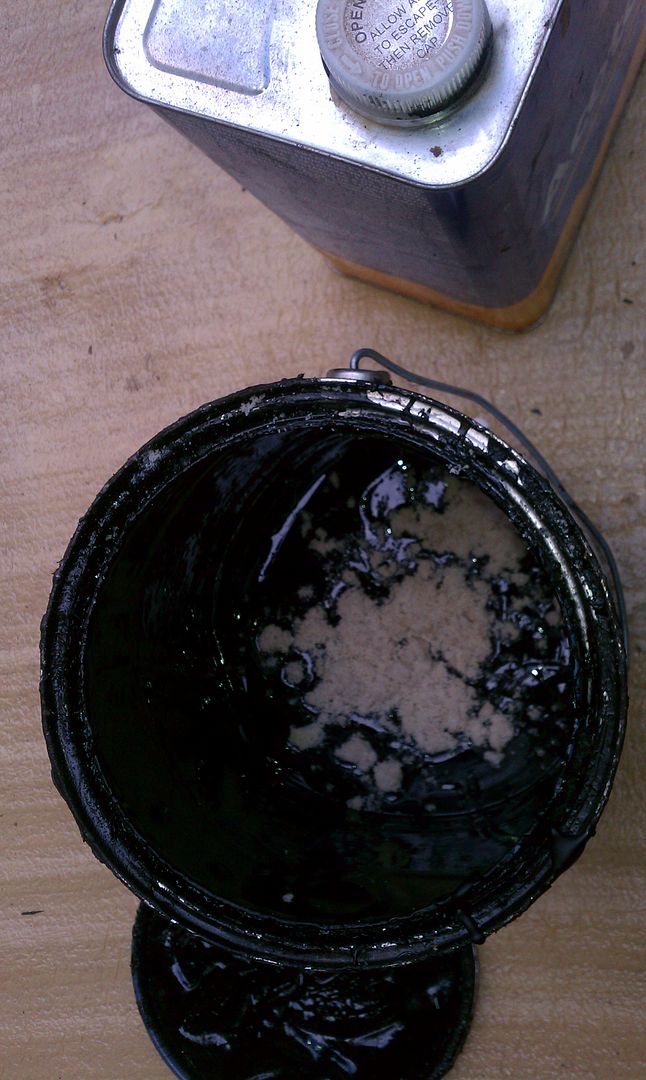 Painted and on the bronco.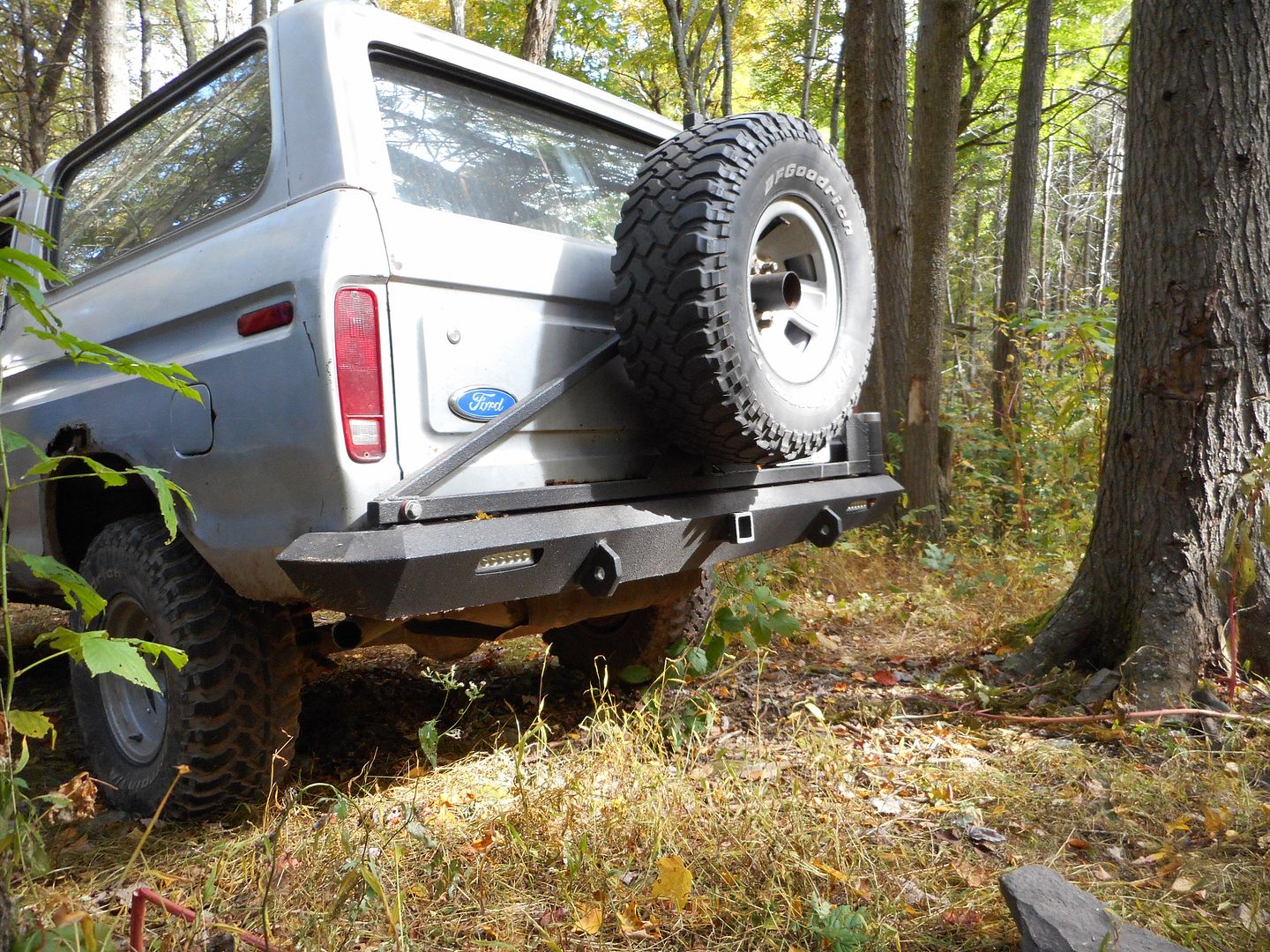 The light on with the L.E.D. tag lights on.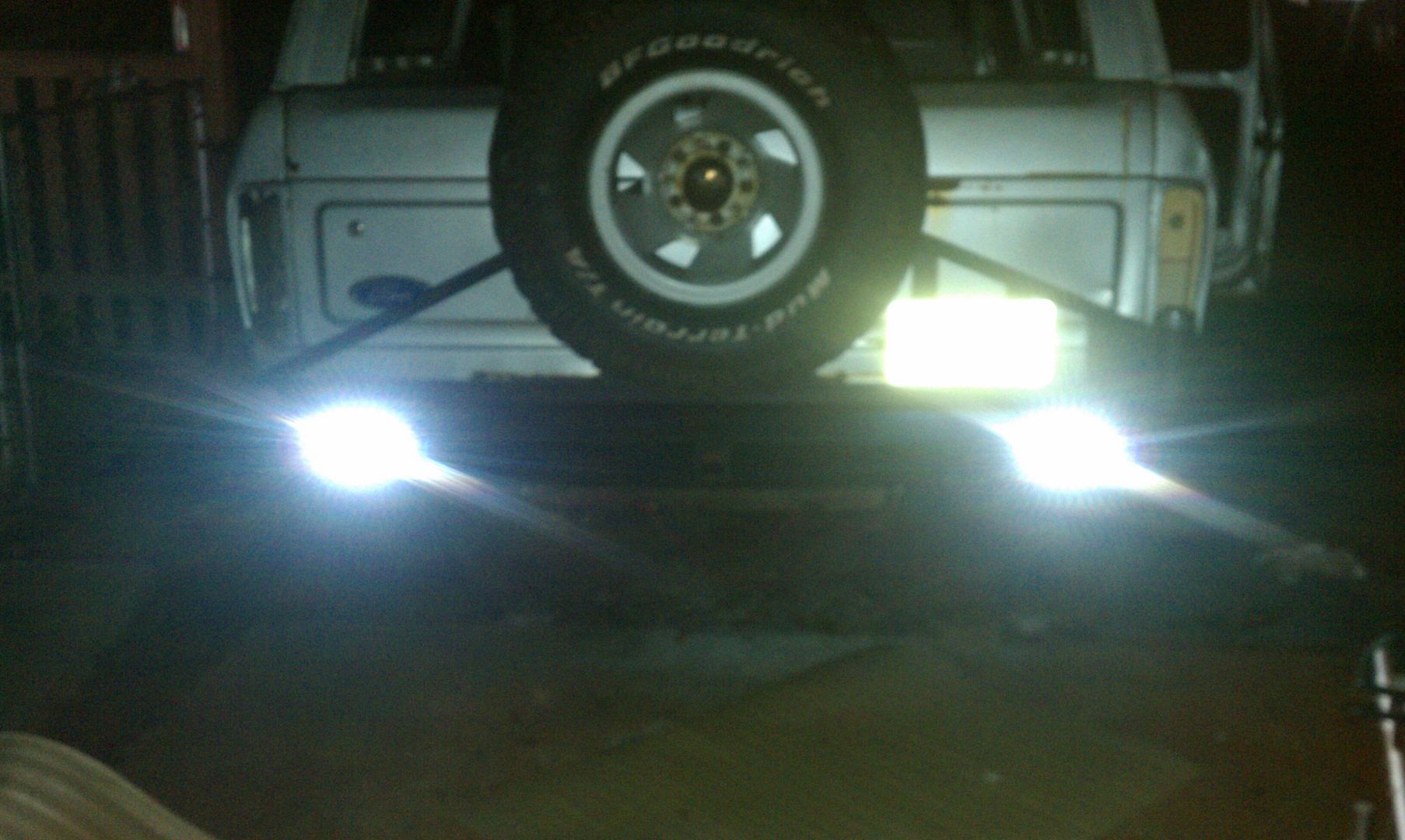 :thumbup