Discussion Starter
•
#1
•
I Decided that since we don't have one of these I would make one. I figure someone out there will find it useful. If nothing more it's something to look at.
In this thread I'll be posting write ups and how tos related to small engines. I'll also be posting various small engine related tips, tricks, technical information, and anything else I find interesting. I may also post non small engine related stuff from time to time.
If you have any small engine related questions this is the place to ask them.
In case anyone is wondering what qualifies as a small engine, it's basically anything that isn't a car,truck,large tractor or otherwise big engine, usually 2 cylinders or less. This includes lawn mowers, weedeaters, edgers, atvs, riding mowers ect.
If you have something you want to see a write up for just ask. I'll be covering certain items as I get them but some topics I can cover with what I have laying around.
Here is some of the kinds of stuff I'll be posting. There's going to be
alot
of pictures in here.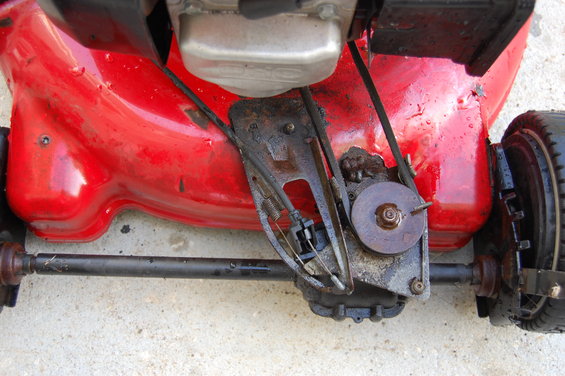 Pressure washer pump: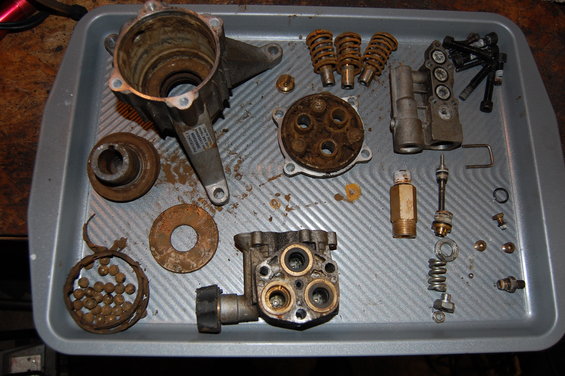 How to fix The Lt 1000s poor hood bracket design: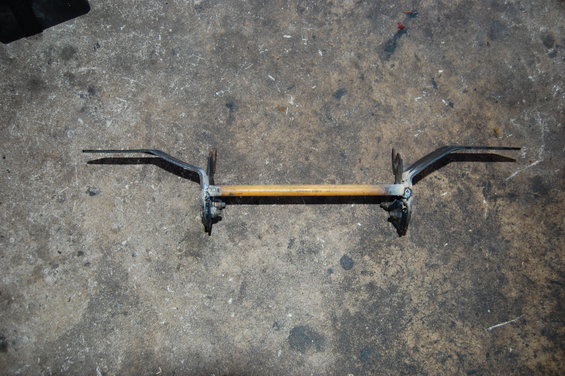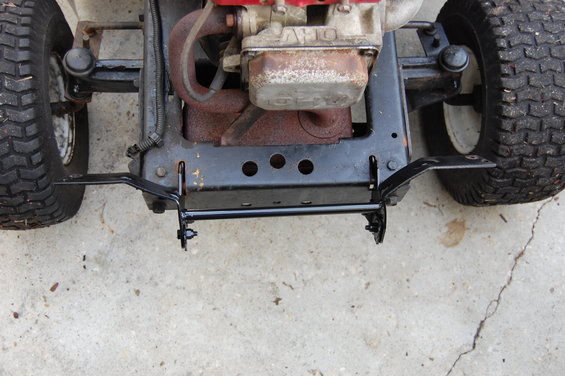 Backfire solenoids (one was cut up by a PO)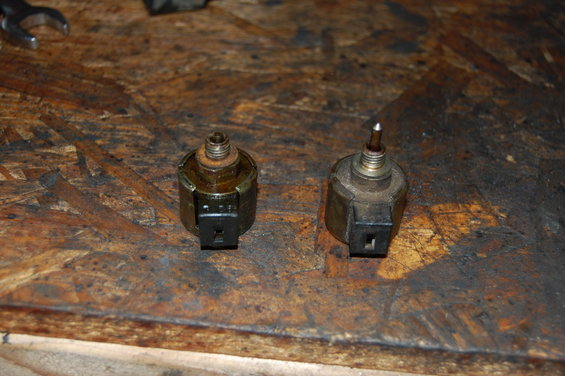 Fs 6 and Fs 10 ac compressor teardowns: (click the picture)