1996 EB, 351w, stock-ish.
i want to share with you guys (and gals) something i've been working on for the past 4 months. it started out as a buy / repair / flip / profit job. but as it drug on and circumstances changed, my wife and i decided we want to give this to our 20 year old daughter as a surprise gift. i'm on the home stretch and apparently lost a ton of pictures, which i'm sick over. but, like i said, over 4 months of work so far. this is going to take some time to get it all in the thread but i figured i'll start now and update as i go along.
i set out to buy a bronco that needed some work that i could fix up and sell. after looking for a while, i found this 1996 Bronco XL with the 302, E4OD, and manual everything else. the guy said it ran until his daughter was driving it and it made a bang/pop sound, puffed a cloud of smoke, and started knocking. they parked it, towed it home, and put a for sale sign on it. it was definitely rusted and i was hoping to avoid it. but, the interior was very clean, the body was straight, and outside of the fenders the rest of the rust was on suspension parts i could swap out easily.
here are pics from the FS ad...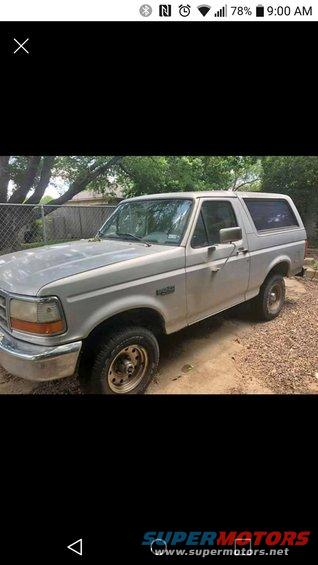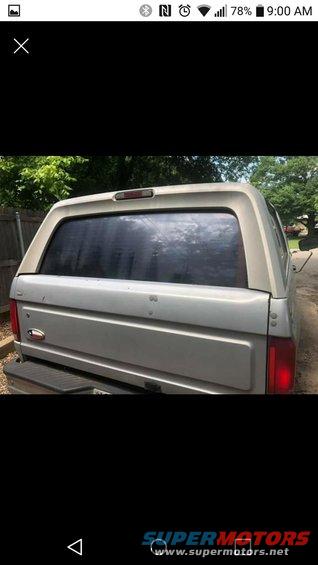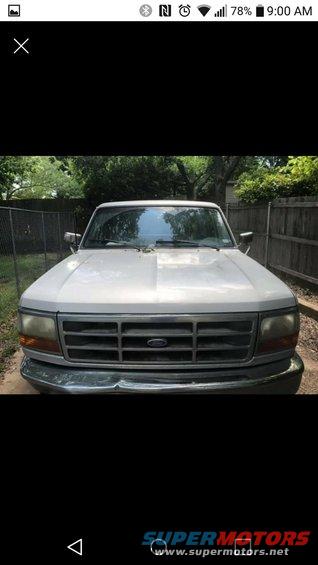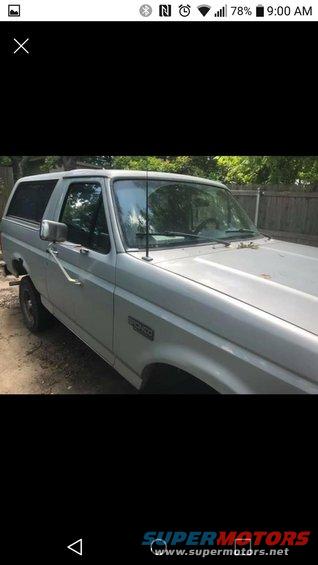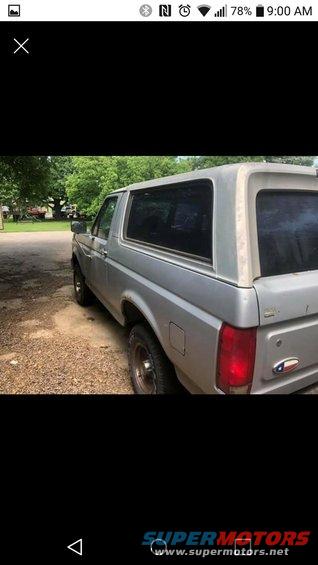 i put a battery in it, started it, and drove it on the trailer.
and the trip home...