NEW ITEMS ON PAGE THREE!!!!!!!!!!!!!!!!!!!!!!!!! GO TO PAGE 3!!!!!!!!!!!!
All this stuff needs to go. I'll price it all... If something isn't priced, then let me know and i'll let you know, or just make an offer. All bronco parts are for 78-79 models unless otherwise specified...
SOLD
Grill inserts
SOLD
Square headlights, brackets, and trim
one round headlight- $5
Red sun visors (missing one retainer tab)- $10
SOLD
Guages
Rear seat belt roller with belt- $5
Window winder handle, gear selector cover, visor middle retainer piece, dome light mount, air vent, brake pedal pad, t-case trim piece- $2 each
White gas door, green seat belt covers- $2 each
Glove box door, steering wheel with insert, rear arm rests- $7 each
Felt trim (don't know what for, check profile picture for what it looks like)- $5
SOLD
Carter competitive 4 barrel carb
SOLD
Door hinges
Tailgate hinges- $10
Steering wheel insert only- $5
Cardboard glove box- $7
Hood latch and bracket- $8
Hood hinges and springs- $8
SOLD
Tailgate trim (decent shape)
Headliner trim- $5
SOLD
460 air cleaner cover thingy (dusty, but newly painted, good shape)
T-case skid plate, 16 gallon gas tank skid- $25 each
SOLD
5 gallon metal gas can holder
2005 super duty under seat rack- $40
COOL IT Thermo Tec graphite black exhaust insulating wrap- $35 for 2". $25 for 1"
1979 Dana 60 kingpin front passenger steering knuckle- $40
Some not pictured:
2005 Ford F-250 stock blocks and u-bolts- $10
2005 Ford F-250 stock intake- $40
1979 Dana 60 outer shaft- $30
1979 Dana 60 inner short shaft- $40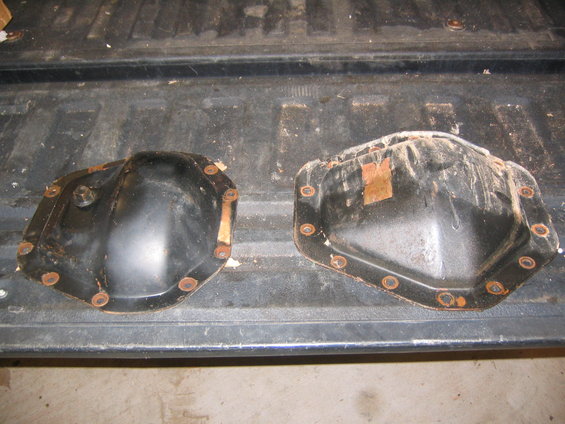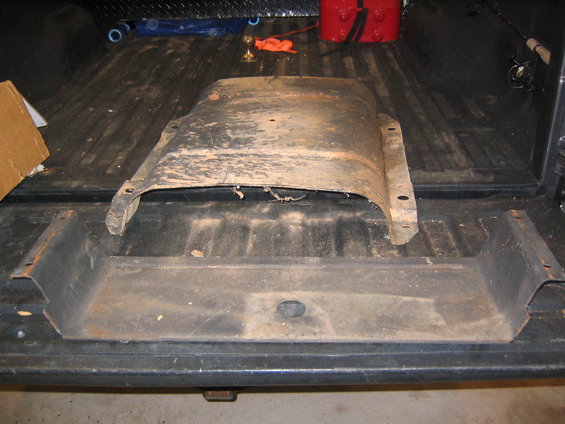 Some pics left out
here