·
Beach bumming it ........
Went out this morning to tackle the transmission shifting issue. My C-6 seems to only want to shift at 3k RPMs when accelerating or if I take my foot off the throttle.
I thought it was a Vacuum issue so check the vacuum line and all seemed well. Next I replaced the Vacuum Module: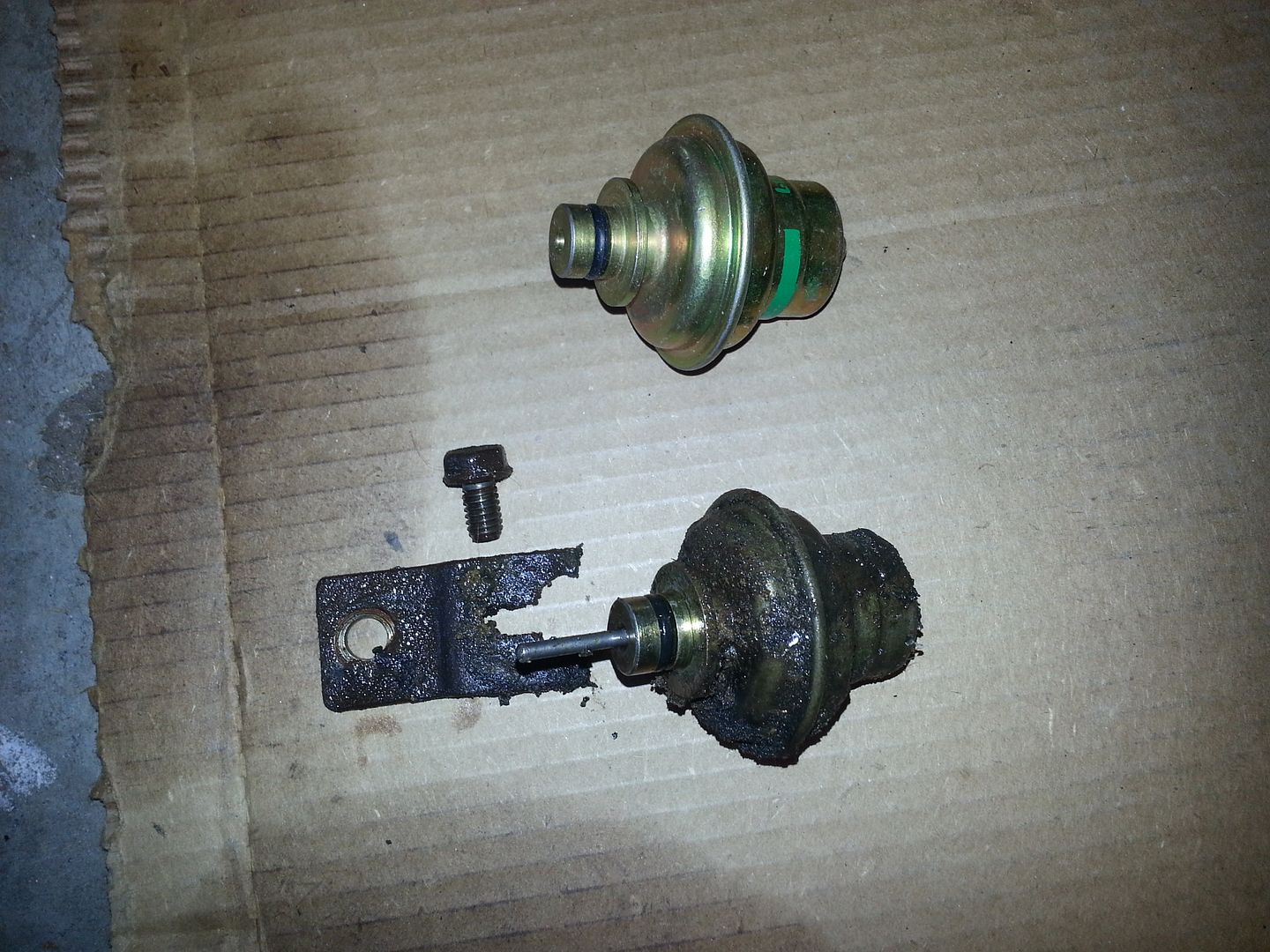 Went ahead and did a trans fluid, filter and gasket change.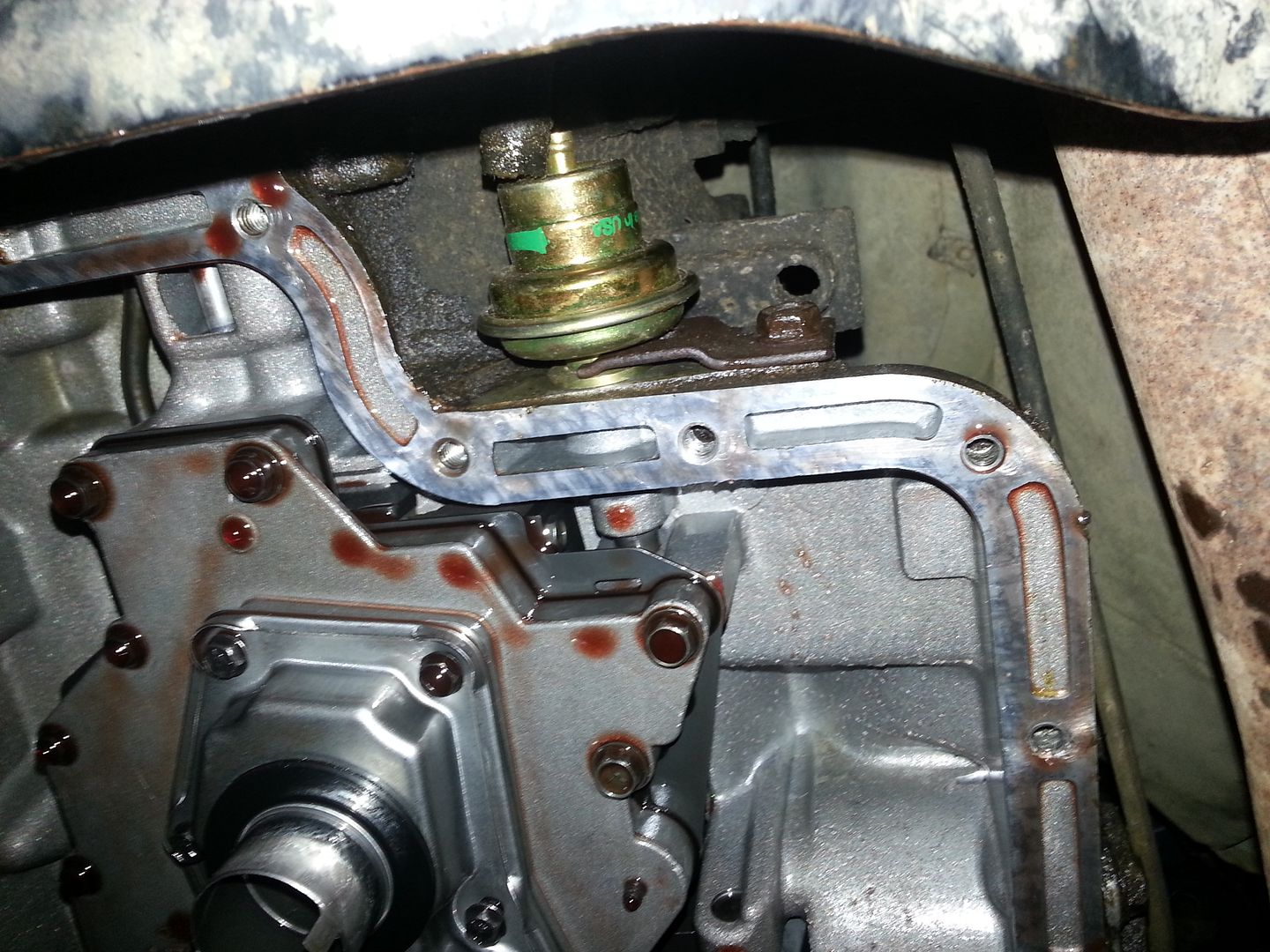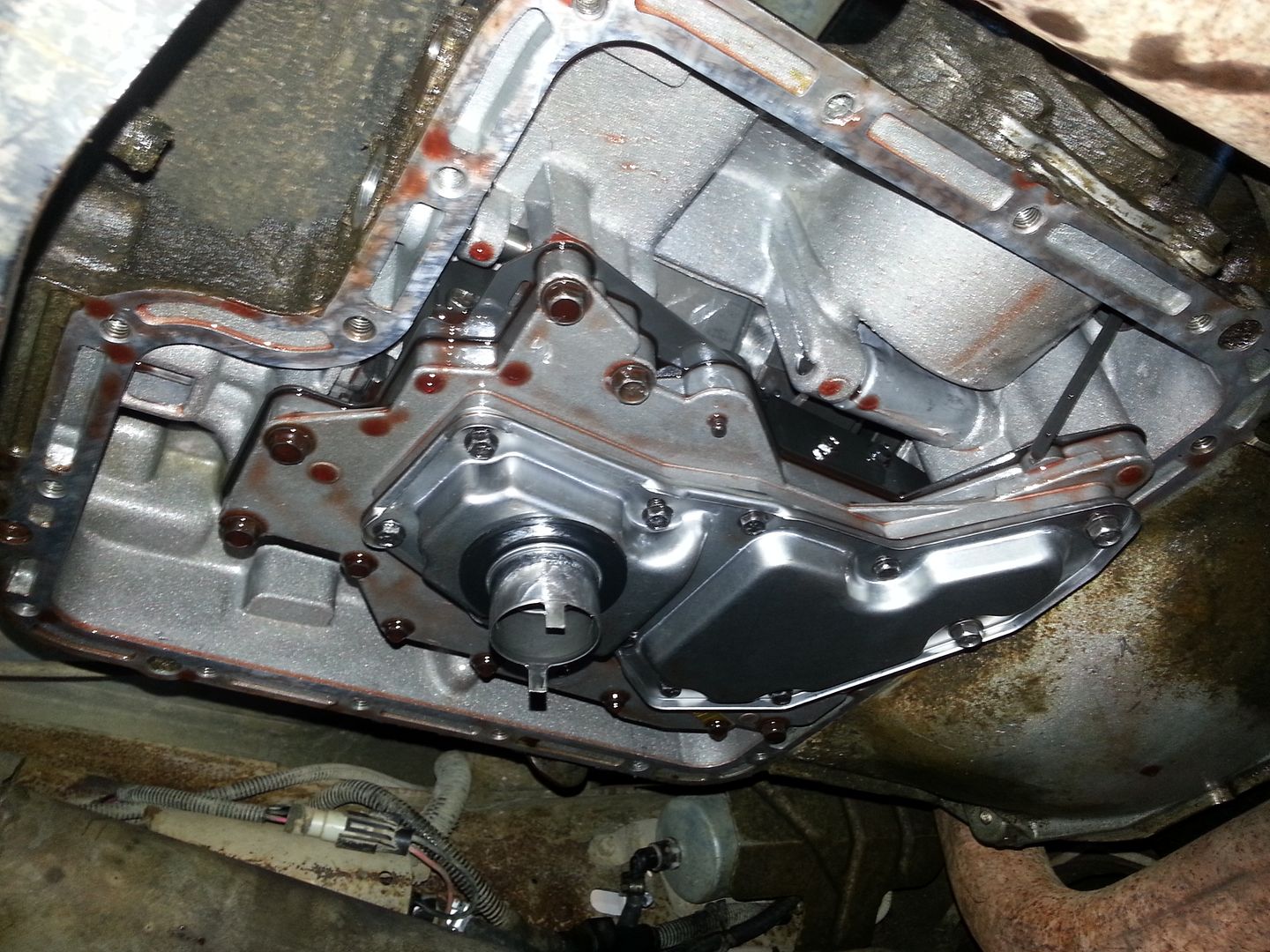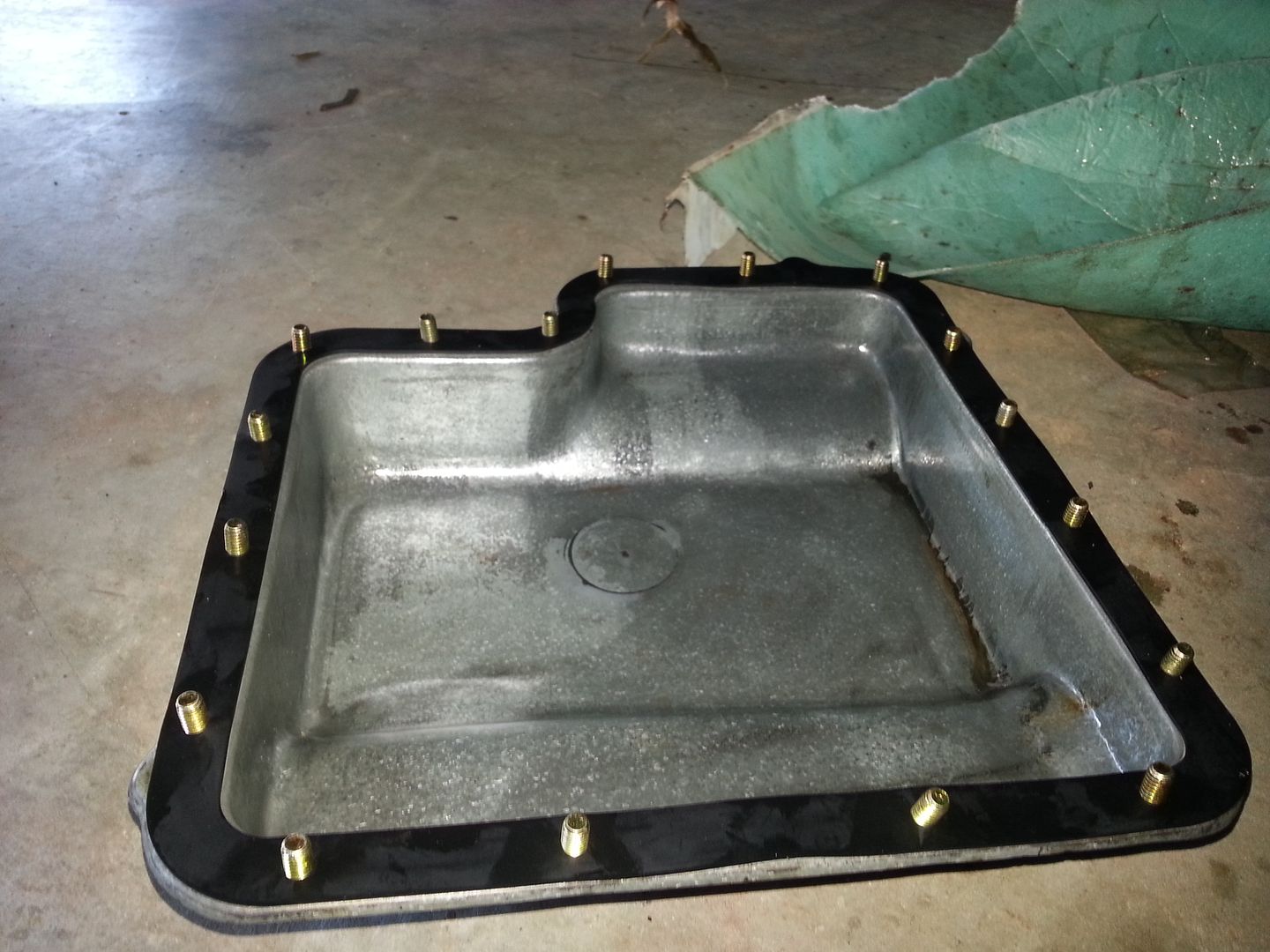 Drove it around and same issue. So I moved the vacuum line from here: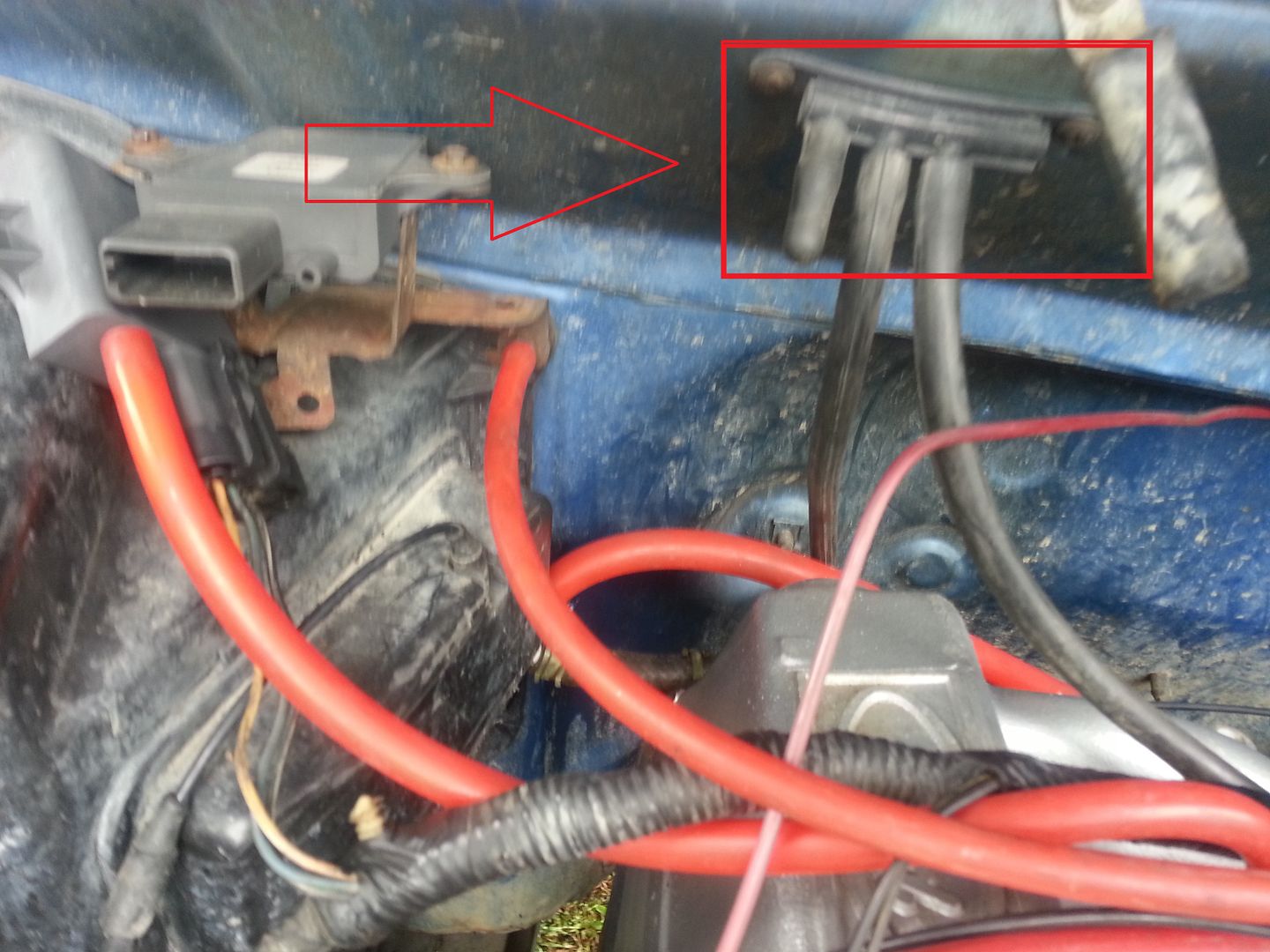 It was running from vacuum module to this inline tube than to the tree on the upper intake.
I moved it from here straight to the upper intake tree and no change after I drove it.
So I took the vacuum line/hoses and replaced the hoses, inspected the metal line. No leaks.
Installed it back and no change still shifting high RPMs or if I lift off the throttle.
It was pretty clean in the pan when I dropped it.
Is my Trans Vacuum line in the right spot? On the inline vacuum tube connected to the back firewall? Info: 88 XLT 351W C6