1985 Ford Bronco. H.O. 300 I6. ZF5 transmission. 4.11 gears with Detroit True Trac. Nodular 9".
Discussion Starter
·
#1
·
Can anyone tell me what this part is called? It's the one labeled "?????"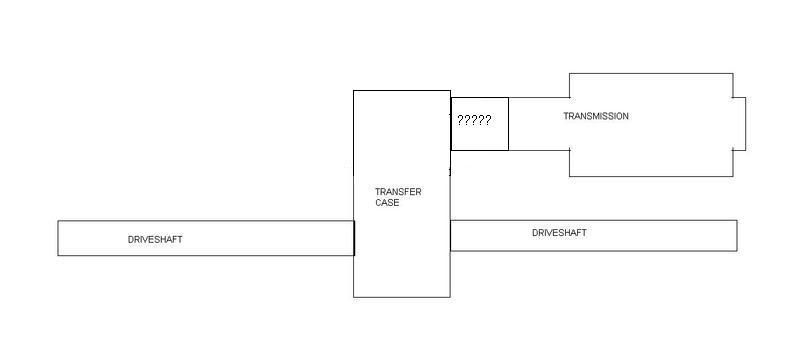 It is the one that mounts to the transmission crossmember. Mine is cracked where it mounts to the crossmember, so only one side is being held down.
I had my transmission built last year and they welded it back together, but it has broken again (the weld held, but it broke around it). They said they tried to find a replacement casing before they welded it but couldn't find one.
My questions are these:
1. I have a 1981 SROD manual transmission, which is a 3spd with OverDrive. From what I hear, they're pretty rare. Is this part transmission specific, or will one from any transmission work? Its bolted to the transmission, so as far as I can tell, it is removable without removing the whole transmission.
2. Where can these be found? The work is under warranty, so the shop will cover that. But I know they're going to charge an arm and a leg for the casing to the part.
3. If I find one, is this pretty easy to just swap out myself?
Thanks.