Discussion Starter
•
#1
•
Figured I would document my Tweecer install on my 351. Started out with a MAF conversion using a WAY1 EEC from a 95 F150 with an E4OD.
Here's the kit, everything you need to get started. I got the RT so I can do datalogging in later on.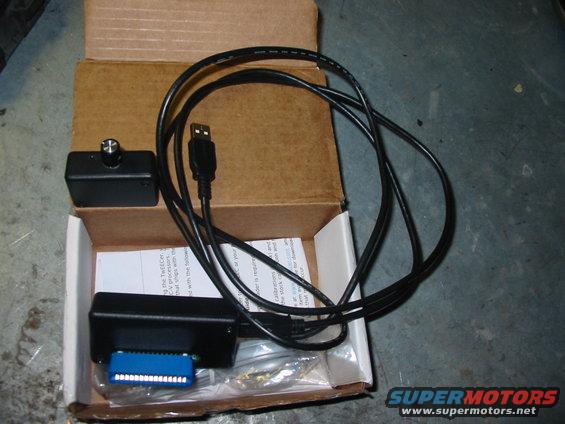 Remove the e-break, you can see the back of the EEC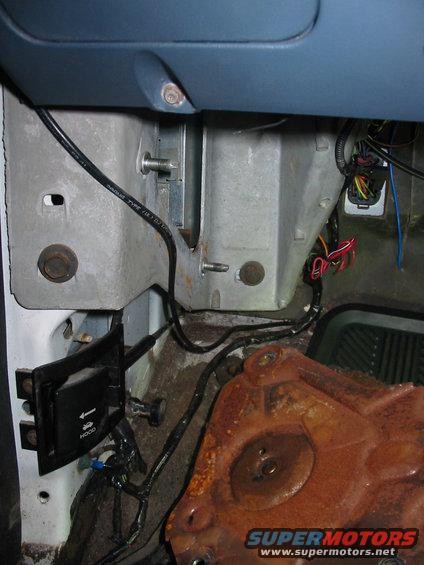 Plenty of room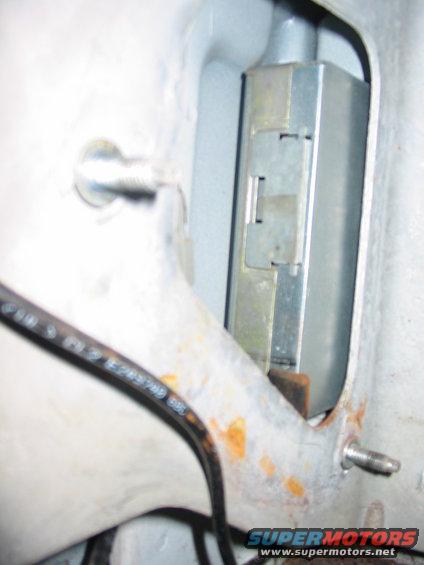 At this point I had already taken the harness off the front all I had to do was slide the EEC out.
Here it is..the port cover popped right off..they say some of the J3 ports have a rubber coating on them. mine had this white grease that came off pretty easily with some rubbing alcohol.
The Tweecer connected..the USB cable will be plenty long to come up to the center console.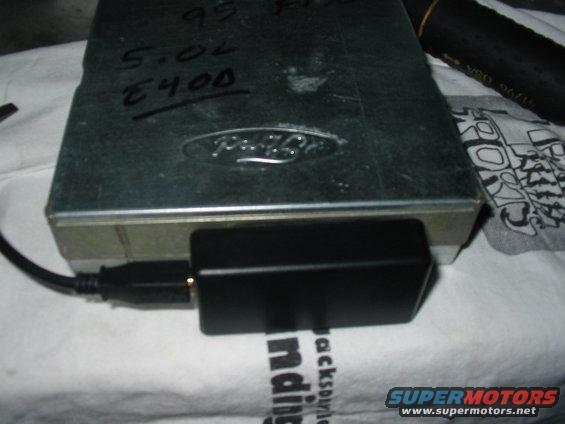 Here it is installed, they recommend a piece of tape across the back as a precaution.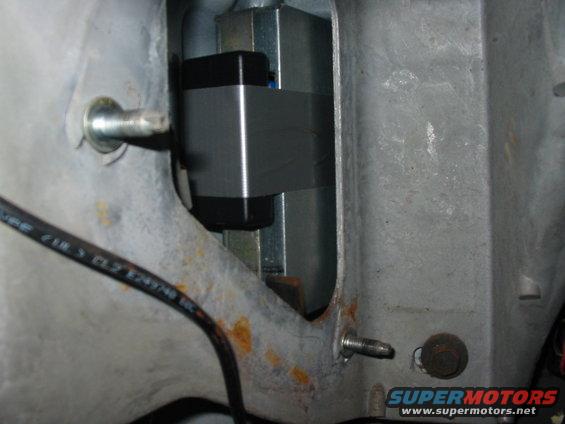 I took some rubber electrical tape and wrapped it around the bulkhead to keep it from accidentally chaffing the wires..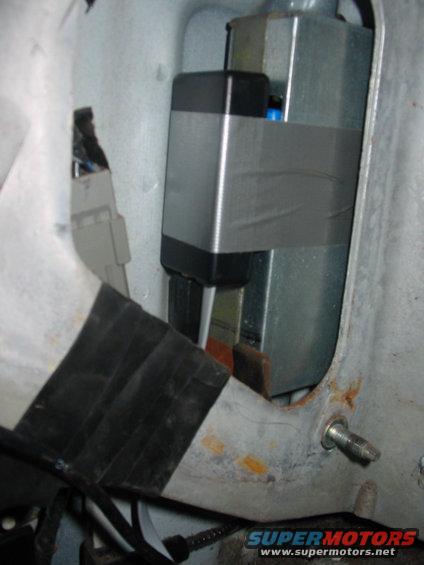 That's as far as I got this evening..hopefully I be able to get it hooked up to my laptop tomorrow.