Discussion Starter
·
#1
·
Went into the Parts Source today
you know Canadian Tire's offshoot jobber branch in many Canadian cities ?
Anyways I was looking for one of these;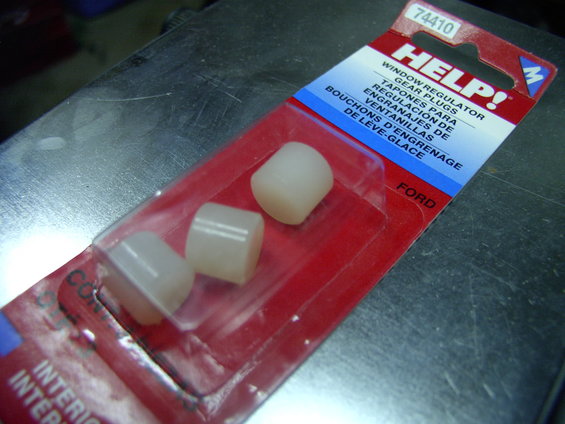 For the power window motors on one of the Mopars (exact same as the Fords and Lincolns BTW).
The guy rings it up ......$4.79 Canadian !!!!!!!!!!!!
Last time I bought them they were considerably more than that. I ask "why so cheap"? He says they're clearing out a great deal of their old stock from their "Help" section nationwide.
If'n you've been waiting to buy something in the Help section........
Now's your chance !!!!!!!!
Sixlitre